Woman Arrested For Refusing To Return $1.2 Million Deposited In Her Bank Account By Mistake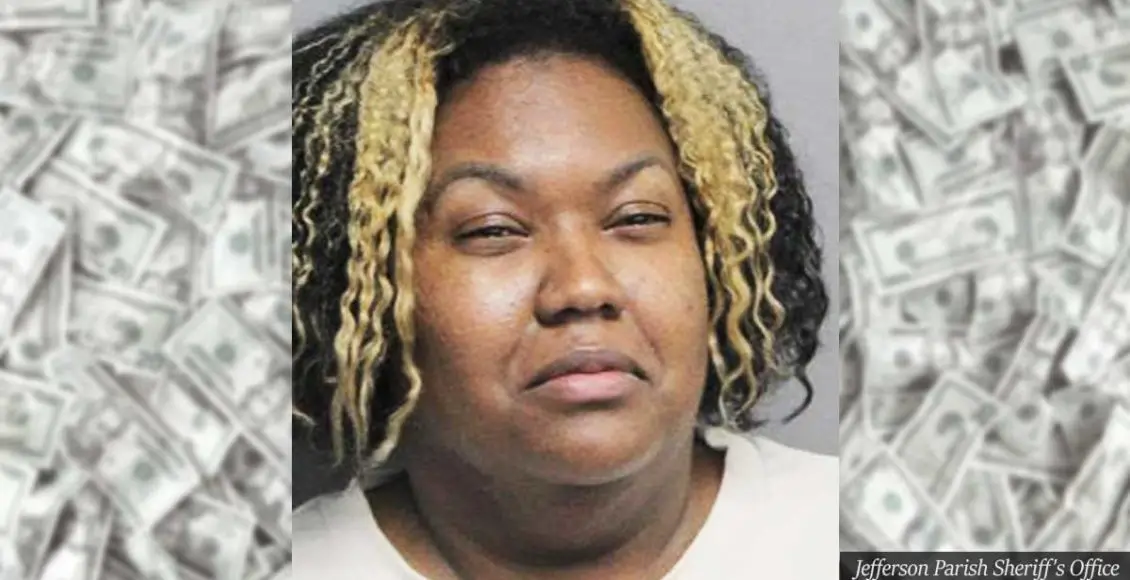 New Orleans, United States: A woman was locked up after she refused to return the $1.2 million, which the bank had transferred to her account by accident. 
Kelyn Spadoni, 33, was arrested on April 7 and charged with theft, bank fraud, and the illegal transmission of monetary funds, reports say.
The mess happened after a financial services corporation mistakenly transferred more than $1.2 million into the woman's account, instead of the intended $82.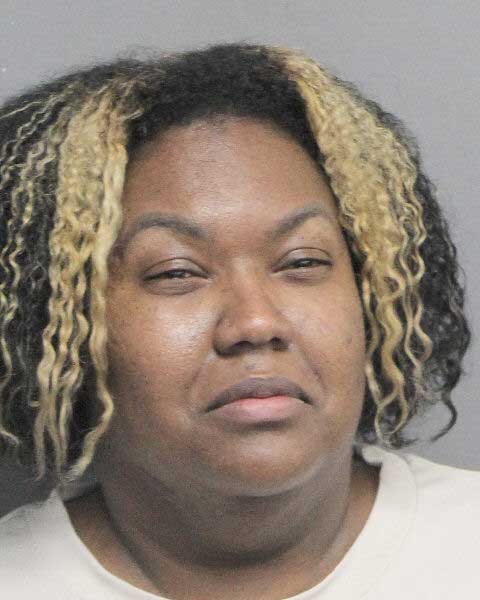 According to the police, she right away transferred the money into another bank account, before spending lots of it on a new car and a new house.
Eventually, the bank tried to take the money back, but their request was denied as the money had been removed from the account, as per Nola.com.
Spadoni was later also fired from her job as a 911 dispatcher for the Jefferson Parish Sheriff's Office.
Captain Jason Rivarde, from the sheriff's office, said:
"It's not her money. She has no legal claim to that money. Even if it was put in there by mistake, it was an accounting error."
'IT'S NOT HER MONEY': A former sheriff's dispatcher has been arrested, accused of refusing to return more than $1.2 million that had been accidentally deposited into her brokerage account, authorities said. https://t.co/HeSYW5hzA3

— FOX 35 Orlando (@fox35orlando) April 11, 2021
Spadoni is now also facing civil charges after the financing company hit her with a case for not responding to their request to recover the money. 
They filed a lawsuit against her on April 6, claiming that they tried to get in touch with her a number of times, but she did not respond to any of them.
According to the lawsuit:
"By her conduct, Spadoni has made it clear she does not intend to return the mistakenly transferred funds to Schwab."
Approximately 75% of the money has now been recovered, but the rest has already been spent on expensive things such as a sports car worth $48,000.
What are your thoughts on this story? Let us know by joining the conversation in the comments and please share if you've enjoyed the read.