Woman, 70, Becomes One Of World's Oldest New Mothers As She Welcomes First Baby
A 70-year-old Indian woman has welcomed her first child, making her one of the world's oldest mothers. 
Jivunben Rabari, and her husband Maldhari, 75, who live in a little village called Mora, have been together for nearly five decades and have been trying to have a baby for a "long time".
The couple welcomed their baby boy earlier in October and Jivunben said she does not have any ID to prove her age but told the media that she's 70.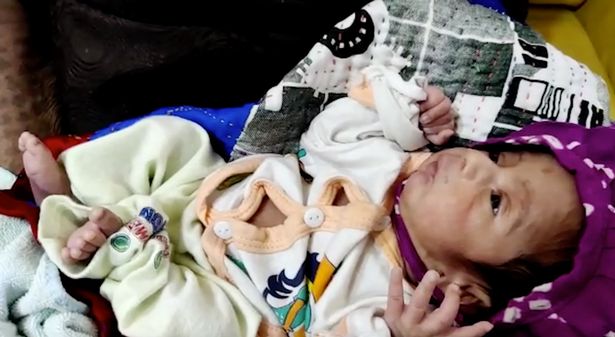 Doctor Naresh Bhanushali said:
"When they first came to us, we told them that they could not have a child at such an old age, but they insisted. They said that many of their family members did it as well.

"This is one of the rarest cases I have ever seen."
The current record holders:
Erramatti Mangayamma, again from India, currently holds the trophy for the world's oldest mother after she gave birth to twins in September 2019 following IVF treatment.
She revealed she was inspired to try for a baby after her 55-year-old neighbor was able to conceive.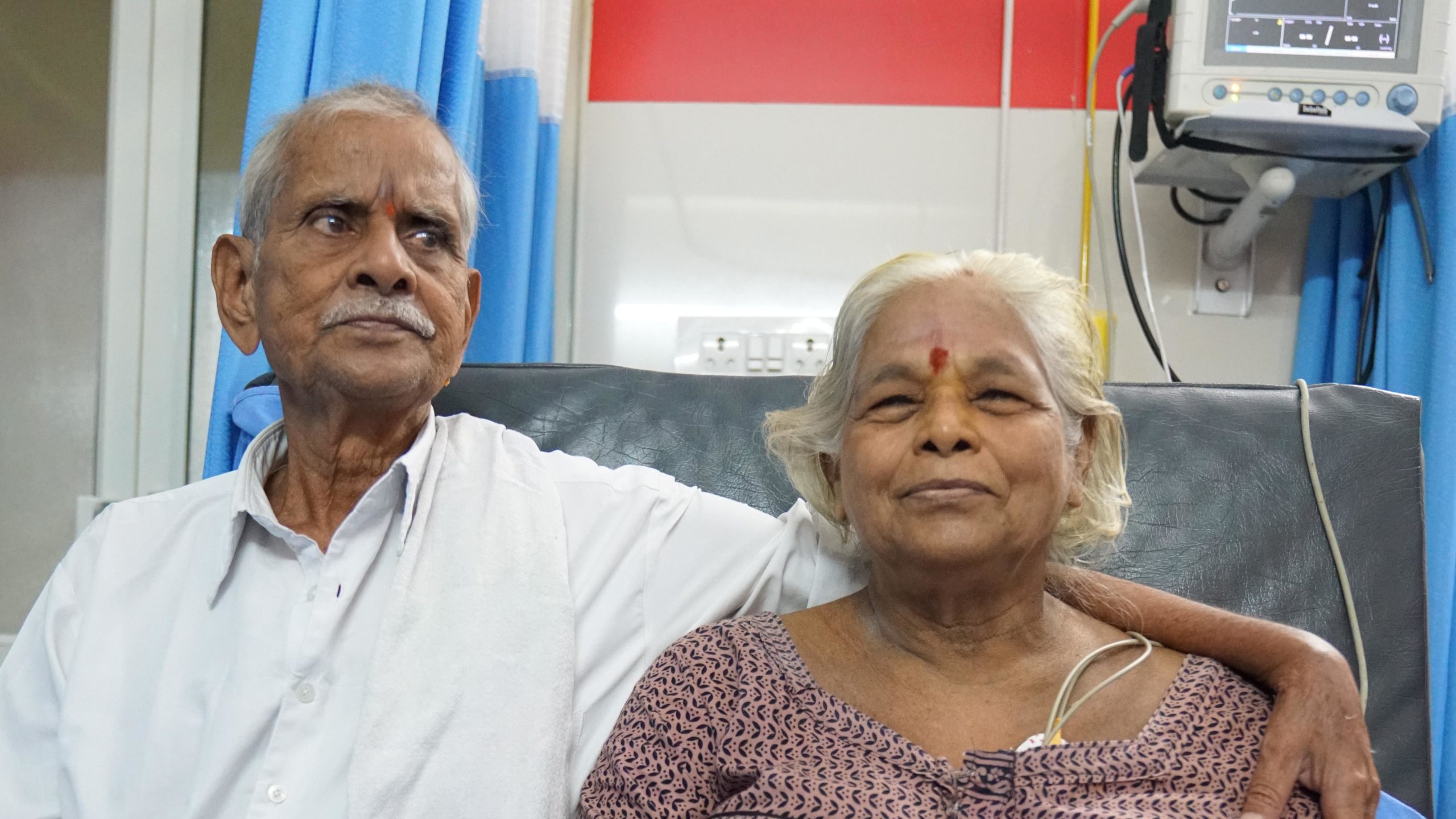 She and her husband Sitarama Raja Rao, then 82, welcomed the twins after 57 years of a childless marriage and said they were now the "happiest couple on earth."
Sadly, Sitarama passed away due to a heart attack one year after the babies were born, leaving Erramatti to raise the two girls alone.
What are your thoughts on these incredible stories? Let us know by joining the conversation in the comments and please share this article if you've enjoyed the read.