Young woman feels "bulletproof" after undergoing a successful heart transplant operation that saved her life.
Two years ago, Eliza Bell, now 22, was given a petrifying diagnosis. Her doctors told her she had only one year to live if she didn't receive a heart transplant.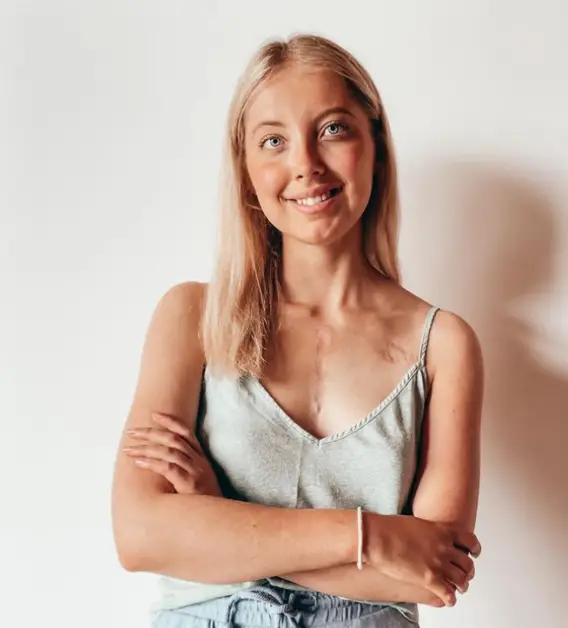 Although Eliza knew she needed a new heart since she was 16, the terrible news had come as "such a shock" to her. Speaking to Unilad, she said:
"It almost felt like my life was over, whatever was going to happen. That was the initial feeling, that my life was over and I just felt like I was in a dark tunnel.

I remember talking to my brother and being in a really low place and just being like: 'I'm in a tunnel and I can't see a light.'"
The young woman confessed she felt a complete loss of control, having no clue whether she would survive.
"The thing that just kept going through my head was like, why me? Why can't I be like all the other 20-year-olds? Why can I go and drink? Why can't I go out and have a good time?

I couldn't even go out and dance without my heart, like going off with heart palpitations. And I had a pacemaker, so I was always quite worried that I was going to get electrocuted on the dancefloor!"
At the time, Eliza's heart was running at only about 20% capacity.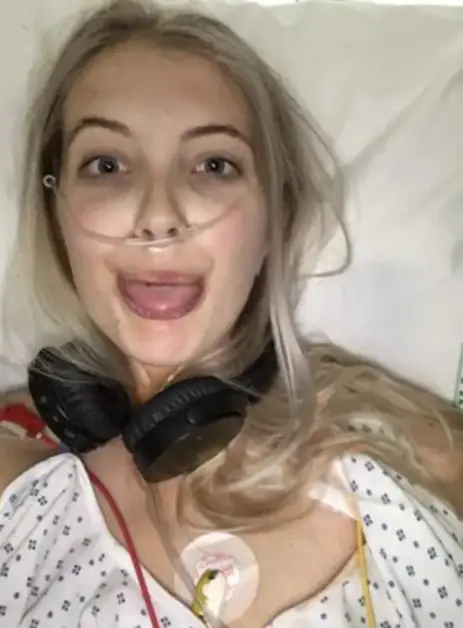 Despite her struggle, she did her absolute best at keeping up with her friends. Sadly, her illness took a toll on her, making her feel lonely as there weren't many people in her circle who knew what she was going through.
"I've got nothing interesting to say, I'm not an interesting person. I'm just stuck here with no value and that's something that a lot of transplant patients go through, losing their purpose because their whole life stops."
But, thankfully, life had other plans for this promising young woman. Eliza finally got some amazing news, learning that there was a healthy heart waiting for her to accept it. She recalls the moment she had walked into the operating room, knowing there was a chance she might not walk out again, felt "really strange" and "euphoric."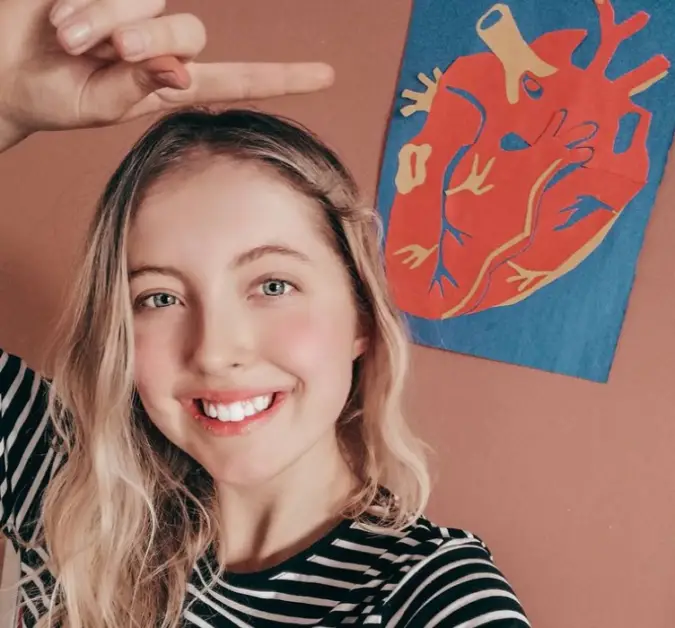 Fortunately, the transplant was successful, making Eliza feel "bulletproof" knowing she could survive all the hardships life throws at her. But in her joy, she never forgot that the heart she received was of a real person whose family was mourning their loss.
"Someone has died for you to live. So I think it's a really special thing that a donor and a donor family can do. It's almost like the donor's legacy, I guess."
After being given a second chance at life, Eliza tries to make her donor "proud" of the person she is becoming.
Following her life-changing experience, the 22-year-old underwent a course to become a coach for people going through the same struggles. Moreover, she has previously spoken at various organ donation conferences, while also working on her Transplant Chats With Eliza podcast.
What's even more awe-inspiring is that Eliza implemented her podcasting skills when collaborating with NHS BT for the Organ Donation Week Podcast to celebrate organ donation week.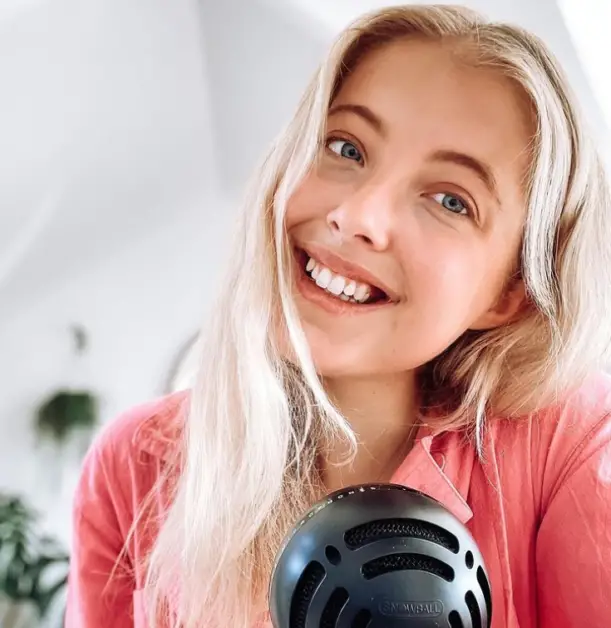 Unfortunately, thousands of people in her situation never get the opportunity to move forward. According to Phil Walton, an organ donation specialist, about 7,000 patients are waiting for a transplant only in the UK. Around two hundred of them are children.
The expert suspects the issue lies in the fact that many families refuse to donate their loved ones' organs, regardless of the deceased's decision. Walton explained:
"In some cases, we do find that because their loved ones haven't told them that they'd signed up to be an organ donor, it comes as very much a surprise."
The specialist emphasizes that being open about your wish to become an organ donor with your family is extremely important.
He advises:
"You can just talk about it in the sense of, you know, what would you like to happen after your death? People talk might talk about at funerals and that type of music and those sorts of things, and this is just one of those conversations.

It doesn't have to be a really formal discussion over tea and all be very serious. It might be part of a TV programme. It could just be off the cuff while you're out having a walk. It shouldn't be such a big thing, but it's about being clear about the sort of things that you want after you've died."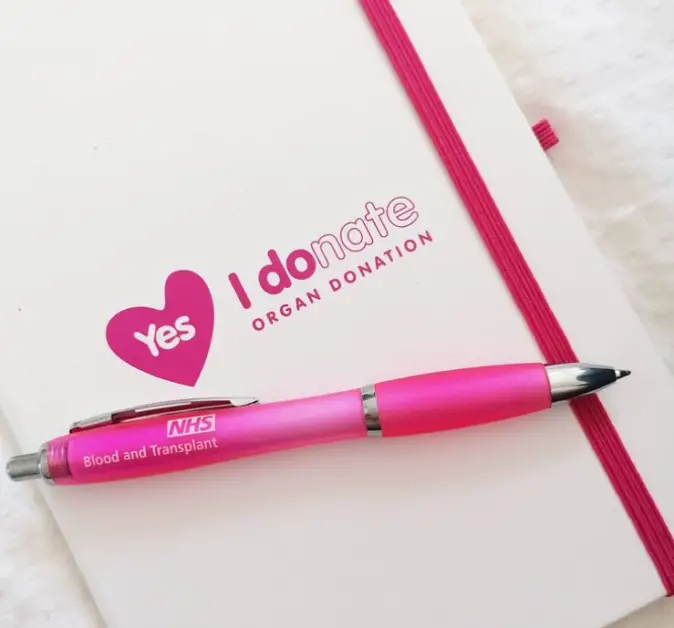 What is your opinion about organ donation? Let us know in the comment section!