Will They Ever Learn?: Chinese Markets Back To Selling Bats As Lockdown Is Lifted
Frightened cats and dogs stuffed into cages. Scorpions and bats being sold as medicine. Ducks and rabbits slaughtered and skinned next to one another on a floor covered with guts.
Those were some of the horrifying events that took place recently as China got back to business as usual while celebrating the 'end' of the coronavirus pandemic.
In a market in Dongguan, China, a person took photos of a medicine seller getting back to business with a sign advertising bats, which are thought to be the cause for the outbreak – along with other creatures including scorpions.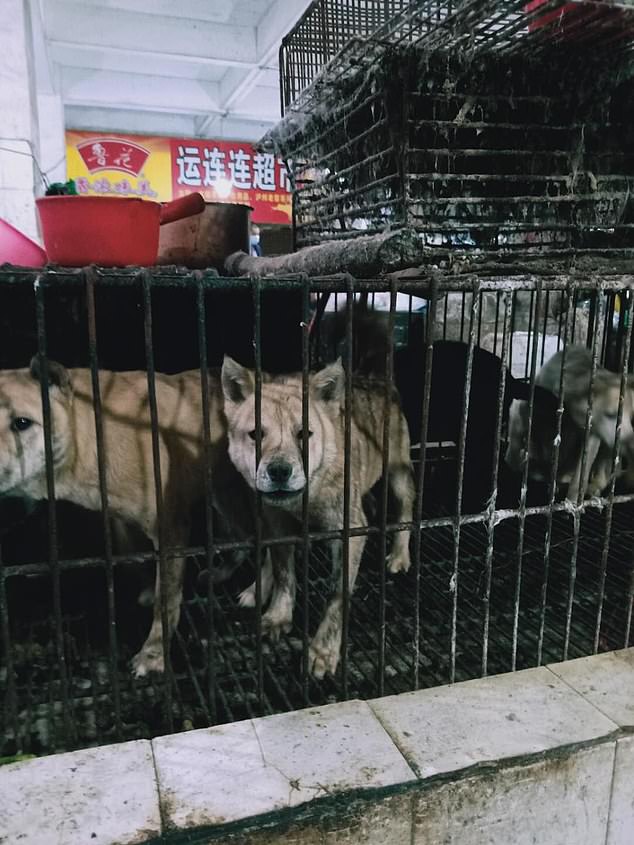 The terrifying situation came as China decided to lift the nationwide lockdown and encouraged the population to get back to their normal lives in order to help the economy get back on its feet.
As per official statistics, there were no new infections.
'Everyone here believes the outbreak is over and there's nothing to worry about any more. It's just a foreign problem now as far as they are concerned,' said one of the China-based correspondents who captured photos for The Mail on Sunday.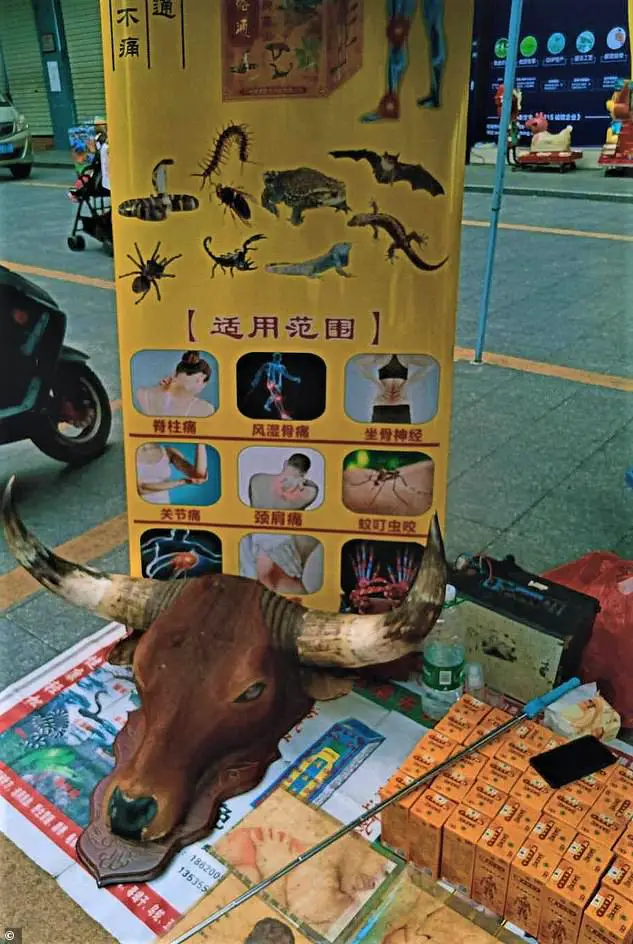 The Dongguan correspondent revealed:
'The markets have gone back to operating in exactly the same way as they did before coronavirus.

'The only difference is that security guards try to stop anyone taking pictures which would never have happened before.'
Wuhan's markets were traced to have the first cases of coronavirus but people were silenced for weeks by officials, including Dr. Li Wenliang, 33, who later passed away due to the virus. 
Currently, the Chinese government is starting conspiracy theories that the outbreak did not start in China in the first place. A long-discredited story shared many times on China's Weibo social media platform says that the coronavirus started in Italy last November.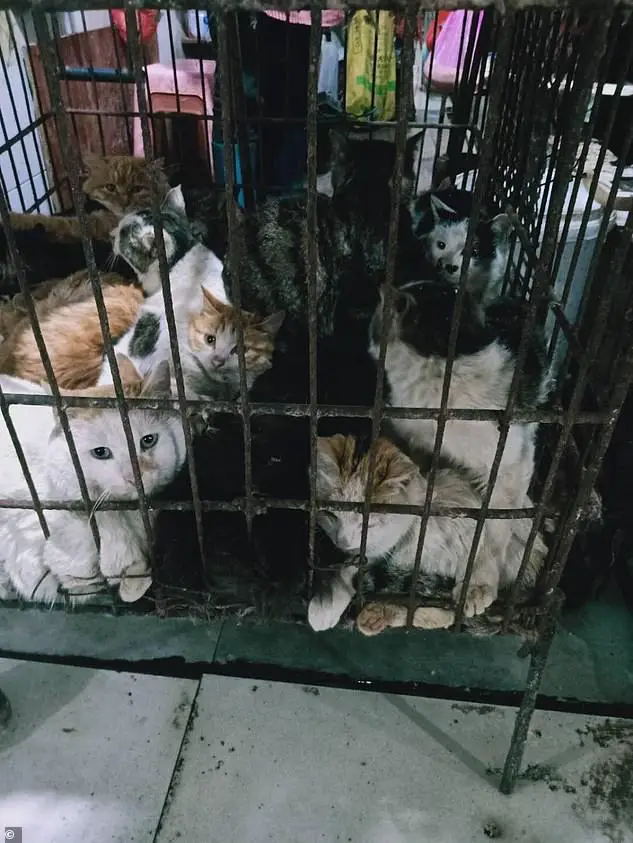 At the same time, China is trying to put the blame for the crisis on the US army, who allegedly brought it there.
What are your thoughts on these irresponsible actions? Let us know by joining the conversation in the comments and please share this article if you've found it informative. 
Source: Daily Mail