Wife Asks Her Husband To Make The Bed For The First Time In 45 Years And The Results Are Simply Hilarious
Joanne and Jim Sterling from Washington are putting smiles on the faces of people around the world with their bedroom adventures. 
The story goes as follows: Jim has recently retired and for the first time in his life he is being asked to make the bed each morning.
And the results are simply hilarious!
"My parents crack me up! They've been together 45 years and quarantine is getting to them," their daughter, Jessy, wrote in a post. "My mom is having my dad make the bed (wait people do this EVERY morning?!?) and he doesn't know what to do with the extra pillows so my mom is documenting his daily designs. Didn't know the old man could be so creative!"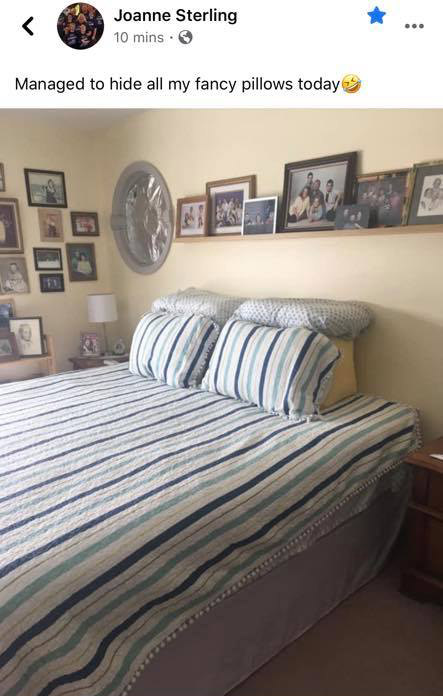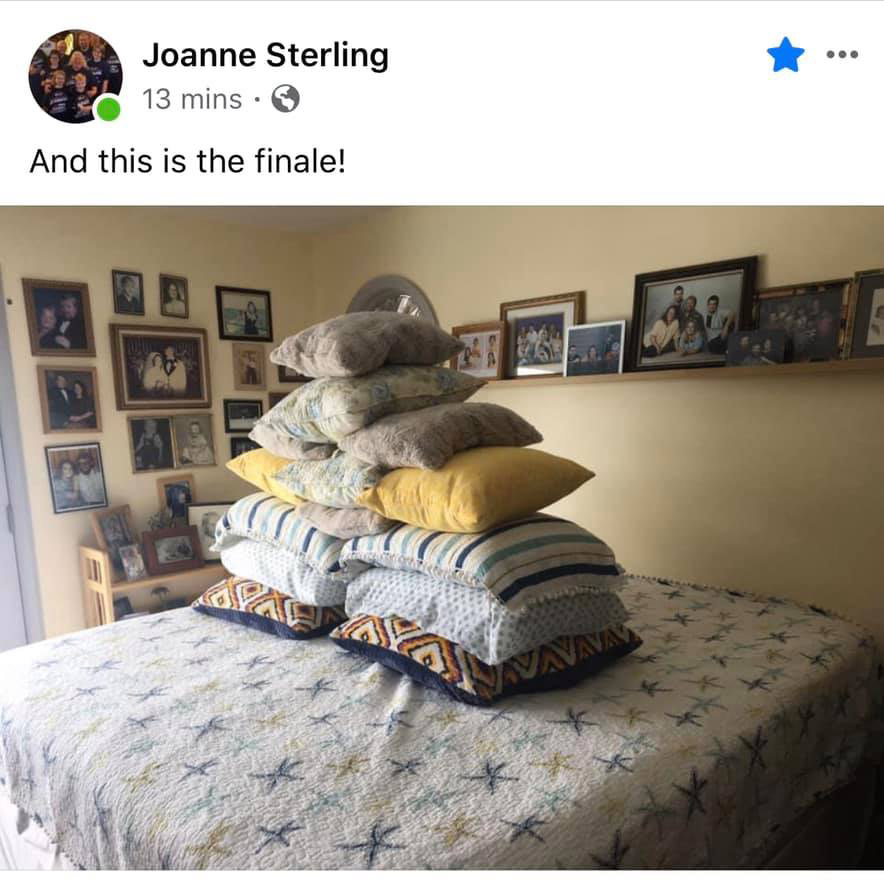 See HIS Radio's fun report on the story in the video below.
What are your thoughts on this hilarious story? Let us know by joining the conversation in the comments and please share this article if you've laughed as much as we did.