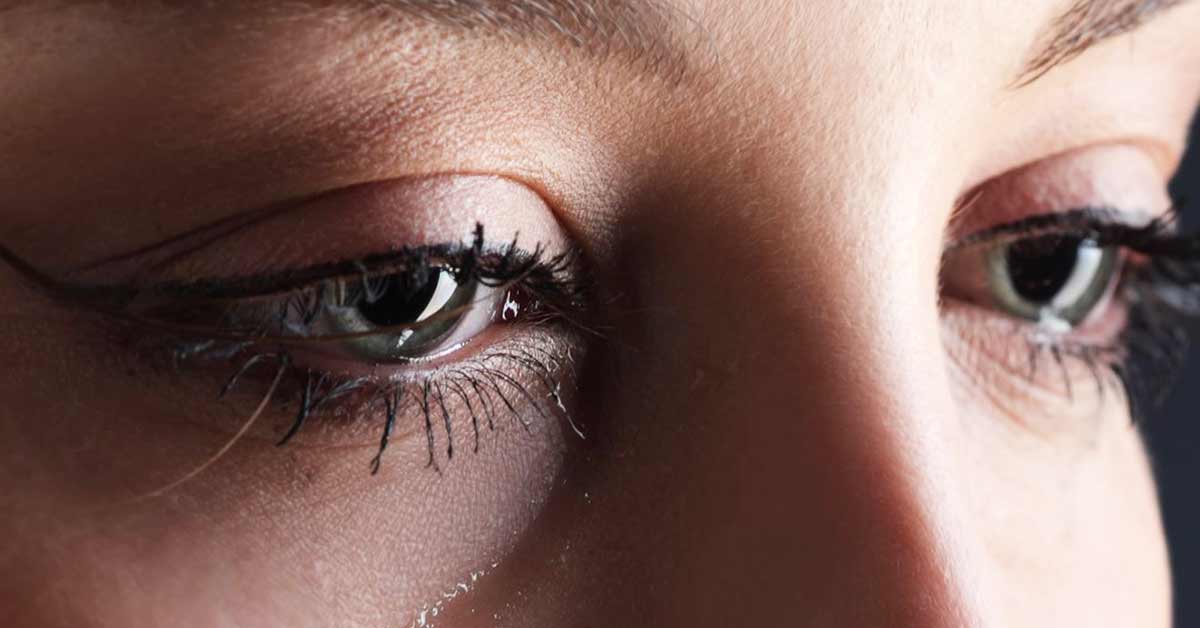 When Your Mother Is Gone You Will Realize She Was Your One True Friend
"I love you every day. And now, I will miss you every day."

– Mitch Albom
While a lot of people believe parents should not be friends with their kids, it is something that happens regardless. 
If you have a strong relationship with your mother, she could become your closest friend whether it is in your youth or in your adult life.
Maybe you don't see it at the moment and it could be something you'll realize in a few years time but when you lose your dear mother you will begin to come to terms with the fact that she really was your best friend and so much more than that.
As you get older you become close to her.
The things you used to be afraid to talk about with her become things you share with ease. You become more open and honest with each other and truly care about one another in a way that cannot be compared to anything else.
Your mother is the one person you always know you can call in the middle of the night whatever the reason may be.
She loves you endlessly. She is your best friend; a friend who cannot be traded for anything in the world.
You will understand the vital role she truly plays in your life when she is finally gone but by that time it may be too late. So please try your best to embrace and develop the relationship you have with the woman who gave you life. She is the one who inspired you to become who you are right now. She watched over you while you struggled and she always put you first no matter the circumstances.  Some of the happiest moments of her life were to see you smile and succeed.
She was next to you when you went through your worst breakups. And whenever you needed her she would just be one phone call away.
Your mother only wants what's best for you and she would go through any storm just to give you a good life.
Any time you find yourself in trouble she will come up with a way to help, so she deserves to be acknowledged.
She is the only one who unquestionably deserves your friendship.
She isn't one of your classmates or a colleague who is going to abandon you when you're at your lowest. She is the one who stood by your side even when you treated her badly and made sure you were fed and healthy regardless. Maybe she is not the same person she used to be now that both of you have aged, and yet she still loves you unconditionally.
Cherish your sweet mother while you still have each other.
Do you have a close relationship with your mother? Let us know your thoughts on the topic by joining the conversation in the comments and please share this article if you've enjoyed the read