What true love feels like: 5 amazing things that will happen when you meet your soulmate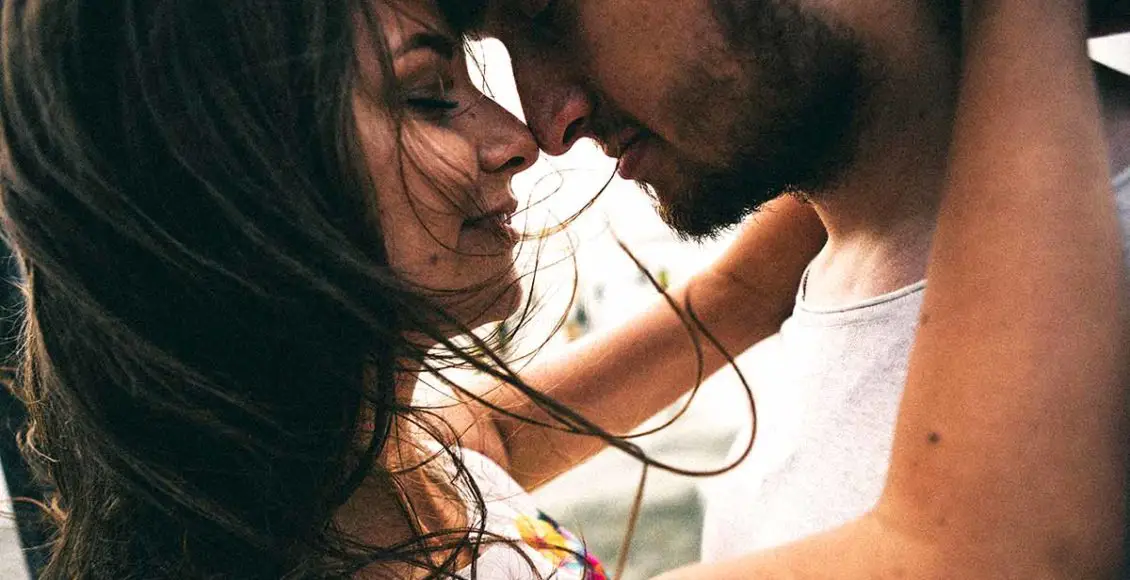 The love of soulmates is powerful, moving, and all-consuming in the best way possible.
When you meet your soulmate, the one whose journey is destined to align with yours, you will know it's real. Their soul will match with yours so well that all the pieces of the puzzle will finally unite in a beautiful scene.
This special someone will bring back your faith in heartfelt, true love. You will feel as if all the choices you made throughout your life were leading you towards finding them.
Here are 5 incredible things that will happen to you when you finally find your soulmate: 
1. The challenges life brings will be easier to overcome.
A soulmate is someone who will always be there for you, no matter what. They will never leave you to solve your problems on your own. Instead, they will accept your troubles as their own and will help you find the best ways to overcome them. Even if it's about issues regarding your relationship, instead of confronting you, they would be glad to talk things through. No matter what bothers you or what concerns you have about your future, your soulmate is the one who will always have your back and helps you get through the storm.
2. Your perspective of life will shift.
When you meet your soulmate, and they become a significant part of your world, you will eventually notice how your views change for the better. You will feel how all the negative thoughts that were once wrapped around your mind slowly disappear and get replaced by affirmations. You will learn how to appreciate the little things in life. The wholehearted love between you two will bring out the best in you.
3. You will start investing more in your personal growth.
Once your heart is in the hands of your soulmate, you will feel an uplifting motivation you have never felt before. Your soulmate will encourage you to take control of your life and do the things that make your soul shine. They will support your dreams and will make sure you never stop chasing your goals in life. Their unconditional love will inspire you to do the impossible and will make you feel as if you were the most powerful being on earth.
4. You will welcome change with open arms.
When your soulmates come into your life, they transform it completely. Their love makes you believe in things you once thought were unimaginable. Now that your heart finally knows what it feels like to be unconditionally loved, whenever a change knocks on your door, you welcome it with open arms. You are no longer afraid of the unknown. Instead, you are eager to explore it.
5. You will realize what true love really means.
Only the love of your soulmate is powerful enough to make your heart skip a beat. It's so moving that your whole being shivers only by the thought of this special someone. This person loves you deeply with all their heart. They accept you with all of your weaknesses and imperfections. They are inspired by your wildness. Most importantly, they appreciate you for who you are. That's what true love really feels like.
Do you believe in soulmates?
Leave a comment to let us know!