WATCH: Amazing Moment A Giant Whale Jumps Meters From Stunned Aussies Relaxing On Their Boat
A giant humpback whale nearly turned a boat upside down after it made a jump just a few meters away from it, covering the people onboard with smelly water. 
Captain of the boat, Wyatt Betzel, was having a good time sailing near the Whitsunday Islands in Australia a couple of days ago when he and his friends were left stunned seeing the enormous creature make a noisy surprise appearance.
Fortunately, the boys were able to record the jaw-dropping moment in which the whale emerges out of the water near the boat and makes a full spin in the air before landing back into the sea, covering the boat in the water.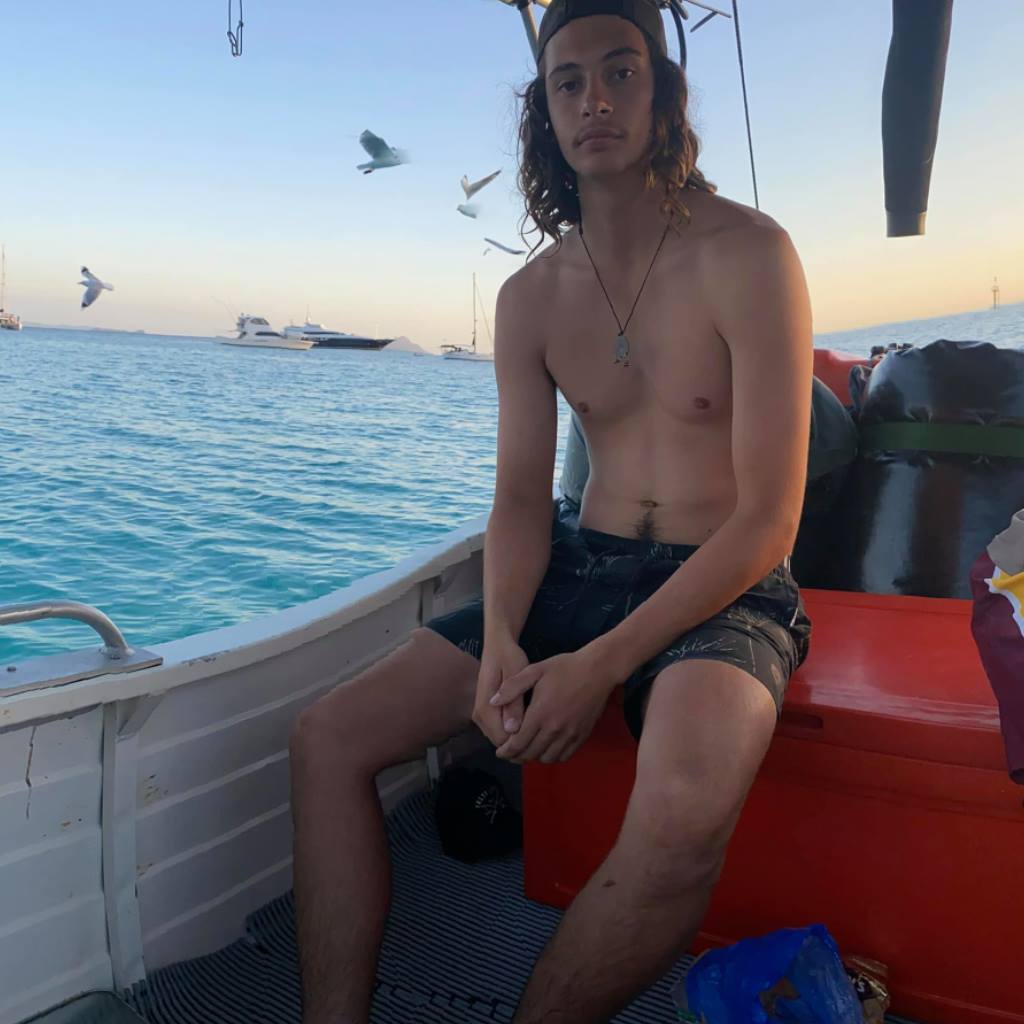 And even though the water it threw at them carried an unbearable stench, 19-year-old Wyatt and his friends could not contain their emotions as the humpback re-surfaced and swam away into the horizon.
"When it jumped out of the water it blew water all over us and it really stank. The wave was so strong it almost capsized the boat," Wyattl said.

"We didn't realise we were anywhere near the whale until it breached right by us. It was no more than 15 metres away when it landed."

 

View this post on Instagram

 

"At first we didn't know what was going on but then we were in awe of what had just happened."

"I've seen whales before but never this close. It was a real once in a lifetime moment."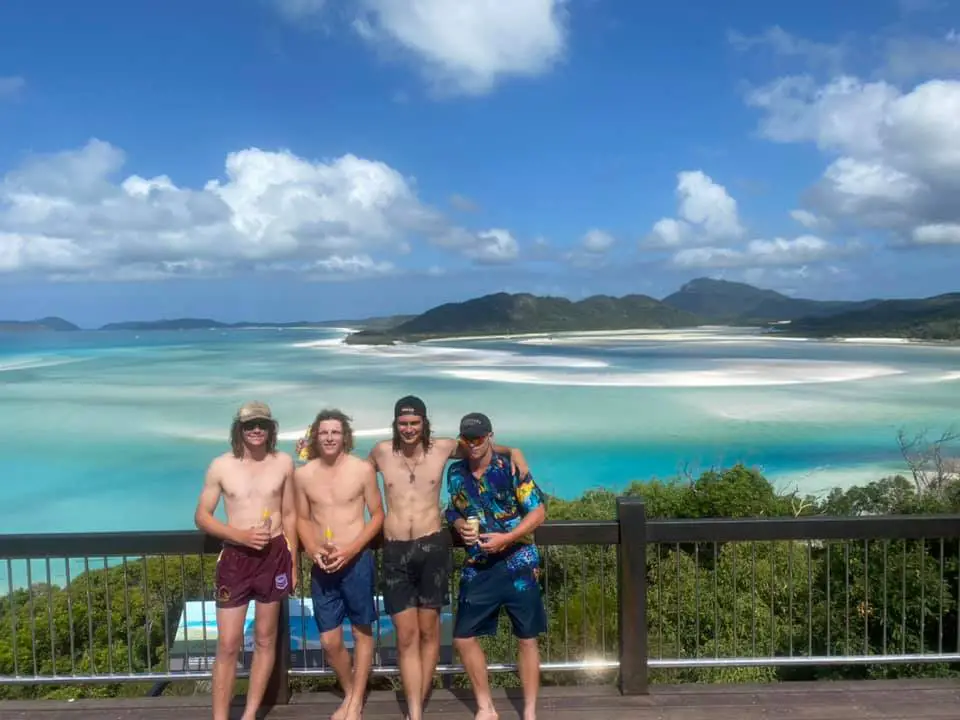 The video has been viewed thousands of times so far and some commenters said their "mouths had fallen off" while others wished they had been part of the adventure.
One person commented:
"Omg I wish that was me in that boat."
Another said:
"My mouth nearly fell off."
A third chimed in:
"Bit close for comfort but what a capture of the moment."
Check out the incredible moment by clicking below.
 

View this post on Instagram

 
What are your thoughts on this story? Let us know by joining the conversation in the comments and please share this article if you've enjoyed it.