We have forgotten the vital importance of physical touch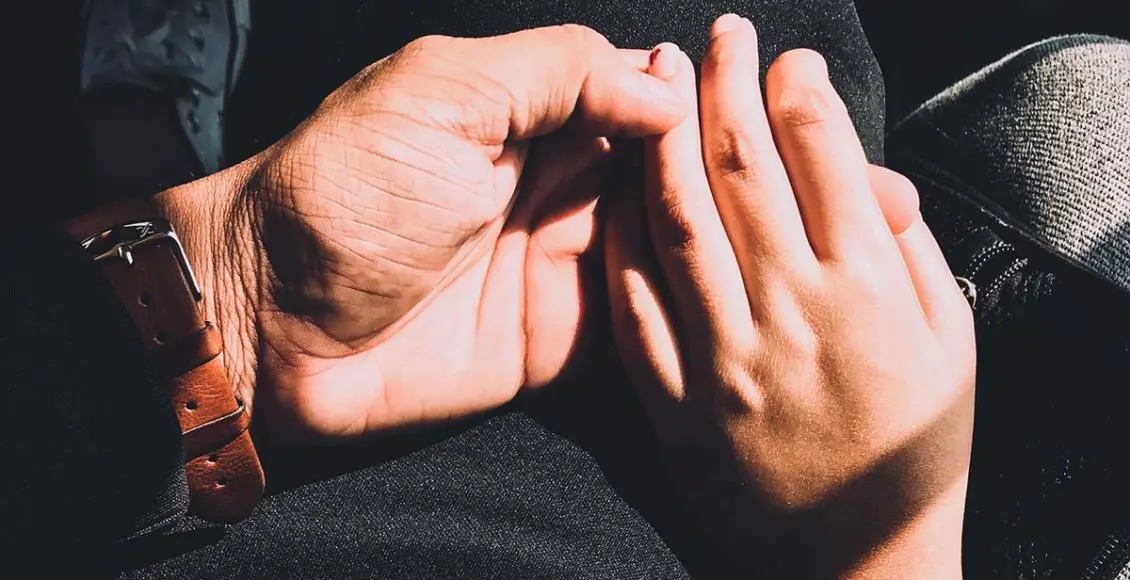 In modern times, society seems to have changed its views on physical touch.
People have decided that patting someone on the back or hugging them is not alright.
Even though this may be the right way of thinking if the receiving person is not happy about being touched, it has also become the case between close friends, family, and even romantic partners.
We have now gotten used to keeping our distance from people but experts believe it may be damaging to our mental health. That is because we are living in a time where many have forgotten the vital importance of physical touch.
Physical touch is vitally important to our emotional well-being.
Without this connection, our mental health can get damaged and we can begin feeling isolated, anxious, or depressed.
And you don't necessarily need to cuddle or hug someone. Even a gentle tap on the shoulder can be enough to improve your mental health.
A study from the University College, London discovered that a simple touch can us feel more socially included.
Whatever people may think, human touch remains highly important. Take, for instance, Princess Diana. She was the first famous person to give a handshake to a person with AIDS. And that was because she understood that such a simple act could give great comfort to someone who was suffering from such a disease. Naturally, this sparked an international debate that eventually led to a wider acceptance of people with AIDS.
In many situations, the conversation that has arisen about personal space and consent is a step in the right direction. Nevertheless, a lot of people believe that it has just gone a step too far.  There are parents who are too frightened to hug their foster kids and doctors who are being told they could face lawsuits for making a patient feel better by hugging them.
There have been instances where parents who were too frightened to pick up another person's child who fell down and hurt themselves. In the same manner, if a child falls down while at school, teachers are cautioned to not put a bandage on their wounds but instead let them do it by themselves.
At this stage, we have completely demonized physical touch.
No matter how innocent its nature, people's reactions can be hysterical, to say the least. It isn't a surprise that some people are horrified by even accidentally brushing against someone in an office or on the sidewalk.
We have forgotten just how important physical connection is. However, human beings are naturally trying to compensate for the lack of physical connection from their loved ones. Some people are even finding comfort in the arms of professional cuddlers – people whom you can pay to cuddle and hug you.
There are also places like the Cuddle Up To Me center, where people can choose from options on a cuddle menu.
Here is as a good example of such a place:
In addition, there are now also mechanical devices that are meant to be a substitute for the physical touch people are missing from their lives.
The Tranquility Chair, recently developed in Japan, is likely the most noteworthy of them. It is a chair which has soft arms which wrap around the person sitting on it.
Humanity is in the middle of a crisis of touch. While trying to bring more comfort to our lives and make people feel safer, we have gone in a completely different direction. We have come to a point where we have thrown the importance of physical touch to the wayside, and as a result, our mental health is suffering immensely.
How do you feel about this pressing issue? Do you believe some of the new laws we have put in place should be reversed? Share your thoughts with us in the comment section below.