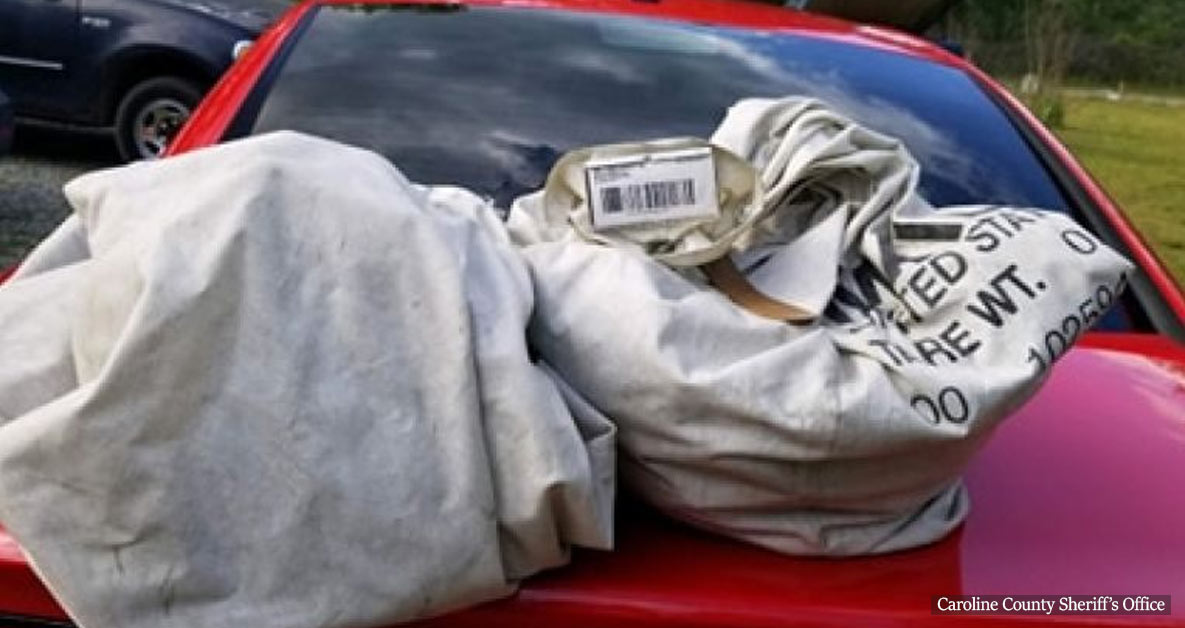 Virginia Family Finds Nearly $1 Million In Bags On Road During Drive
A family in Virginia went out with their car to refresh themselves from the lockdown by enjoying some nature and found two bags on the road containing around $1 million in cash.
Emily and David Shantz of Caroline County, along with their kids, left their house last weekend and drove over what they believed was a bag of garbage, then stopped and picked it up, as well as a second bag laying around, according to media sources.
The family put the bags in the back of their vehicle and kept on driving, according to Emily.
It was when they arrived back home that they found the bags had cash in them.
"Inside of the bag, there were plastic baggies and they were addressed with something that said 'cash vault,'" Emily told WTVR.
A family discovered nearly $1 million in cash after running over bags filled with bills while on a Saturday afternoon drive. https://t.co/WXxrBrK8LF

— KTNV Action News (@KTNV) May 19, 2020
The Shantz's then got in touch with the local Sheriff's Office, which sent deputies to their house.
The deputies checked the money and found it came up to almost $1 million.
According to Maj. Scott Moser of the Caroline Sheriff's Office, authorities since found out where the cash was going, but are still unsure about how it ended up in the middle of a road in Goochland County.
He would not disclose where the money was headed, but he said he hopes the Shantz family will receive a solid reward for finding it. 
"Their actions deserve nothing less," Moser said. "They saved someone a lot of money and set a wonderful example for everyone else."
Naturally, people on social media reacted in different ways, with some wondering why the family handed the money in and did not keep it for themselves.
One person on Twitter said:
"They buggin. Any money on the floor immediately belongs to me. Unless i seent u drop it."
Another commenter wrote:
"All I read was 'possibly mentally disabled people found money & then turned it in'"
A third person said:
"That's a tough thing to do. Kudos."
And another wrote:
"Wow! If I give 10% to church, can I keep 90%?"
What would you do if you found a million bucks on the road? Let us know by joining the conversation in the comments and please share this article if you've enjoyed the story.