Virgin River running through Zion National Park will be preserved FOREVER thanks to The Nature Conservancy
The Nature Conservancy has recently purchased a $4.3 million tract to preserve the ecosystem enshrined within the picturesque Zion National Park. 
The private land purchase made by one of the oldest nonprofit organizations dedicated to the preservation of lands, animals, and rivers, has safeguarded the majestic Zion park for conservation.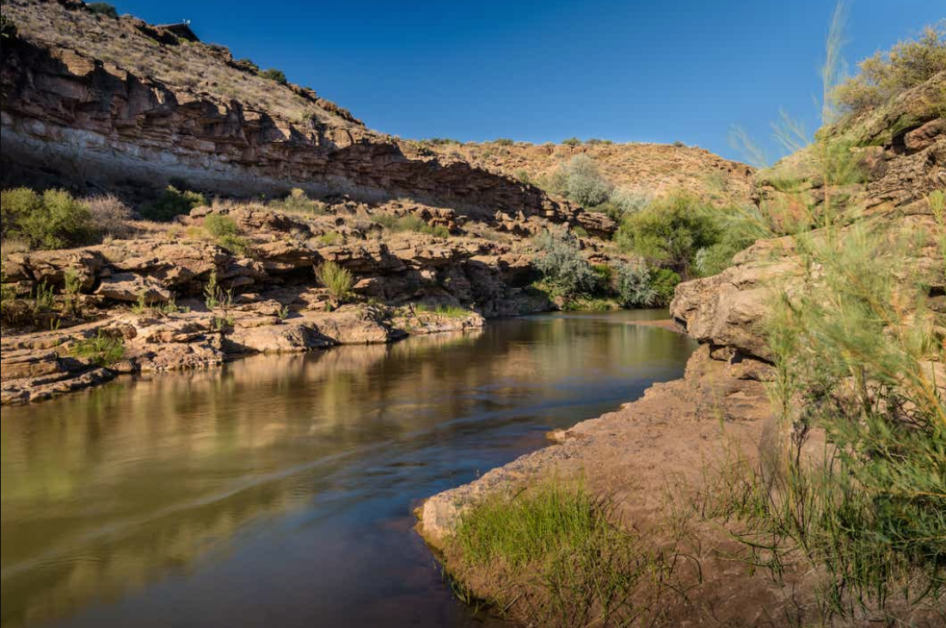 Sheep Bridge, the mesmerizing 419-acre Utah property, has a 2-mile stretch of the Virgin River, which is a major water source for Washington County residents, as Good News Network reports. What's more, it is a valuable habitat for endangered species in the area.
One of Zion's many amazing canyons was eroded by the river itself. Moreover, the Virginia-based Nature Conservancy snapped the river up as part of a greater effort by advocacy groups to protect the Zion area from development.
Rick Fridell, Utah Division of Wildlife Resources Aquatic Manager, told the Spectrum:
"It is actually one of the most pristine desert streams remaining in the Southwest. Water in the desert is a pretty critical resource for wildlife as well as people."
Oftentimes, nonprofit organizations and others involved in nature conservation are facing quite the challenge when they need to get governments to work with them and preserve complete ecosystems as protected areas.
For instance, in the U.S., this difficulty was often an issue throughout the history of the National Parks Service. Areas of particular natural beauty were singled out for protection while the adjacent ecosystems are being neglected. Such examples are the high country behind Yosemite, the pine forest around Sequoia, or the sage-brush plains before the Grand Tetons.
The Virgin River of Zion is home to 40 different 'sensitive' species.
Unfortunately, 12 of them are federally-listed by Utah as endangered. 
According to The Nature Conservancy, Elaine York, West Desert Regional Director, said:
"With all partners working toward a shared vision, we have real hope for the river's sustainable future. The vitality of the West, and all of its amazing places and plants and animals, is in some way tied to water."
The river represents a major philanthropic endeavor involving contributions from many private organizations, trusts, and charities. It also relies on the financial support from the U.S. Fish and Wildlife Service through its endangered species program.
What's more, it is extremely significant for the southwestern willow flycatcher, as well as migratory birds, and acts as a home to fish species first native to the river itself. As per Laura Romin, Utah Field Supervisor with the United States Fish and Wildlife Service, the Virgin River maintains the 'connectivity of important and rare riparian habitat which is so vital in the arid lands of Utah's red rock country'.