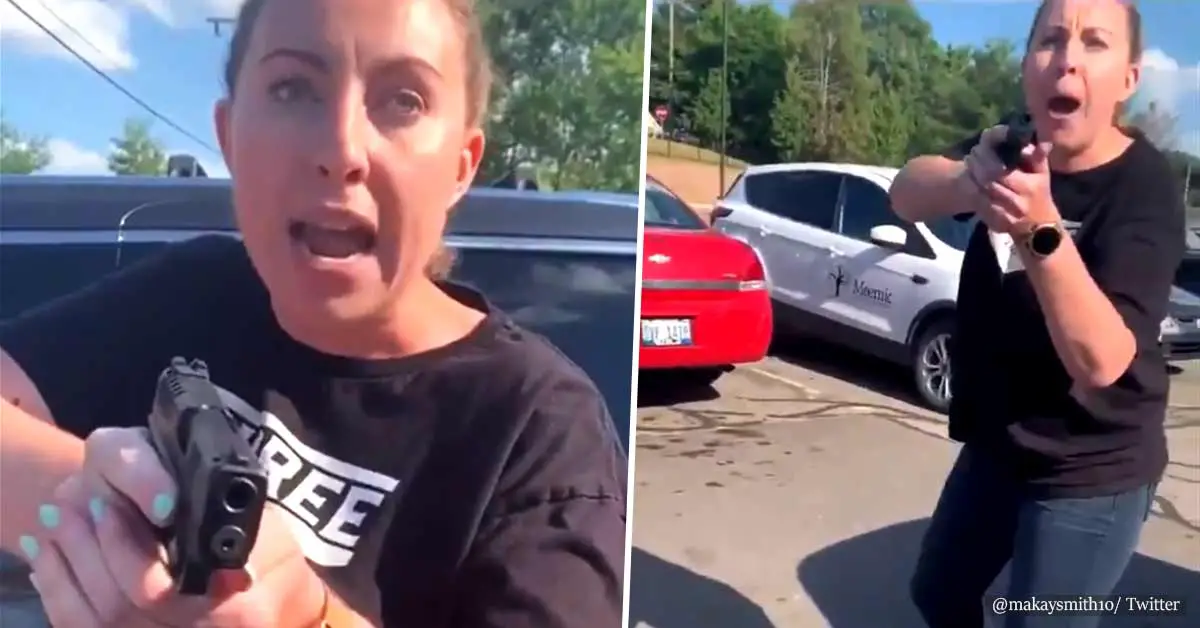 Video: white woman pulls a gun on black woman after allegedly nearly hitting her with her car
On Wednesday, July 1st, a viral video showing yet another act of racial abuse emerged on social media.
The disturbing video reveals a white woman pulling a handgun on a black woman in a parking lot.
The incident took place in Lake Orion, Michigan, as Makay Smith who posted the footage later explains.
This happened today in Auburn Hills,MI
Another Karen .. pic.twitter.com/lWksZwXITD

— 🦋Makay (@makaysmith10) July 2, 2020
As the lady recording the scene can be heard saying, the white woman nearly hit her with her car. After this, an argument between the two females begun, Raw Story reveals.
The quarrel rapidly escalated as the white resident pulled a handgun.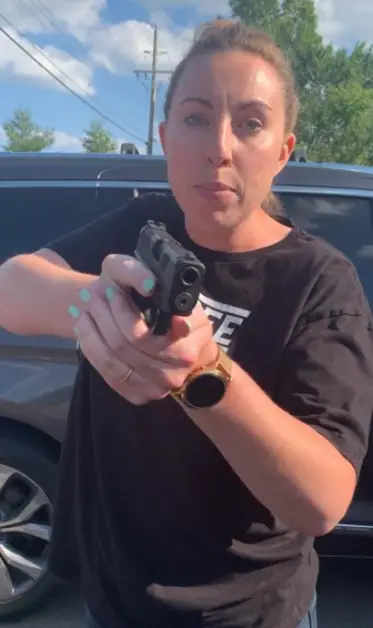 While recording the chilling encounter, the black woman, Takelia Shanee, can be heard shouting:
"Get the license plate!"
Before being posted on Twitter, the video was uploaded on Facebook by Takelia herself. In her post, the completely terrified woman shares:
"So this is America….I've never in my life had a gun pulled out on me let alone two and while I had my three daughters I've never felt so helpless in my life I'm so shaken up."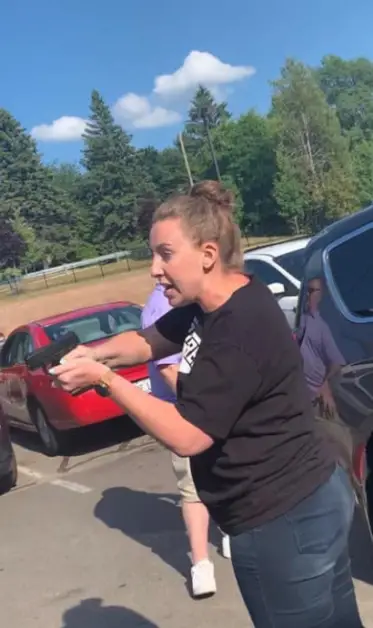 While holding a gun, the white woman can be heard repeatedly shouting: "Don't you f**king jump behind my car!" and "Get the f**k back!"
In a follow-up tweet, Smith reveals that the white female was arrested.

Ms. Shanee also posted a photo of her offender being detained by a police officer.
However, the woman was later released, as another follow-up post states.
According to Smith, the police couldn't arrest the victimizer because the black woman hit the car with her hand to protect her child. She believes this was another case where white privilege was unjustly used.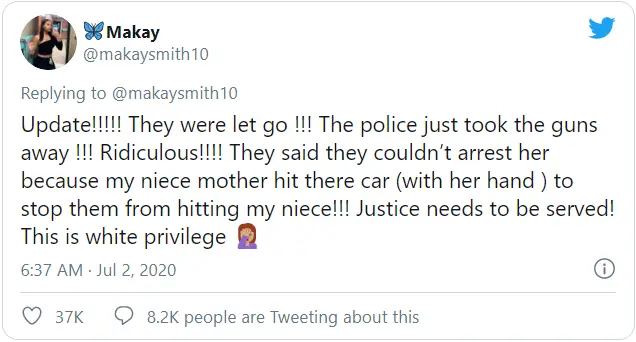 According to social media users, commenting on the original tweet, the man who was behind the wheel while the two females were arguing also had a gun. As Makay claims, all the authorities did was taking the weapons away.