VIDEO: 'Glitch In The Matrix' Moment' Has People Thinking They're Watching A Plane Stuck Mid-Air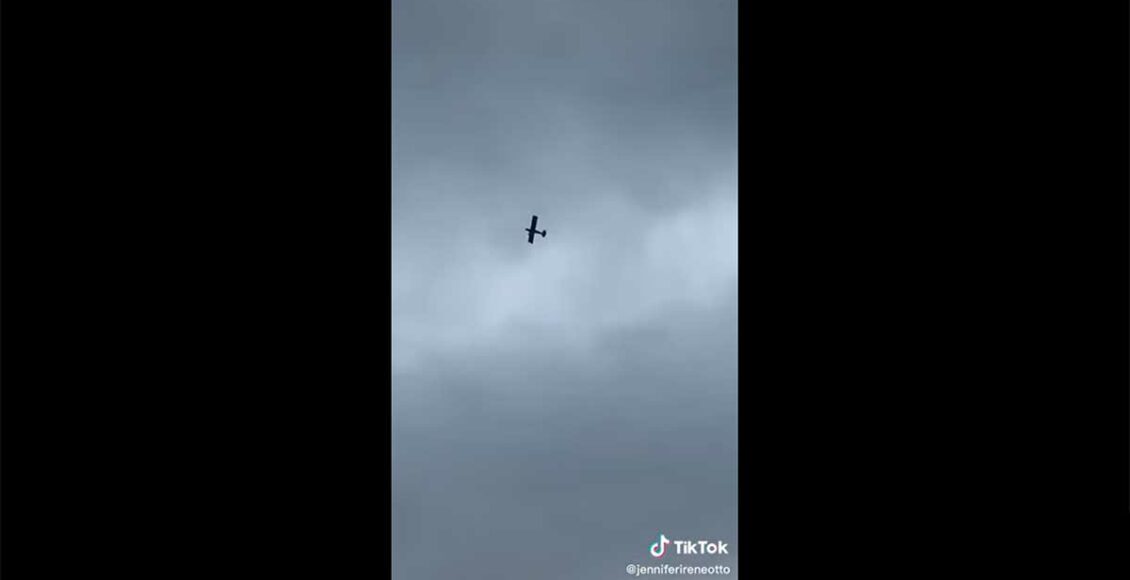 A TikTok video shows an airplane seemingly freezing in one place while up in the air. 
The eerie sight was recorded by TikTok @jenniferireneotto who also narrated the video, and was popularized by Reddit user 'Questionsmysanity'.
Many people were shocked by the strange video, but some explained that this isn't something extraordinary.
Airplanes normally can remain in mid-air for some time while awaiting Air Traffic Control clearance. That being said, it is no surprise that the sight was quite disturbing to viewers.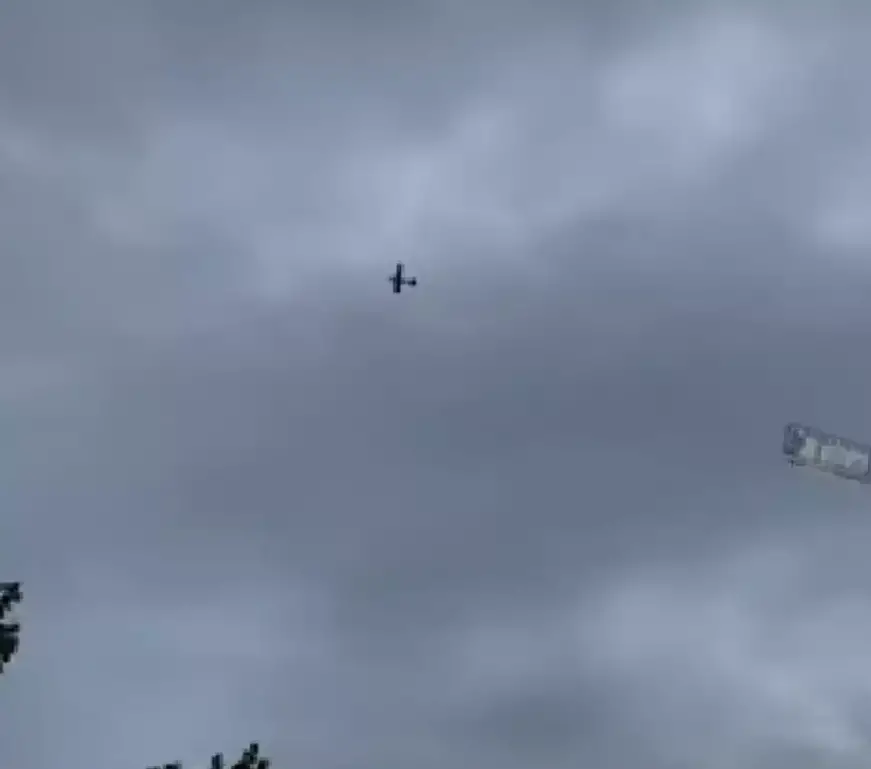 The 'glitch in the matrix' phenomenon was originally recorded by TikTok user @jenniferireneotto, who said the following in the video narration:
"Everybody, sees me walking. Look, this plane isn't moving. But it sounds like it's moving,"
Bystanders can be seen recording the moment on their mobile devices. 
The video was captioned: "Anyone can explain? Or is it just a glitch in the matrix?"
And while many people were trying to make sense of what they were seeing, one online commenter made things a little clearer for everyone.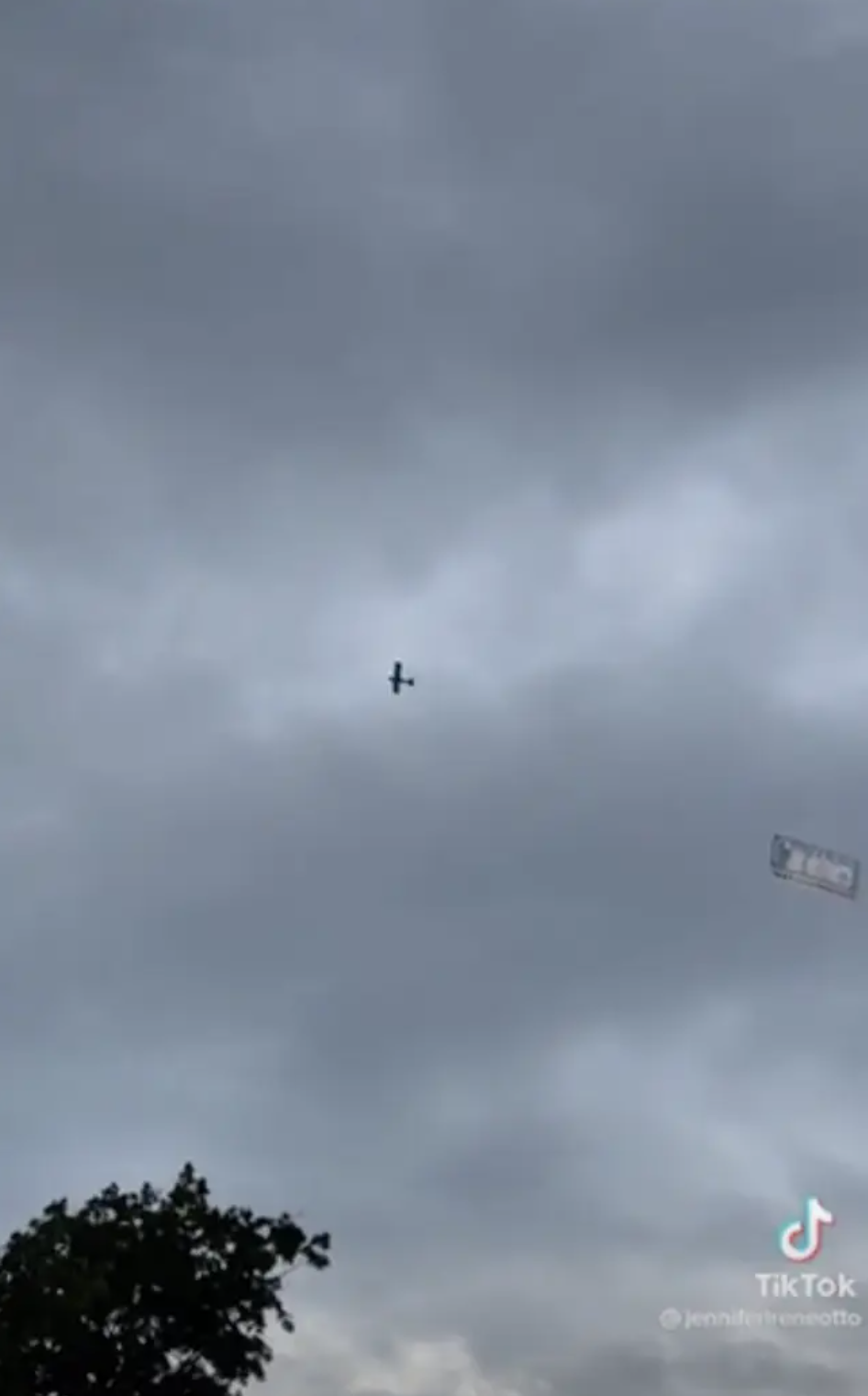 The commenter explained:
"When the thrust generated by the plane is exactly the same as the wind fighting against the plane, it remains airborne because as far as the wind and plane are concerned, all the conditions are met for flight."
Another person added:
"Sometimes you can see birds doing that too, it's more common as the wind speed required is slow. They look funny. Oh, and some do it on purpose to look better [at] the ground when hunting!"
You can watch the video below:
We hope you've enjoyed this article. If so, please kindly share with your friends and family.