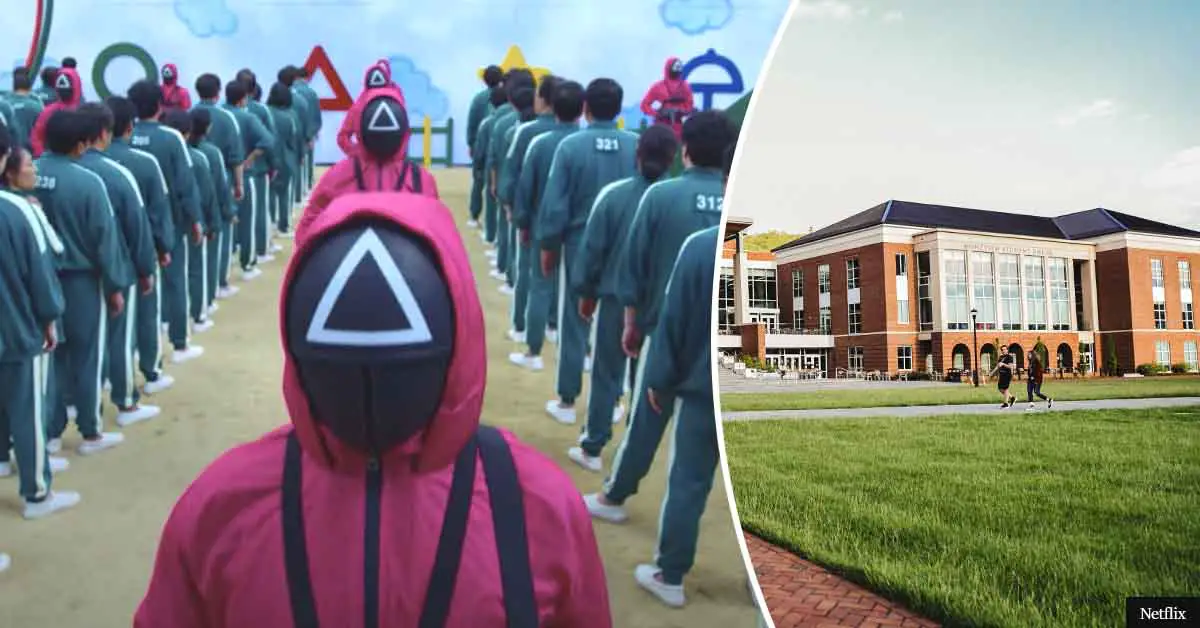 Three New York elementary schools have now officially banned kids from dressing in Squid Game Halloween costumes after finding out that some of them were watching the show. 
It is believed that costumes inspired by the Netflix show will likely be a hit this year considering its disturbing content and global popularity.
And even though the costume might consist of no more than a simple tracksuit, it is still being banned by the Fayetteville-Manlius school district.
Headteachers at Mott Road, Enders Road, and Fayetteville Elementary schools sent out emails to families to inform them that the schools have adopted a zero-tolerance policy for Squid Game, and urged parents to talk to their kids after some of them appeared to be mimicking the show during school hours.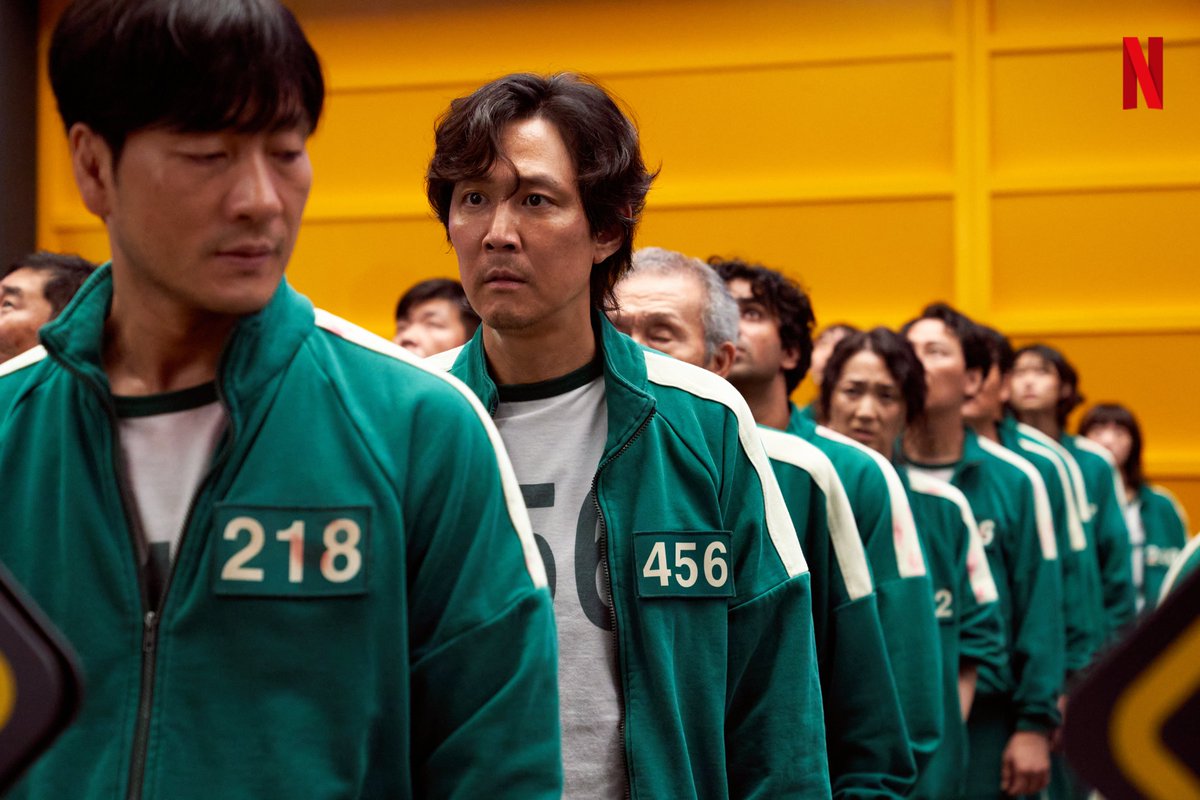 According to CNY Central, the email to Mott Road parents read:
"We have observed that some students at recess have been playing a version of the squid game which is intended for mature audiences, ages 16 and older. Due to concerns about the potential violent nature of the game, it is inappropriate for recess play or discussion at school."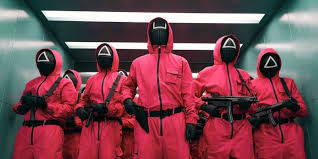 The principal went on to say that Squid Game-themed Halloween costumes do not meet school guidelines "due to the potential violent message aligned with the costume."
Superintendent Dr. Craig Tice also said that teachers remind families about Halloween costume guidelines every October, specifying that "no items that can be interpreted as weapons should be brought to school, such as toy swords or guns, and that costumes should not be too gory or scary so as not to scare our younger students."
"Staff members have recently noted that some students at recess have been mimicking games from "Squid Game," a Roblox video game and a Netflix show that is intended for mature audiences due to the violence depicted in the show.

Because of this activity, our principals wanted to make sure our families are aware that it would be inappropriate for any student to wear to school a Halloween costume from this show because of the potential violent messages aligned with the costume."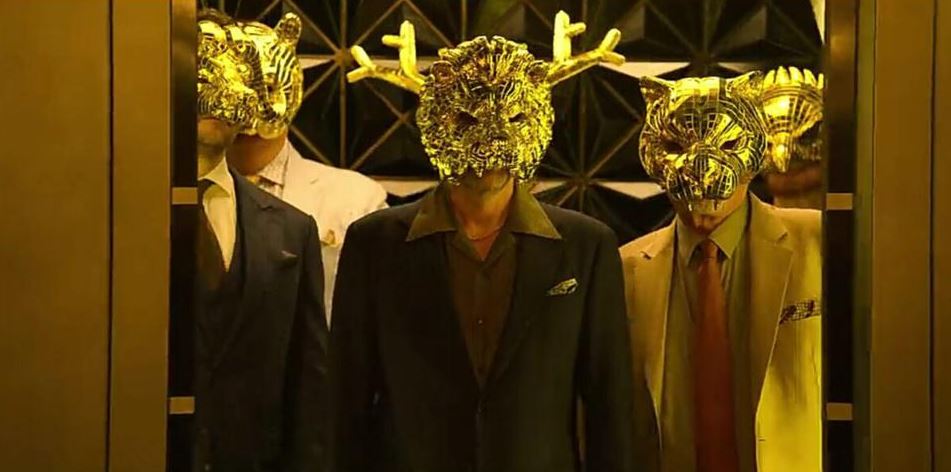 In addition, they urged families to be aware that some of the children are mimicking and discussing aspects of the cruel show so parents would have the chance to have a talk with their kids about the issue.
Even though Squid Game features children's games, the outcomes are much more horrific than they would be on a regular playground, with losers meeting gory and brutal deaths.
What are your thoughts on this story? Let us know by joining the conversation in the comments and please share this article if you've found it informative.