A US Citizen Killed By An Isolated Tribe In The Bay Of Bengal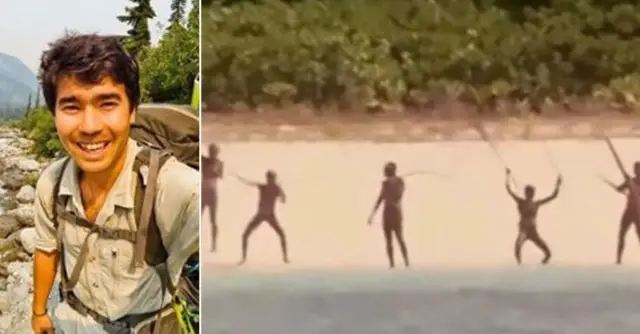 Source: ozzyman.com
A US citizen was reported dead on North Sentinel Island in
the Bay of Bengal between India and Myanmar in November.

John Allen Chau, 27, was killed by the local community of people who fired arrows at him. The tribe that committed the murder has been living isolated from the rest of the world for nearly 55,000 years. 
Traveling to and visiting the island which is a part of the Indian union territory of the Andaman and Nicobar Island is prohibited by law because the Sentinelese people want to preserve their isolated way of life and avoid getting any diseases of the modern world.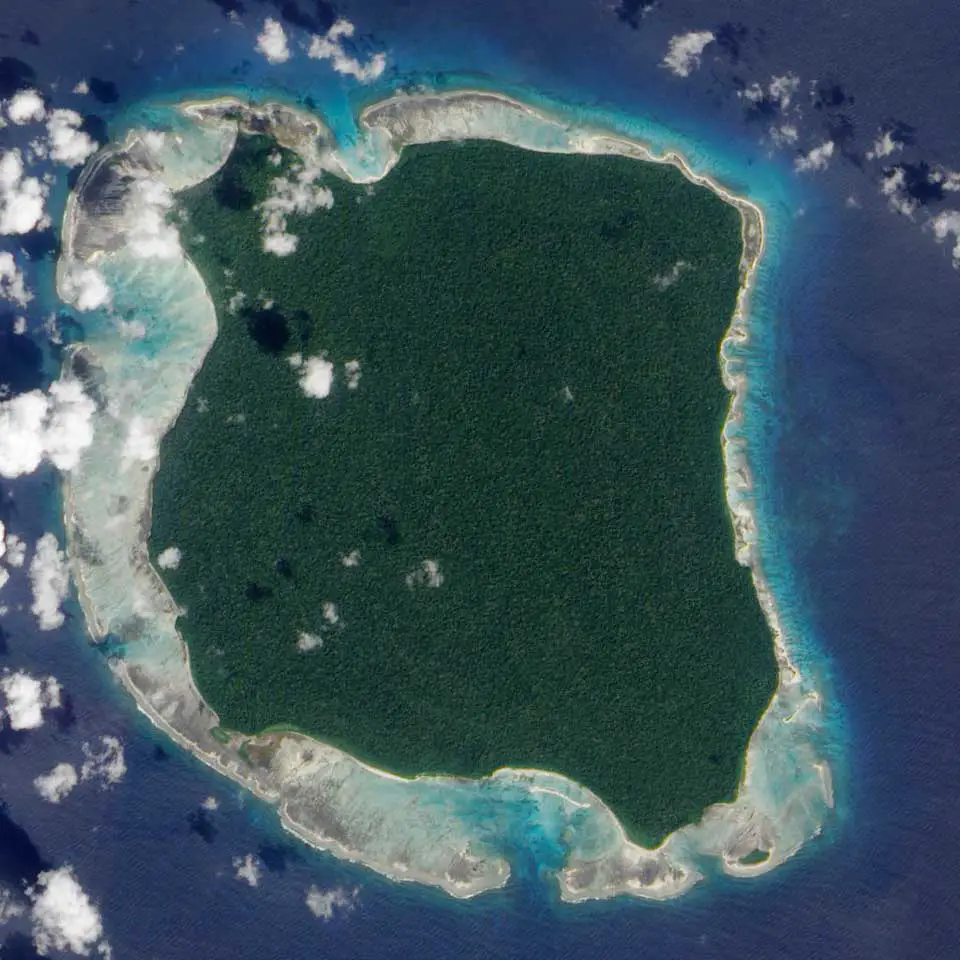 It is a well-known fact that the Sentinelese people fiercely protect their isolation – for instance, they fired arrows at helicopters who came to see if they were doing OK after tsunamis, and there is also a case of murdering two fishermen in 2006 because they approached the island too close.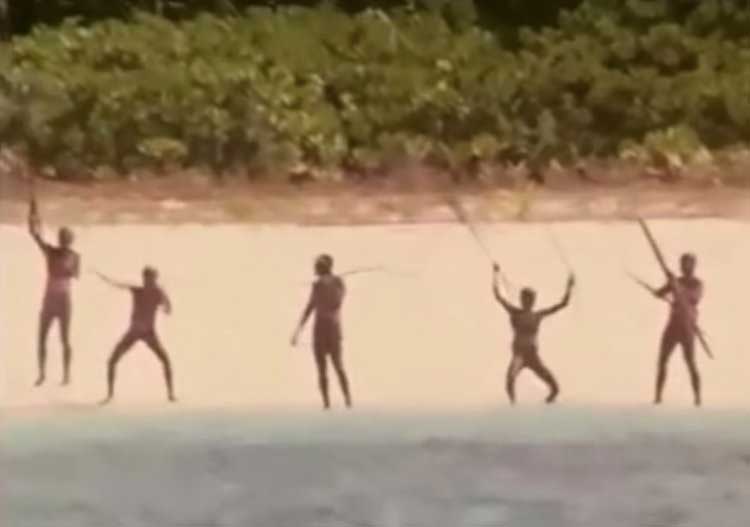 However, John Allen Chau paid fishermen to carry him by boat somewhere near the island on November 16, 2018, and then canoed to the island on his own.
He decided to go there to persuade the tribe to convert to Christianity.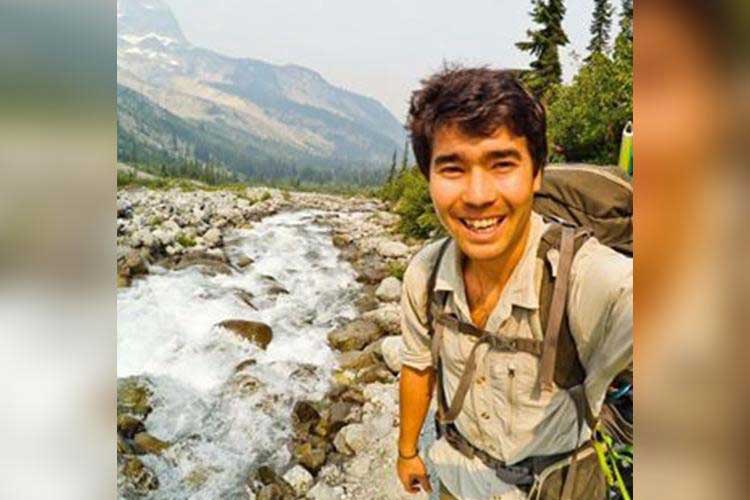 The head of the police department in the Andaman and Nicobar islands
Pathak explained to AFP  that there was still no clue where the body of Chaus was.
"Now it is about two weeks since the incident and it doesn't look likely that the American's body will be exhumed, wherever the islanders may have buried it."
He also added that they were investigating at least two other Americans who might have persuaded Chau to visit the island.
He clarified that the police detected the other Americans because they had called Chau's phone using local numbers.
Police have put under arrest seven people, of whom six fishermen that brought Chau near the island. It was actually them who informed about Chau's death.
Survival International's Director Stephen Corry expressed disagreement with the actions of the Indian police regarding exhuming and taking back the body of Chau because this could endanger the Sentinelese.
He also said that according to him such a tragedy should have never been allowed to take place. The Indian authorities should have assured that the protection of the island applies equally to the local tribe and outsiders. Here are the words of Corry:
"Instead, a few months ago the authorities lifted one of the restrictions that had been protecting the Sentinelese tribe's island from foreign tourists, which sent exactly the wrong message, and may have contributed to this terrible event," he explained.
Corry also talked about the catastrophic end tribes like the Sentinelese could face in case they are not adequately protected.
He expressed strong hope that this tragedy would alert the Indian authorities to prevent other accidents and accurately safeguard the lands of both the Sentinelese and the other Andaman tribes, from outsiders.