UPS driver takes adorable selfies with every dog he meets while on the job… cuteness overload!
UPS driver Jason Hardesty snaps pictures with every dog he encounters and shares them on his Instagram page using the hashtag #pupsofjay.
Dogs are our best friends, we all know that. Many people who love dogs find it irresistible to pet them on the street, and one guy has made it a regular thing.
Jason is from New Orleans and describes himself as "a very easily entertained UPS driver". He started taking photos of the cute dogs he was encountering on the streets.
Vail Mountain Rollers, Mr. Mac and Miss Maude, roll their way into UPS Drivers, Kayleigh and Brian's hearts. Team Leo…

Posted by UPS Dogs on Thursday, July 9, 2020
The UPS driver uploads photos on a regular basis on his Instagram page and uses the hashtag #pupsofjay.
Eventually, Jason's photos started winning him tons of new fans. He now has over 80,000 followers, who eagerly anticipate every new dog photo he takes.
Many UPS drivers also share photos with the doggies they met while on the job, and they have even set up a Facebook page, called 'UPS Dogs'. They regularly take pictures of other animals too, including deer, alpacas, chickens, sheep, and goats.
Their company is more than 100 years old and offers a number of services, with package delivery being its most prominent one.
So, without further ado, here are Jason and his furry friends: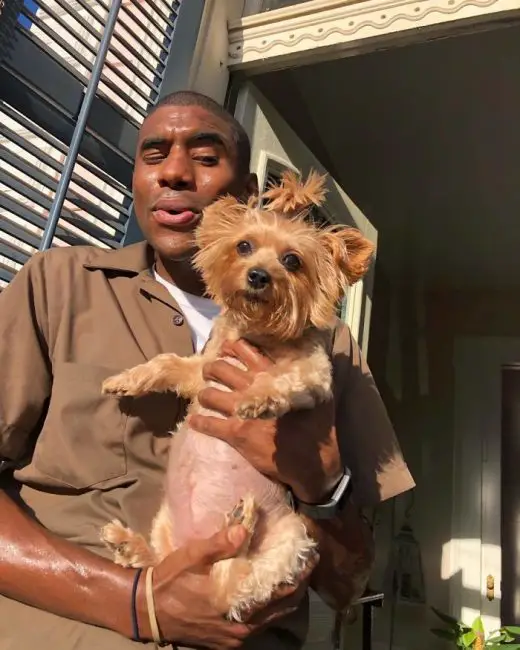 What are your thoughts on this new UPS trend? Let us know by joining the conversation in the comments and please share this article if you've enjoyed it.