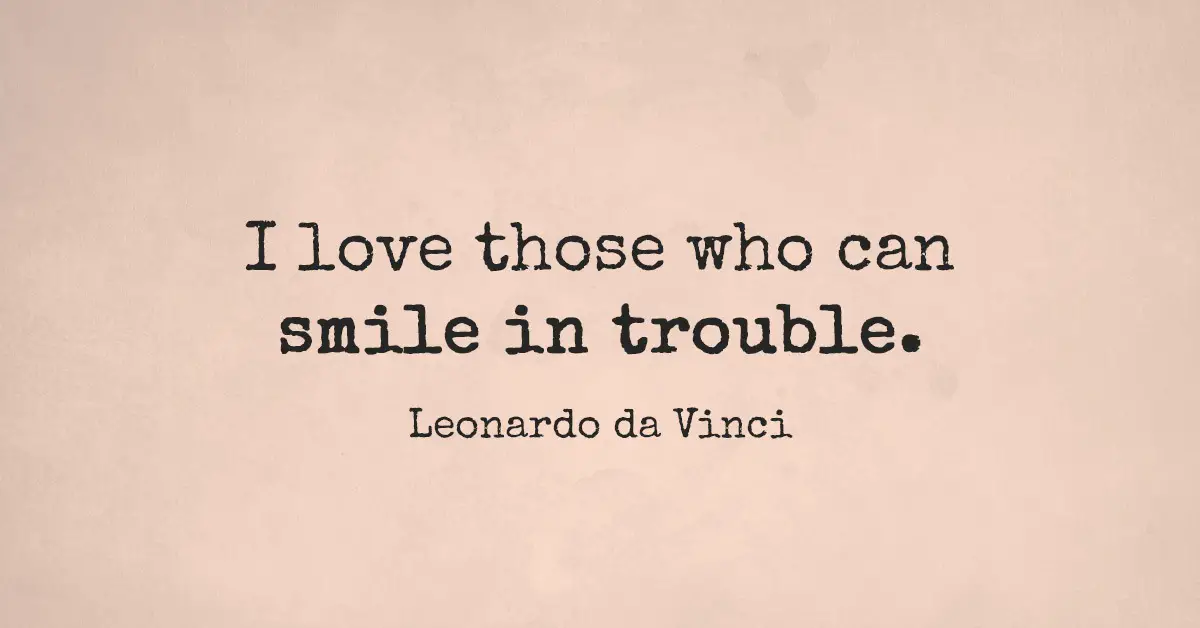 25 uplifting quotes for the days when everything just seems to fall apart around you
Life has this sometimes not so funny way of putting us in difficult, even heartbreaking situations.
Those are the moments when most of us, and perhaps justifiably so, want to give up and just disappear into thin air.
Life is not a bed of roses, as they say. Not by a long shot. It can bite, scratch and hiss violently against us while we are trapped in a corner, a dead end.
One could easily fall into the devilish cycle of doubt, depression, or maybe even panic, all due to the uncertainty and potential harshness of the future.
However, in the face of despair, nothing is more powerful than a smile on a brave face. The attitude of being "certain with uncertainty", as well as showing strength when everything seems too much to handle. That is courage.
'Fate loves the fearless' is another thing they say and for a good reason.
Therefore, if you happen to be in need of encouragement during a hard time (as we all are at times), here are 25 powerful quotes that will quickly make you get back on your feet!
1. Change your thoughts and you change your world. – Norman Vincent Peale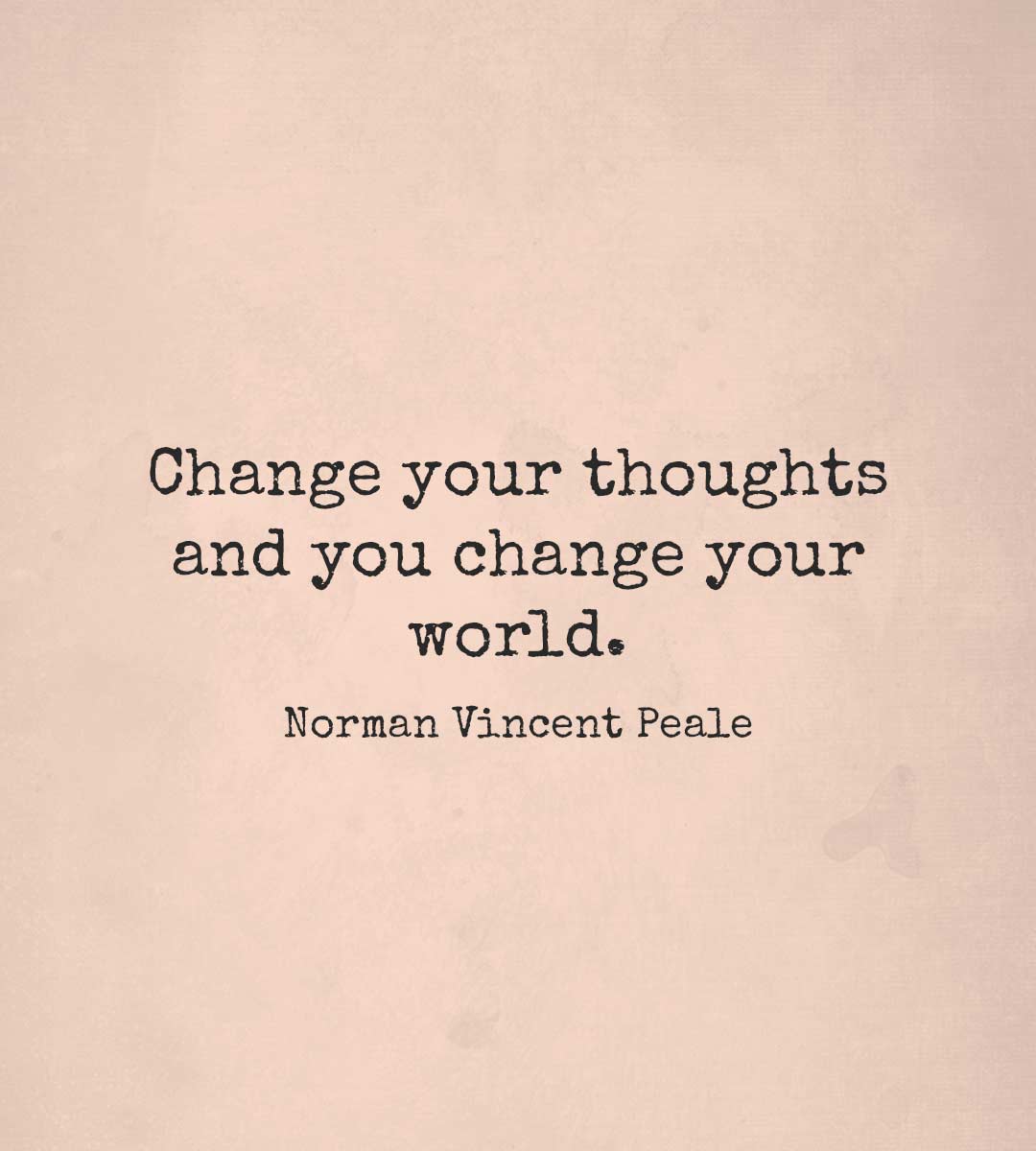 2. Life is too important to be taken seriously. – Oscar Wilde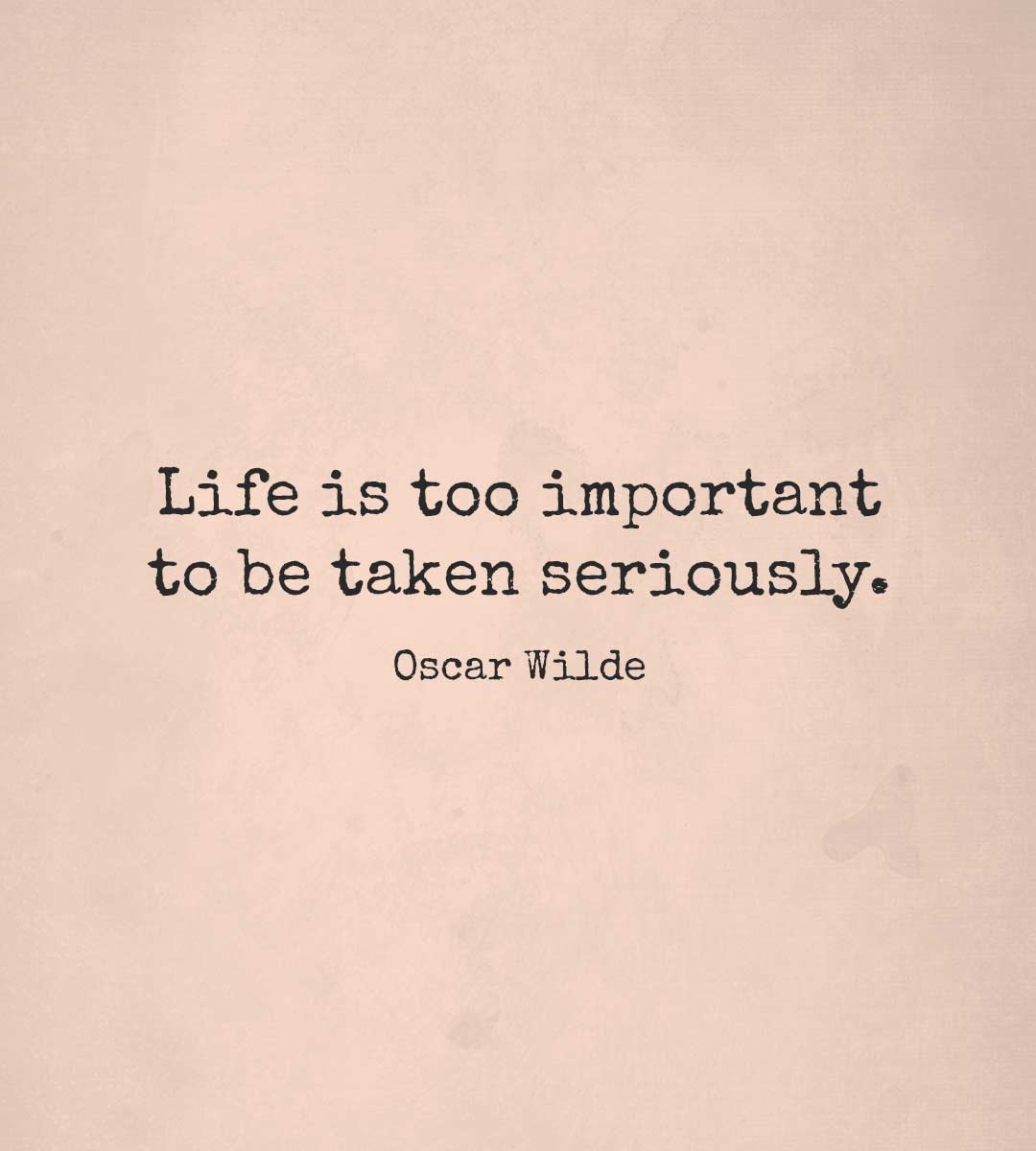 3. Life can only be understood backwards; but it must be lived forwards. – Soren Kierkegaard
4. Difficult and meaningful will always bring more satisfaction than easy and meaningless. – Maxime Lagacé
5. Keep looking up… that's the secret of life. – Snoopy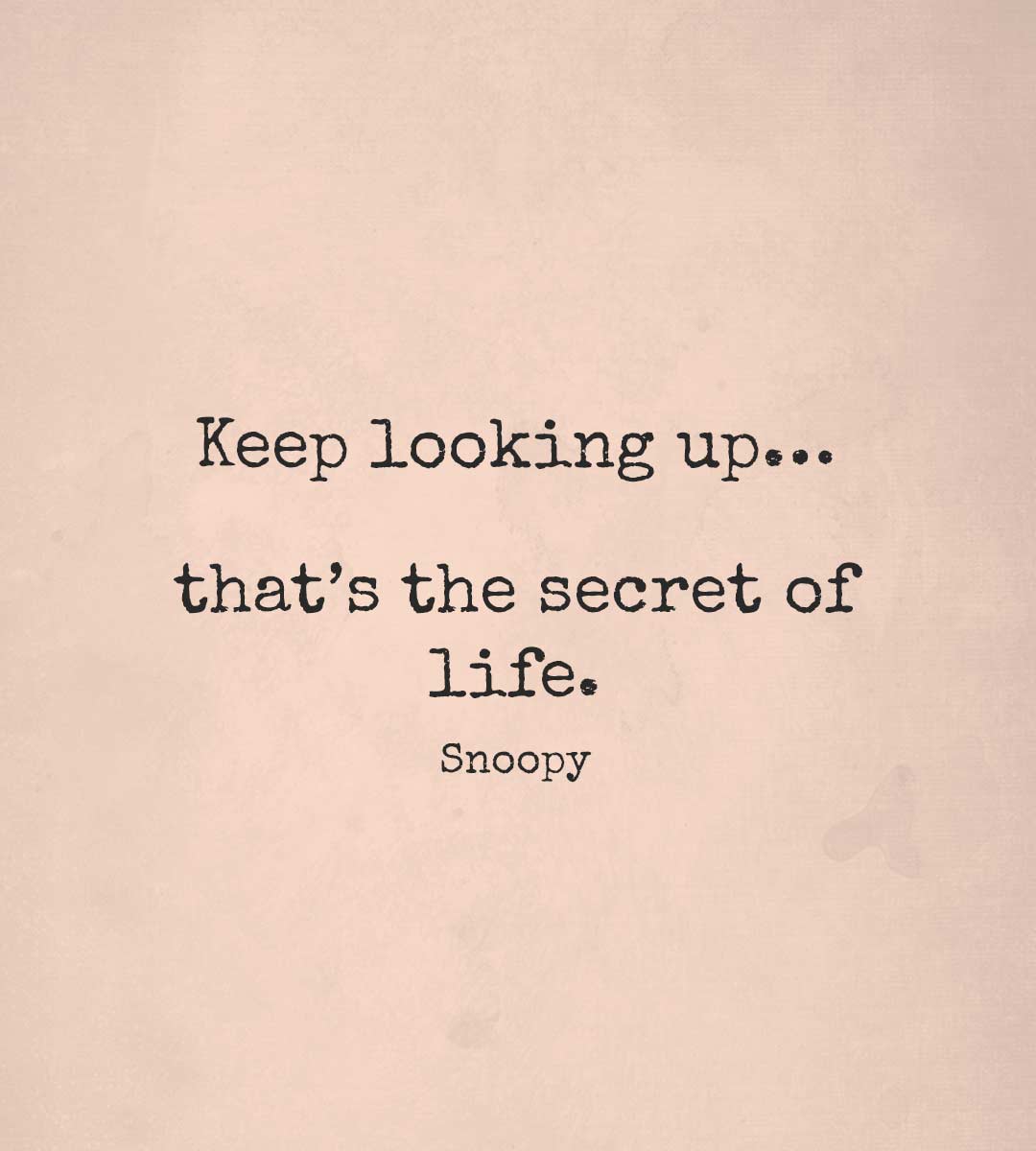 6. I love those who can smile in trouble. – Leonardo da Vinci
7. Be happy for this moment. This moment is your life. – Omar Khayyam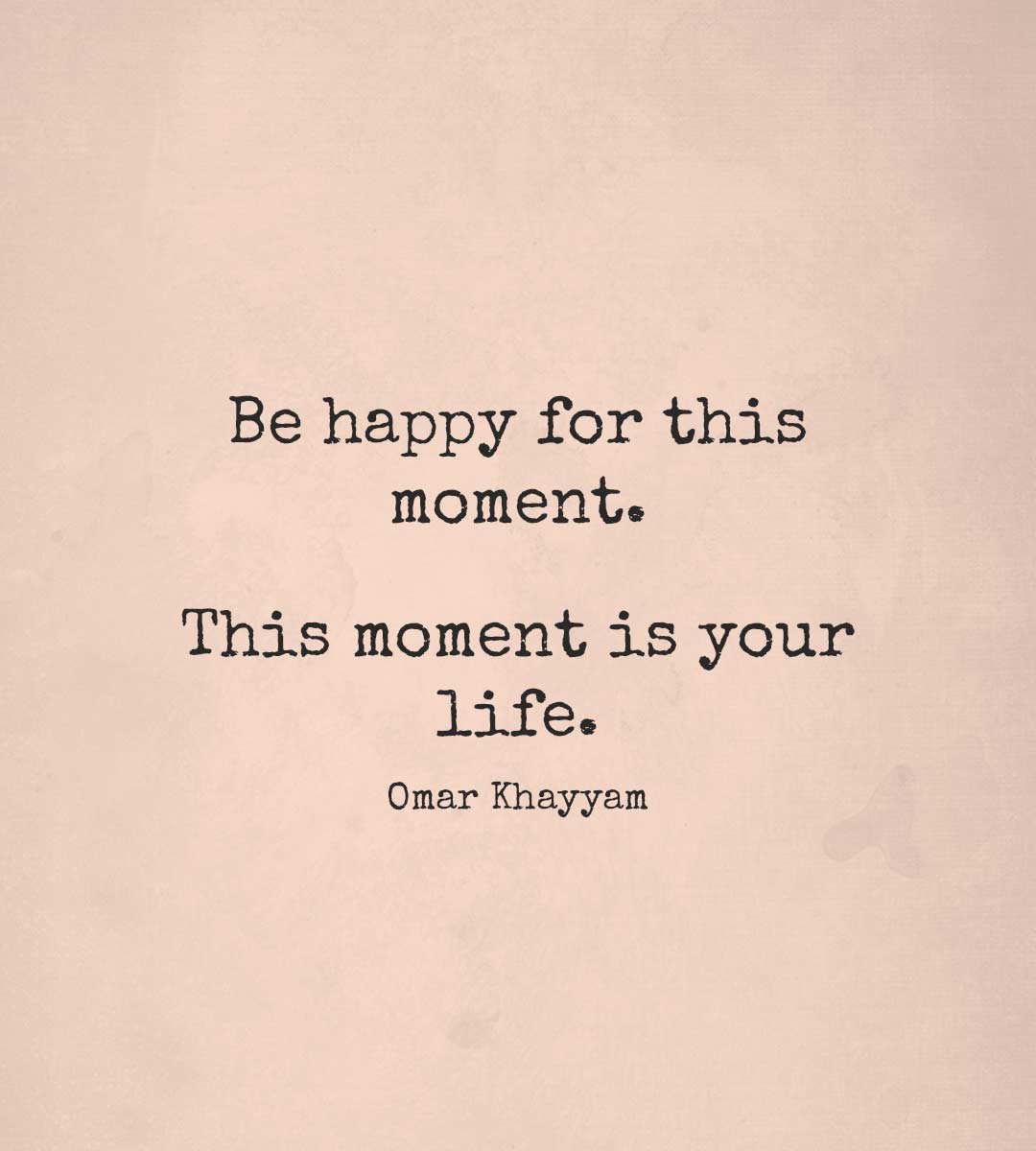 8. Very little is needed to make a happy life; it is all within yourself, in your way of thinking. – Marcus Aurelius
9. It is better to be hated for what you are than to be loved for what you are not. – Andre Gide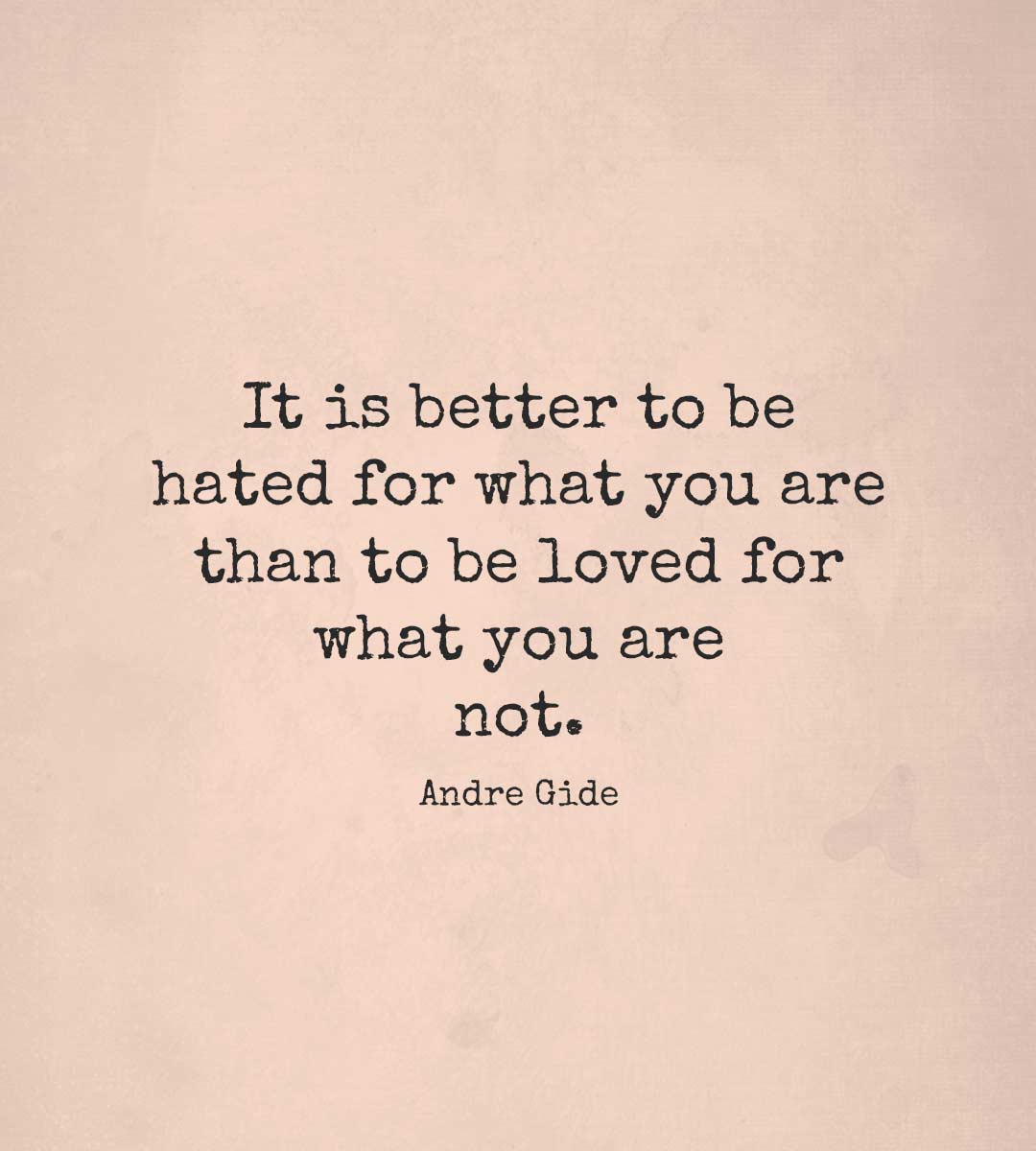 10. Life is like playing a violin in public and learning the instrument as one goes on. – Samuel Butler
11. In the end, it's not the years in your life that count. It's the life in your years. – Abraham Lincoln
12. Life is either a daring adventure or nothing at all. – Helen Keller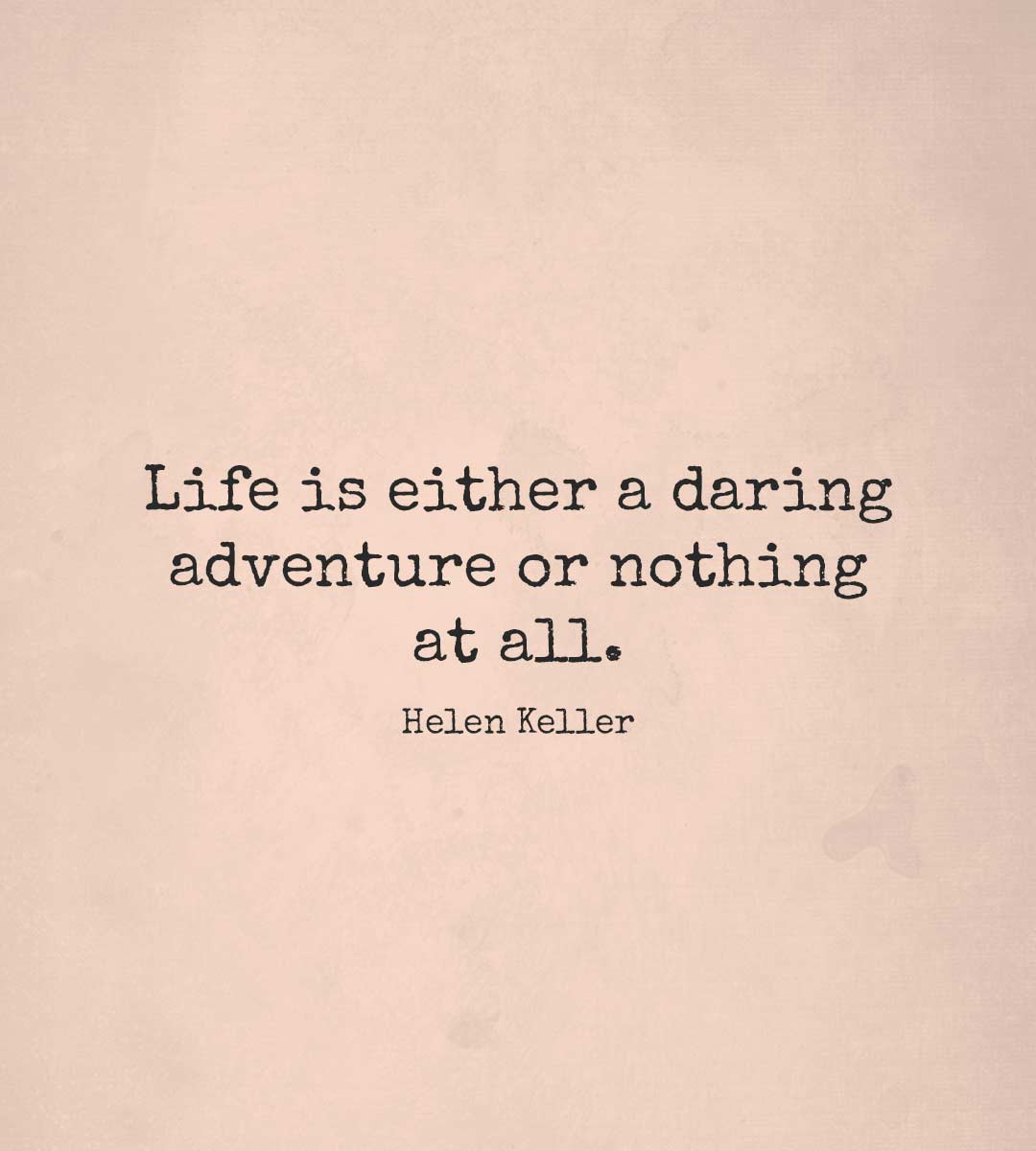 13. You only live once, but if you do it right, once is enough. – Mae West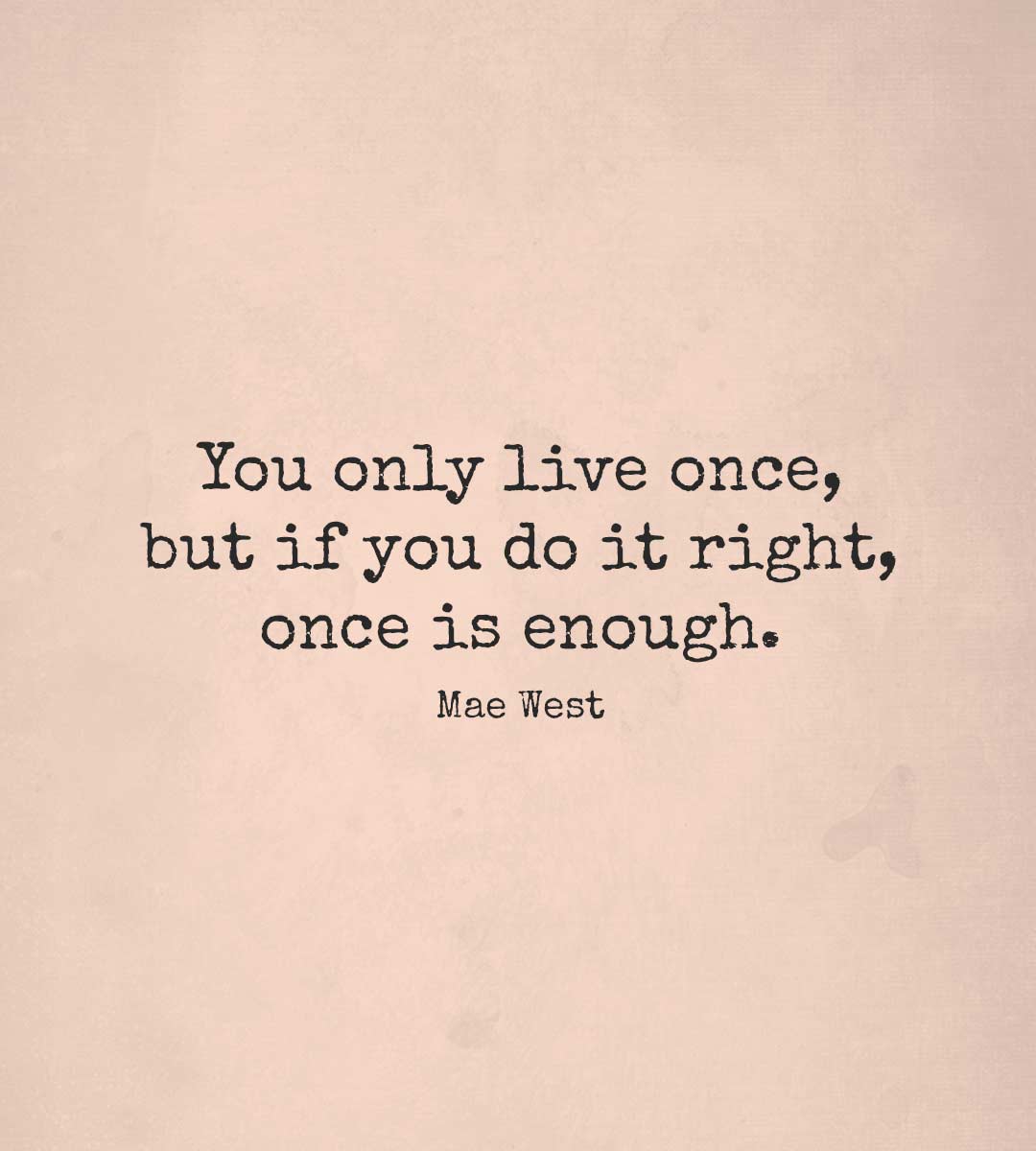 14. Your time is limited, so don't waste it living someone else's life. Don't be trapped by dogma, which is living with the results of other people's thinking. Don't let the noise of others' opinions drown out your own inner voice. And most important, have the courage to follow your heart and intuition. – Steve Jobs
15. The best way out is always through. – Robert Frost
16. Success is how high you bounce when you hit bottom. – George S. Patton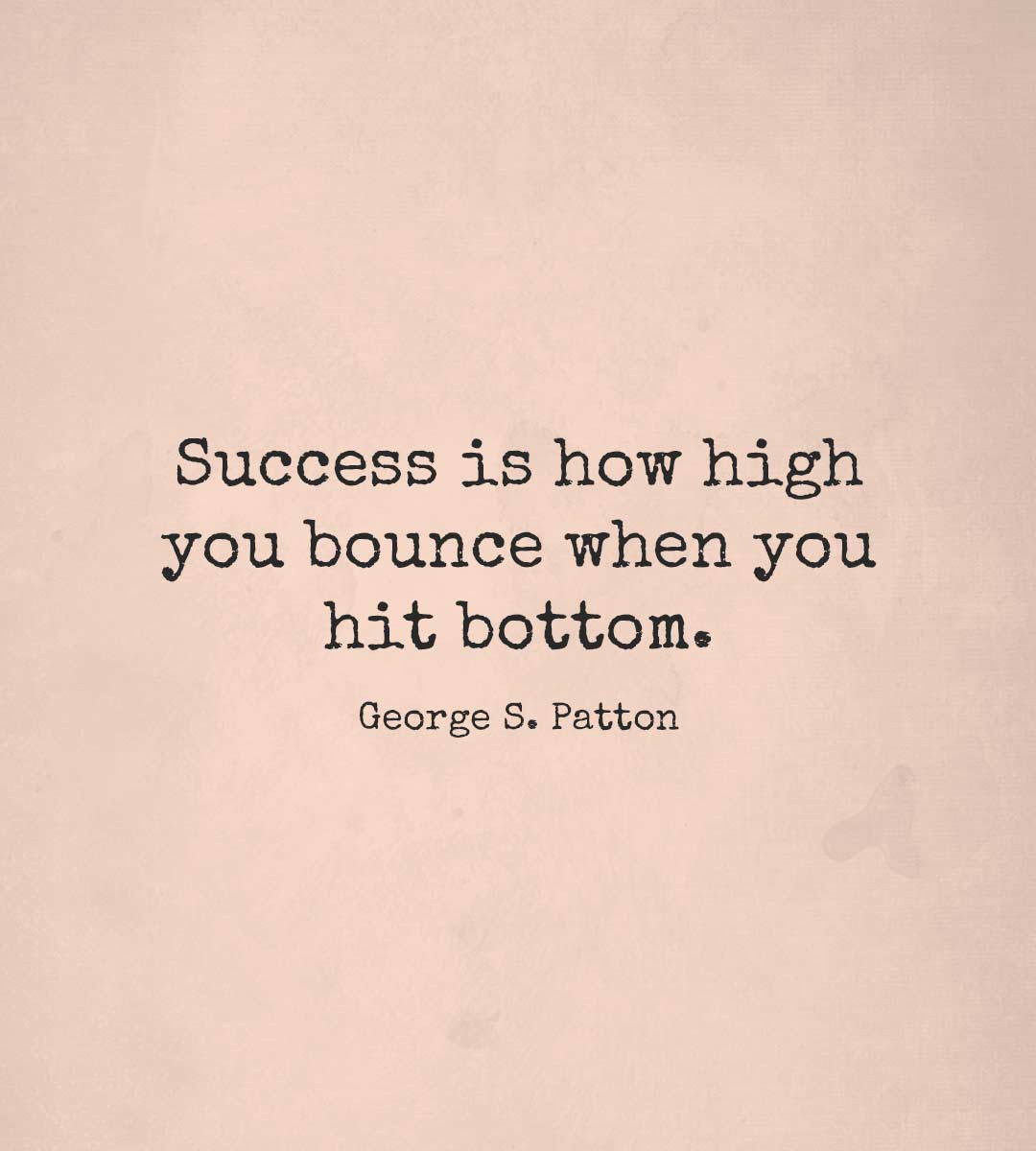 17. I'm always doing things I can't do. That's how I get to do them. – Pablo Picasso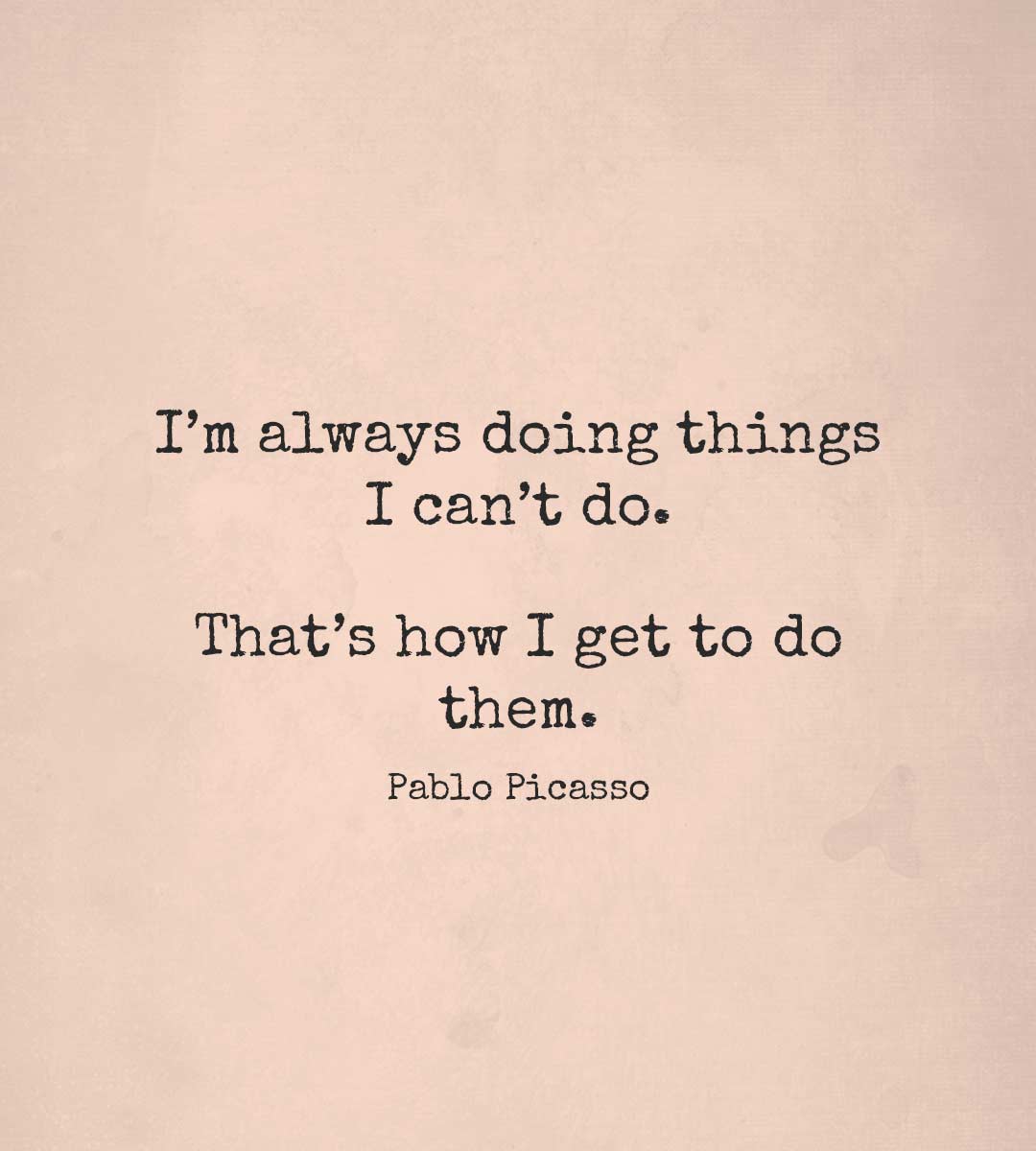 18. Relentlessly prune bullshit, don't wait to do things that matter, and savor the time you have. That's what you do when life is short. – Paul Graham
19. The woman who follows the crowd will usually go no further than the crowd. The woman who walks alone is likely to find herself in places no one has been before. – Albert Einstein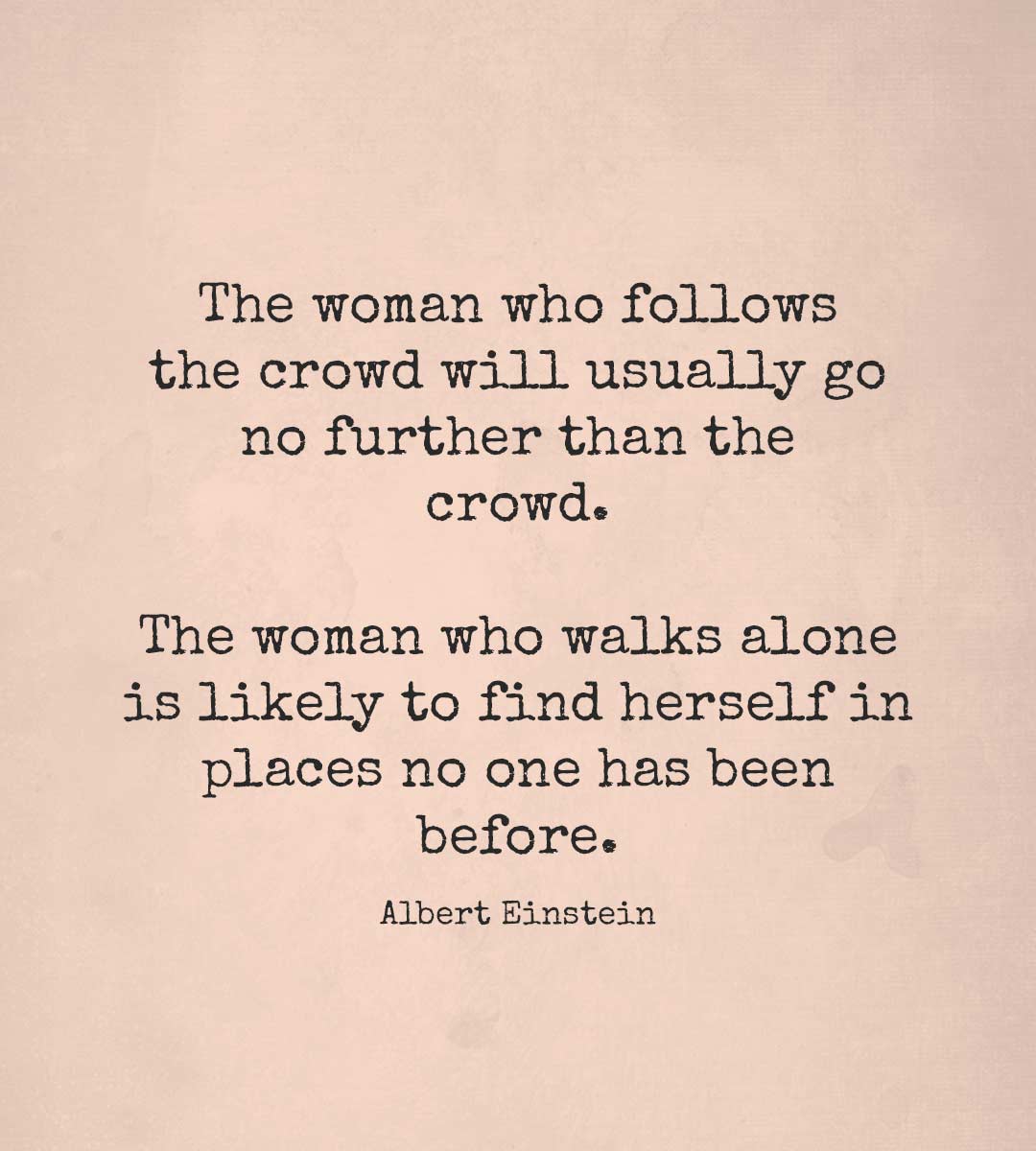 20. The purpose of life is to believe, to hope, and to strive. – Indira Gandhi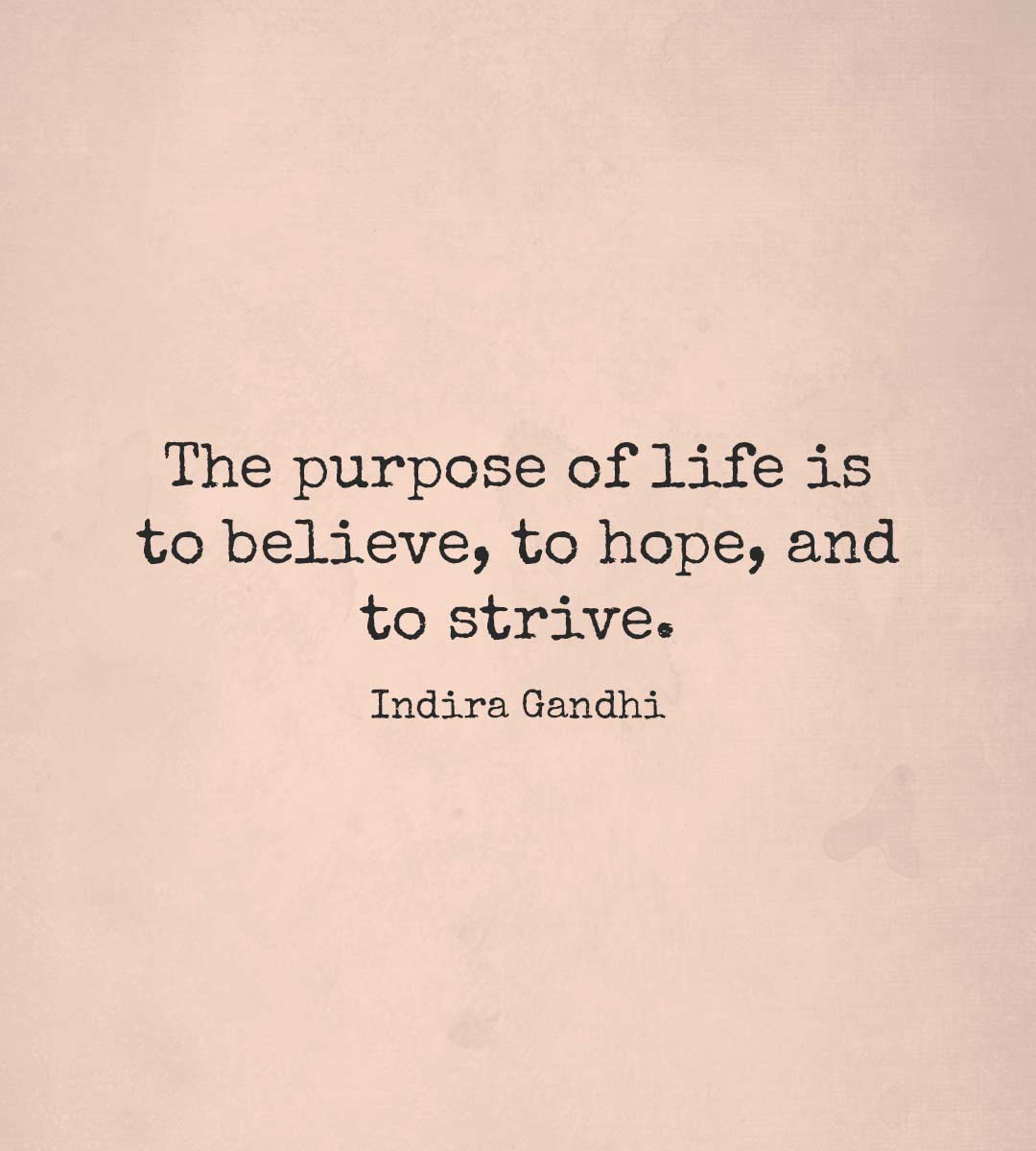 21. The one thing that you have that nobody else has is you. Your voice, your mind, your story, your vision. So write and draw and build and play and dance and live as only you can. – Neil Gaiman
22. My mission in life is not merely to survive, but to thrive; and to do so with some passion, some compassion, some humor, and some style. – Maya Angelou
23. The greatest discovery of any generation is that a human being can alter his life by altering his attitude. – William James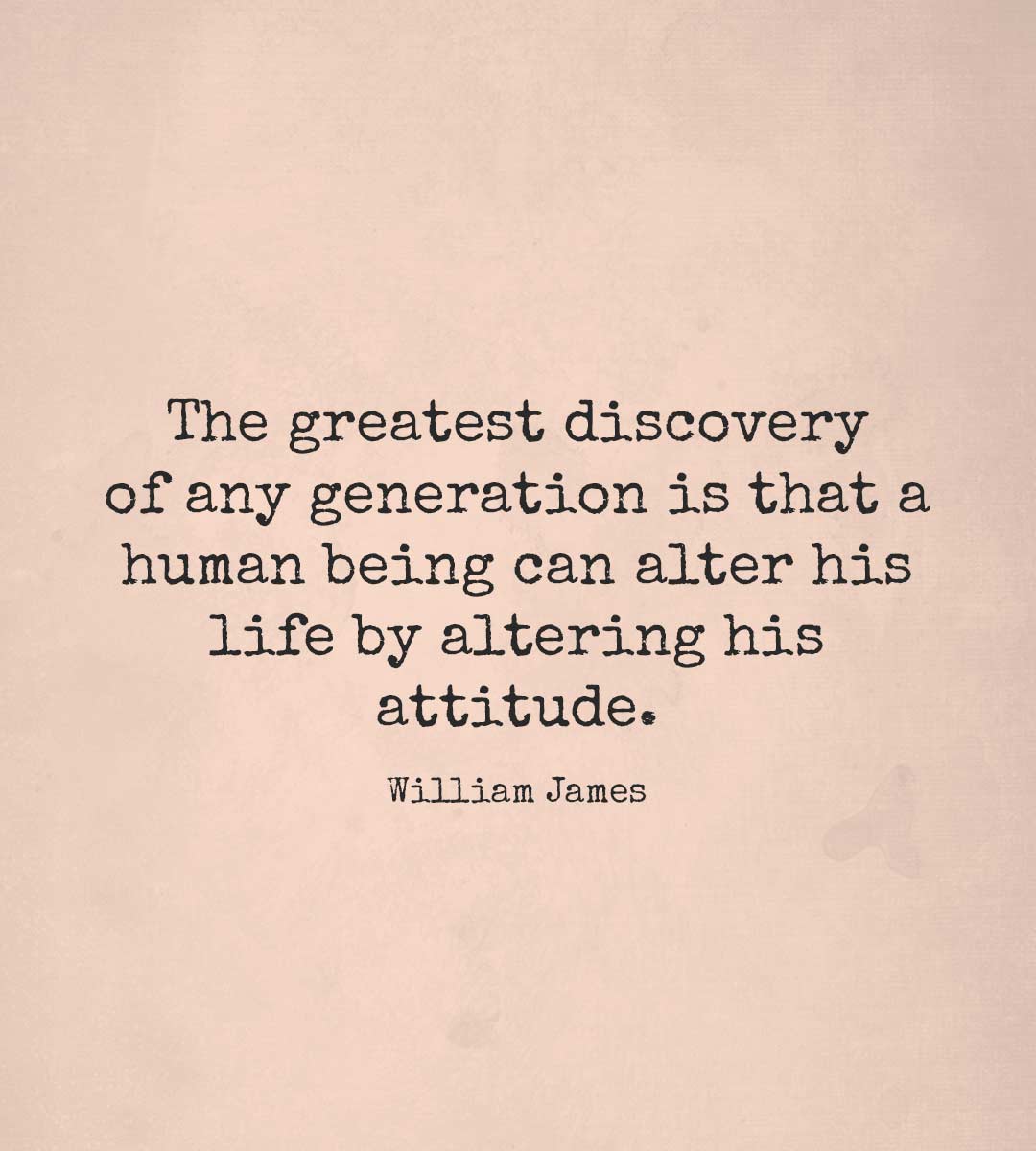 24. All our dreams can come true if we have the courage to pursue them. – Walt Disney
25. Most great people have attained their greatest success one step beyond their greatest failure. – Napoleon Hill