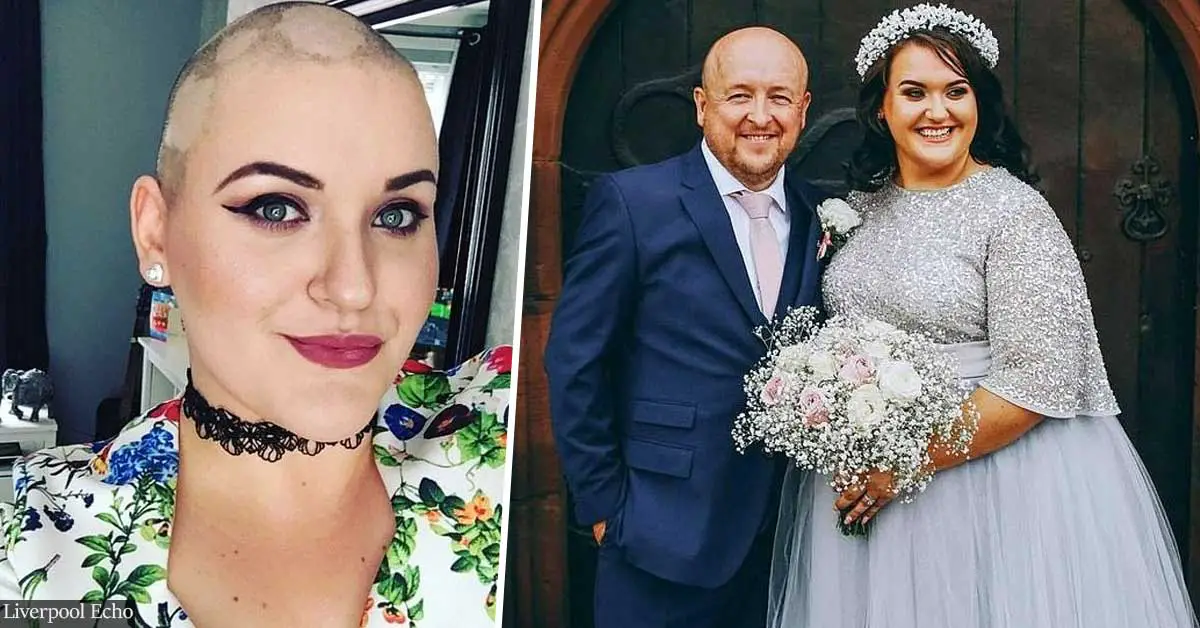 UK bride fakes cancer and shaves her head to raise donations for her dream wedding
A UK bride lied that she had cancer to raise money for the wedding of her dreams.
Toni Standen faked cancer to raise funds for her dream wedding. 
The bride claimed she was terminally ill, and she even shaved her head to look the part.
The wedding scammer eventually ended up in jail after admitting fraud.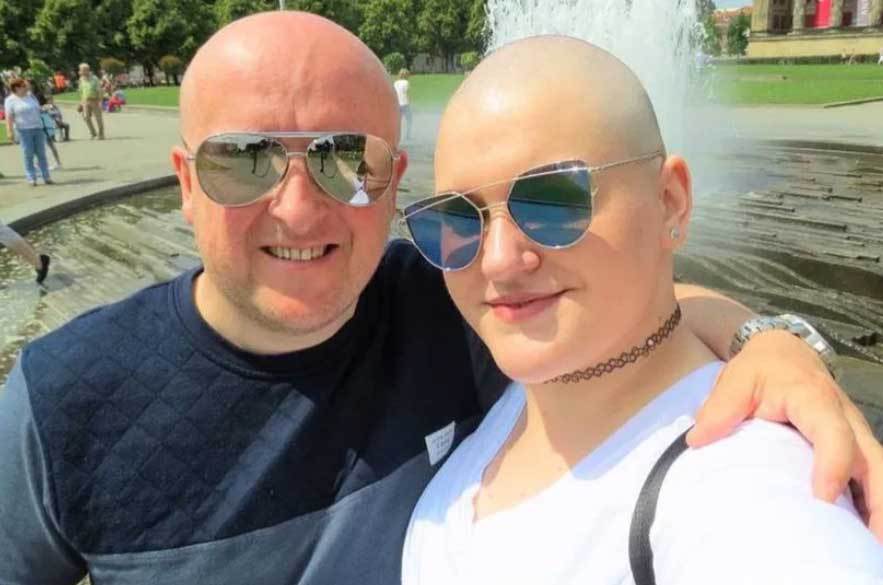 Toni Standen, 29, from Widnes, Cheshire, deceived her family and friends that she had terminal cancer only to raise funds for her dream wedding. What's more, she shaved her head, apparently to look the part, since she was playing everyone around her. She even gave interviews for local media about her condition to gain compassion from the public.
As per Elite Readers, Standen used social media to back up her story. In her post, she claimed that she was diagnosed with cancer and the disease was so progressive that she had only "two months to live." The bride even shamelessly said that she wanted her father, who actually had cancer, to see her in a wedding dress before he dies.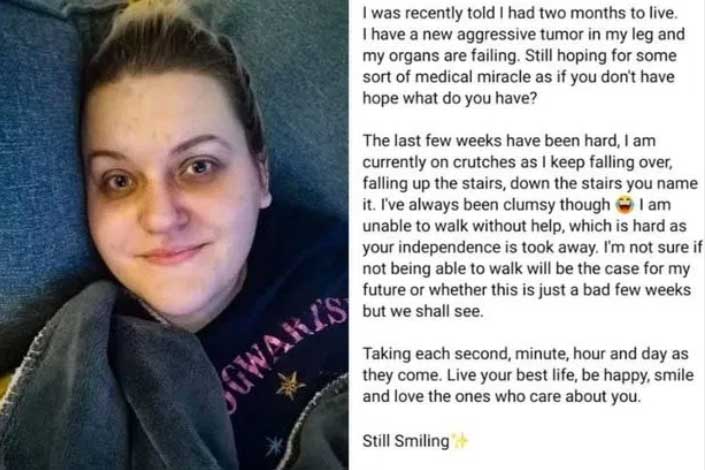 The scam's finish touch was the GoFundMe page Standen created to raise donations for her wedding day. Kindhearted people who were touched by her story, oblivious to the fact that she was making the whole thing up, helped her gather enough money for the ceremony she had wished for.
The lying bride managed to raise £8,500($11,700) for her wedding.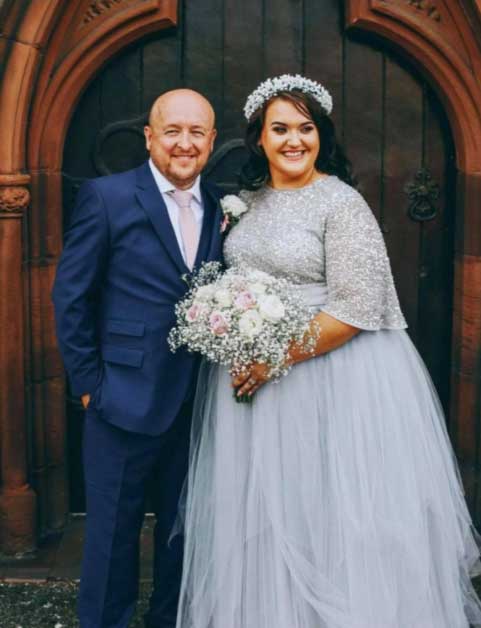 However, after she finally got married to her husband, Jim, she finally admitted she was never ill. She told everyone how she faked the severe condition and shaved her hair on purpose. In an apology note, she said:
"I am very sorry for all of this. I am embarrassed and heartbroken and right now I am struggling. There is so much I want to say but struggling where to start. At the minute I don't know if Jim and I will be getting a divorce, I don't blame him if he does and I don't blame you both if this is the end, I completely understand and will have to somehow move on through it."
The bride's fraud eventually led her to jail.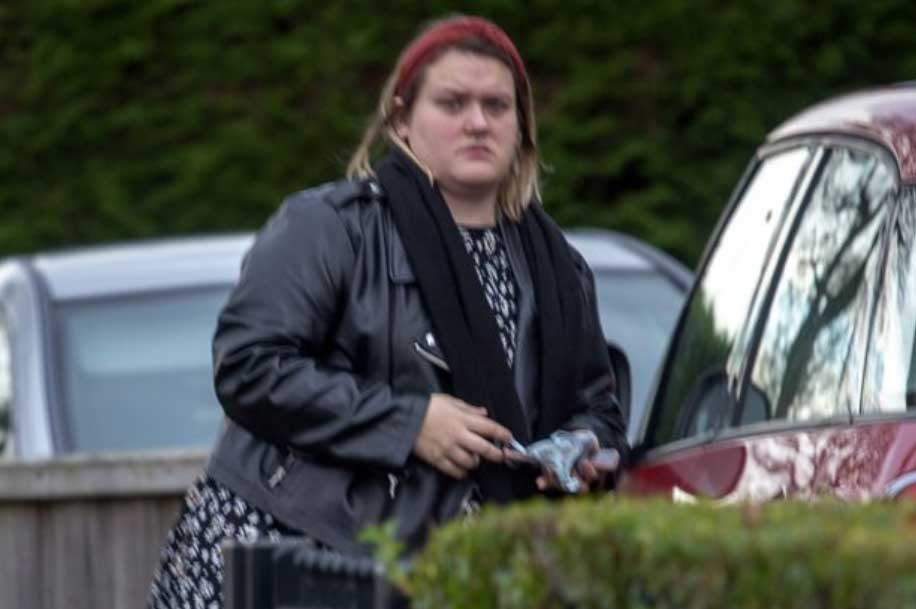 As per BBC, Standen admitted fraud at a Chester Magistrates' Court hearing in November 2020. She was also ordered to repay a £2,000($2,740) donation. District Judge Nicholas Sanders said:
"You continued to embellish that tissue of lies, saying you had weeks to live. I don't accept you couldn't stop. Not only did you not stop, you made it worse by giving newspaper interviews to engender public sympathy. Every right thinking member of society would be appalled by your behaviour."