Two firefighters to be fired after taking graphic photos of the Kobe Bryant helicopter crash
Firefighters could face permanent leave after claims they have been taking photographs of the Kobe Bryant helicopter crash. 
Reportedly, two firefighters, who were working at the scene of the harrowing helicopter crash that ended the lives of NBA superstar Kobe Bryant and his daughter Gianna, are about to be fired as they were caught taking pictures of the victims.
According to TMZ, Vanessa Bryant's lawyers filed legal documents about scheduling the trial in her invasion of privacy lawsuit against L.A. County. During the process, it emerged that the L.A. County Fire Department was involved in the taking and sharing of the photographs.
Kobe Bryant's wife's attorneys claim they obtained paperwork from the fire department's own internal investigation, revealing that two firefighters were sent "intention to discharge" letters for taking photos at the crash scene.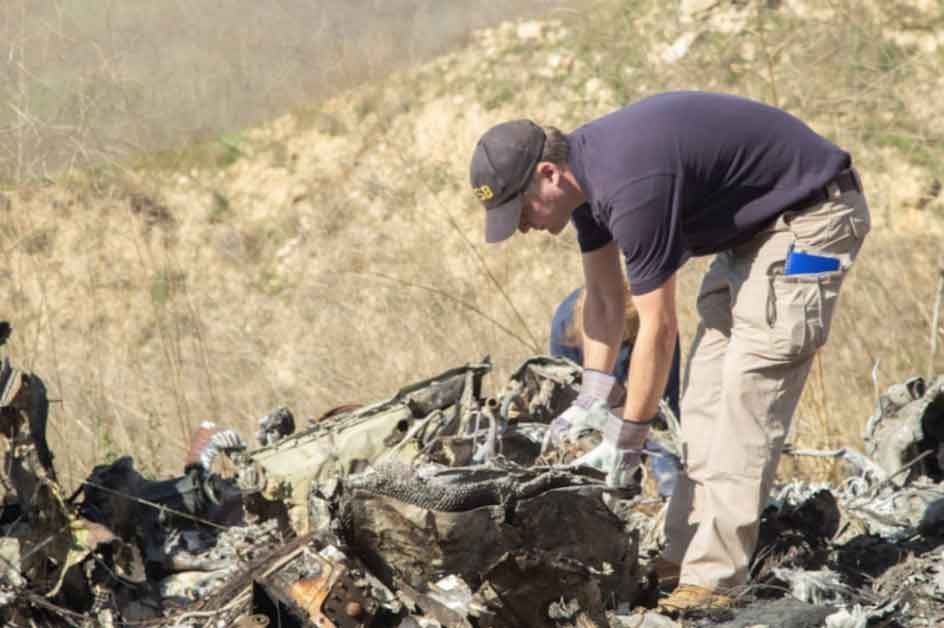 The documentation says that one of the firefighters was a safety officer securing the area. However, despite being forbidden to take pictures, he reportedly took graphic photos of the victims' remains. He and the other firefighter shared the images with an L.A. County Fire media relations officer. Soon after, they circulated around other firefighters.
Although the L.A. County Fire Department is not commenting on the scandal, the media relations officer was allegedly sent a suspension notice.
The two firemen are now part of the long list of County officials who supposedly took photographs of the helicopter crash victims.