CeCe Telfer, a trans runner, has been ruled ineligible for the US Olympic trials.
The transgender athlete CeCe Telfer, 26, has been denied the right to compete in the women's 400-meter hurdles at the US Olympic trials.
Reportedly, Telfer has not demonstrated that she meets the World Athletics testosterone requirements.
The runner's manager, David McFarland, states that she would respect the decision.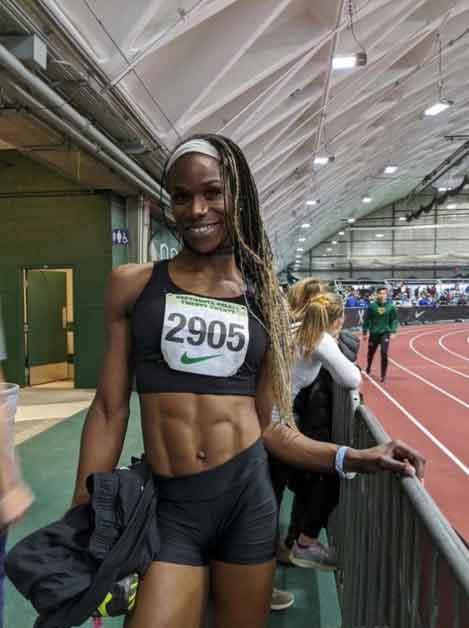 CeCe Telfer, the first openly transgender woman to win an NCAA title, failed to prove she meets the testosterone requirements set by World Athletics. As a result, the Jamaican-American athlete will not be allowed to compete in the women's 400-meter hurdles at the US Olympic trials in Oregon, Daily Mail reports.
However, on Thursday, June 24, USA Track & Field (USATF) stated that Telfer would still have the opportunity to take part in future sports events, as long as she gets her testosterone levels below five nanomoles per liter (nmol/L) in the next 12 months.
"If CeCe meets the conditions for transgender athlete participation in the future, we wholeheartedly back her participation in international events as a member of Team USATF."
David McFarland, Telfer's manager, announced that the athlete would respect the decision. 
McFarland said:
"CeCe has turned her focus towards the future and is continuing to train. She will compete on the national – and world – stage again soon."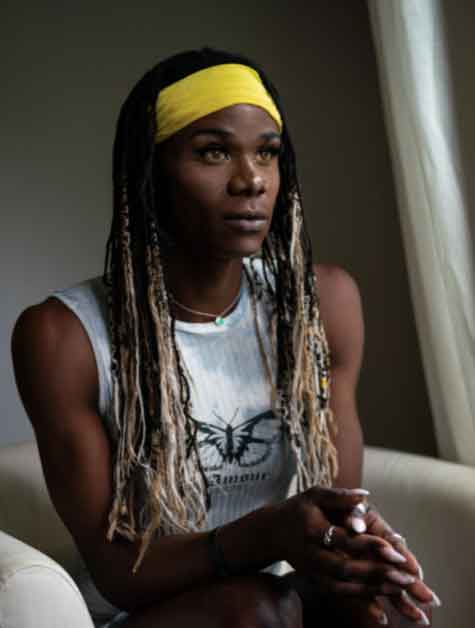 In 2019, the transgender competitor took part in the NCAA Women's Division II Outdoor Track and Field Championships. Moreover, Telfer even won a Division II national title in the 400-meter hurdles and was named an All-American.
As per the Times, CeCe has struggled to prepare for the Olympic trials amid the COVID-19 pandemic. Nevertheless, in an emotional essay, she told Women's Health:
"I love what I'm doing and I'm getting to live my truth and live my authentic life. I believe that this is my way of being the change that I want to see in the world. And I live by that every single day."
National champion! #LetsFly pic.twitter.com/vZvxbrkkBT

— FPU Ravens (@FPUathletics) May 26, 2019
Responding to many who argue that trans athletes in women's sports have an unfair advantage, Telfer claims she is actually at a disadvantage. 
The 26-year-old runner has stressed that her 6-foot-2 frame makes her more susceptible to wind resistance. Speaking to OutSports.com, she said:
"First of all, my height, how tall I am, is a disadvantage, because the wind is hitting us so hard and the taller you are, the harder you fall, basically. There's wind resistance."
Noting that the spacing of the hurdles is arranged for shorter runners, she added:
"The distance between the hurdles is smaller in women's competition. They are six inches shorter than in the men's races, but more than half a meter closer together."
Telfer believes that sports saved her life.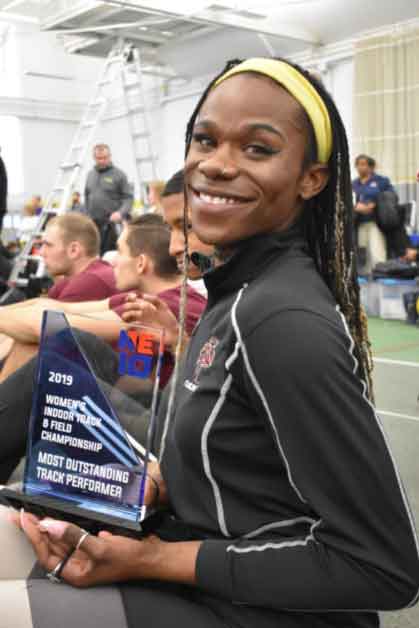 In high school, as CeCe shares herself, she has been dealing with suicidal thoughts. She admits:
"Though I felt like I could be myself at school, hiding who I was at home became harder and harder. It became a matter of life or death for me. I started having suicidal thoughts and even began writing a note to leave behind after I exited the world. But I could never finish the note because I kept getting pulled into training and competing in track meets.

Sports saved me. I could stay at school longer because I had track practice, and running kept my mind distracted from the reality of my situation outside of school. I don't know if I would be here if I didn't have sports."
On the contrary, a New Zealand trans weightlifter did qualify for the Olympics. 
Laurel Hubbard, 43, became the first transgender athlete to qualify for the Tokyo Olympics. New Zealand Prime Minister Jacinda Ardern supported the weightlifter's inclusion.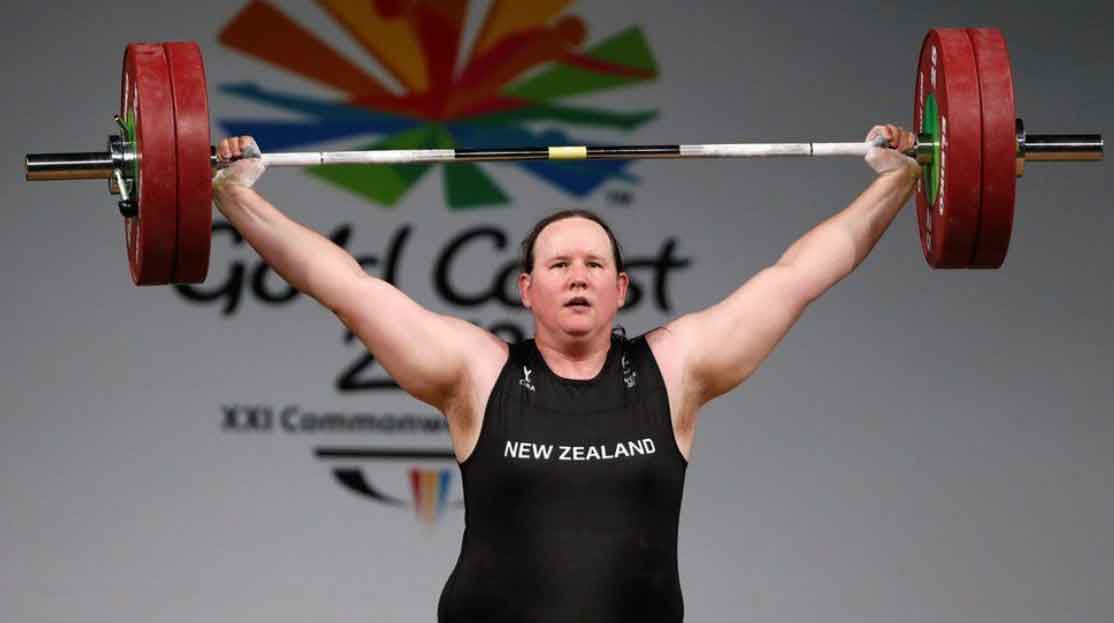 Contrarily, Tracey Lambrechs, one of the country's former Olympic weightlifters, commented that transgender athletes in competitions will have a damaging impact on women's sports.
Lambrechs told FOX News:
"It's honestly going to knock women out of sport. Women are not going to want to participate in something where there isn't opportunity for them to win medals or go to international competition."
Do you think transgender athletes should be able to compete at the Olympics? Leave a comment to let us know!