TikToker Shares Video Showing What It's Like To Live In Antarctica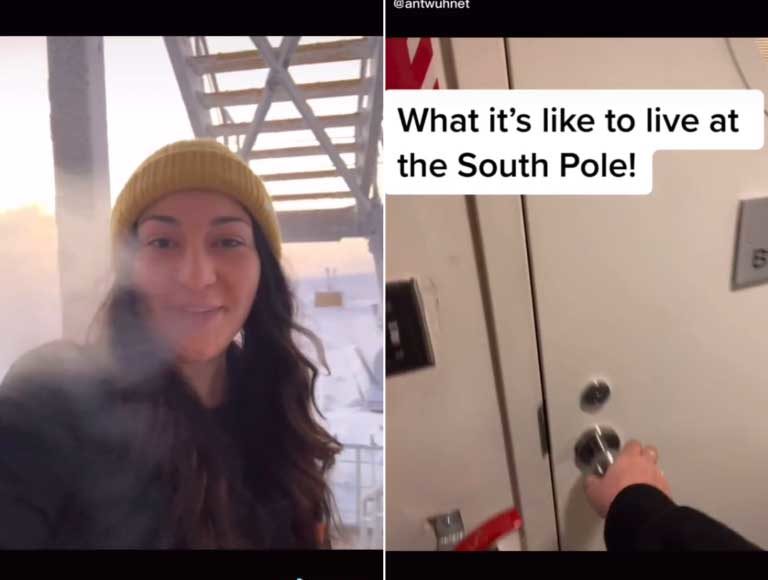 Credits: @antwuhnet / TikTok
Living "at the bottom of the world" – TikToker shares the thrill of living in Antarctica.
The TikTok user @antwuhnet, also known as Toni on ice, shares her one-of-a-kind experience as a resident of the South Pole. She will be staying there for several months, exploring the wonders and enjoying the mesmerizing views of Antarctica.
As UNILAD notes, Toni became internet famous with her enchanting TikTok videos revealing what it's like to be living in one of the most freezing-cold places in the world. Gaining millions of views, the TikToker gives her followers a chance to get to know various details about life on the ice continent.
In her most recent video, Toni takes her viewers on a trip inside a basic dorm room on the station where she lives. The "so tiny" room looks a lot like a university dorm room, with nothing more but a bed, a desk, and a window offering a fascinating view.
While giving a tour of the place, the TikToker also notes that with the "Antarctic winter in full swing and 24-hour darkness around the corner," she and her team will soon be living in pitch-black darkness. In another video, she claims that after the sun sets, it won't rise for the next six months.
Toni also shows her own dorm room, which she decorated with lights, pictures, and a cute little stuffed penguin chilling on her bed.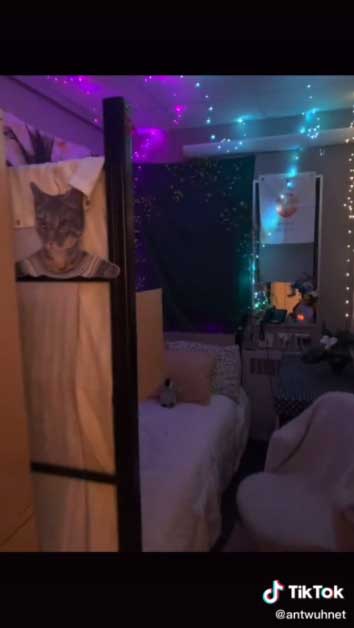 Meanwhile, she explains that when the sun goes down, the windows must be blocked to avoid interference with the science being performed at the base.
Toni also doesn't forget to take a step outside and show her followers what it's like to be living in the harsh South Pole temperatures. At the end of her video, she says the thermometers show -70°F (-56°C) with -110°F (-78°C) wind chills.
What do you think of Toni's adventures in Antarctica? Would you dare to live on the ice continent if you had the chance? Let us know in the comment section!