EGYPT CRISIS: Heavy rains and flooding have disturbed the habitat of scorpions, leading to hundreds of stings and at least three deaths. 
On Friday, an unexpected thunderstorm hit the Southern-Egyptian city of Aswan, Daily Mail reports. Due to massive flooding, scorpions were washed into the streets, stinging hundreds of residents. At least three people died, as per Ahram Online.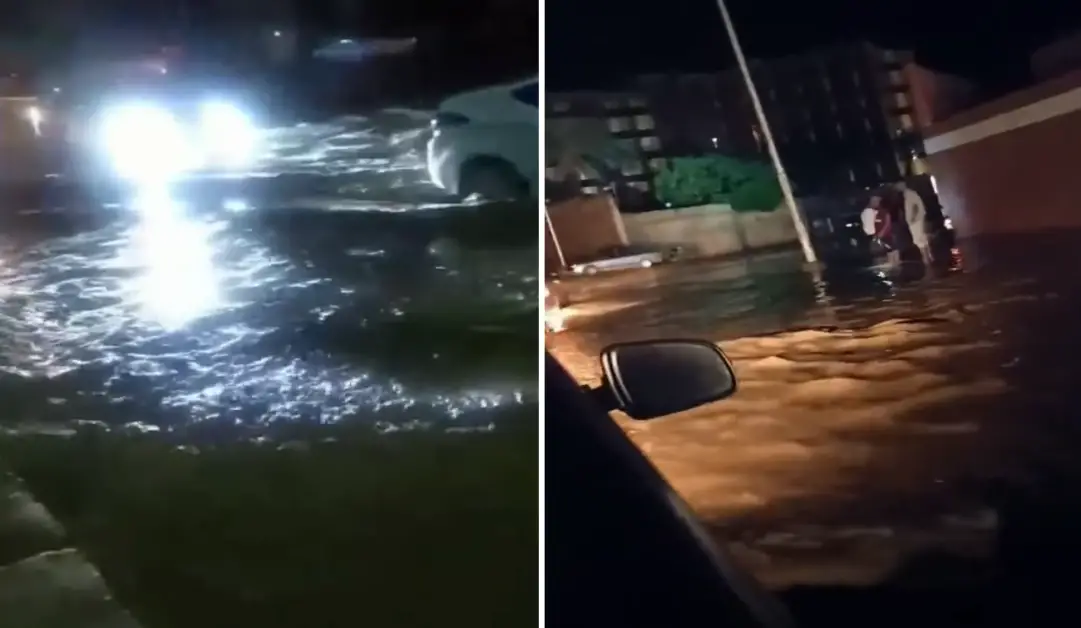 The heavy storm also surprised Egyptians with snowfall in an area where rain is extremely rare.
The following day, the undersecretary of the health ministry in Aswan Ehab Hanafy stated the injured residents have been hospitalized.
However, officials haven't disclosed any details on the fatalities yet. 
A swarm of scorpions in Egypt killed at least 3 people and hospitalized over 500 others, says state media.

Heavy rains and extreme weather scientists link to the climate crisis pushed the "man-killer" scorpions from their hiding places into streets and homes, say officials. pic.twitter.com/6ampgNK8FZ

— AJ+ (@ajplus) November 15, 2021
As revealed by the Associated Press, Gov. Ashraf Attia said at least 503 people were rushed to hospitals following the cataclysm. All of them were discharged after they were given anti-venom doses.
On the day of the unforeseen disaster, the governor temporarily closed highways due to the poor visibility and suspended boat traffic on the Nile.
Meanwhile, the heavy rains were knocking down trees and utility poles, causing power outages in the area.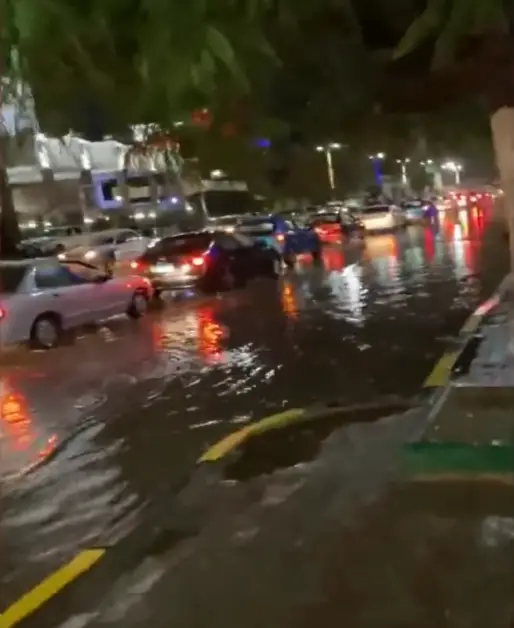 Snakes were also seen pushed out of their hiding spots and invading the streets. 
The city of Aswan is a popular tourist destination in Southern Egypt. Its population is approximately 1.57 million. The country is home to a variety of scorpion species, meaning authorities are not sure exactly which ones caused the massive stinging distress amongst residents.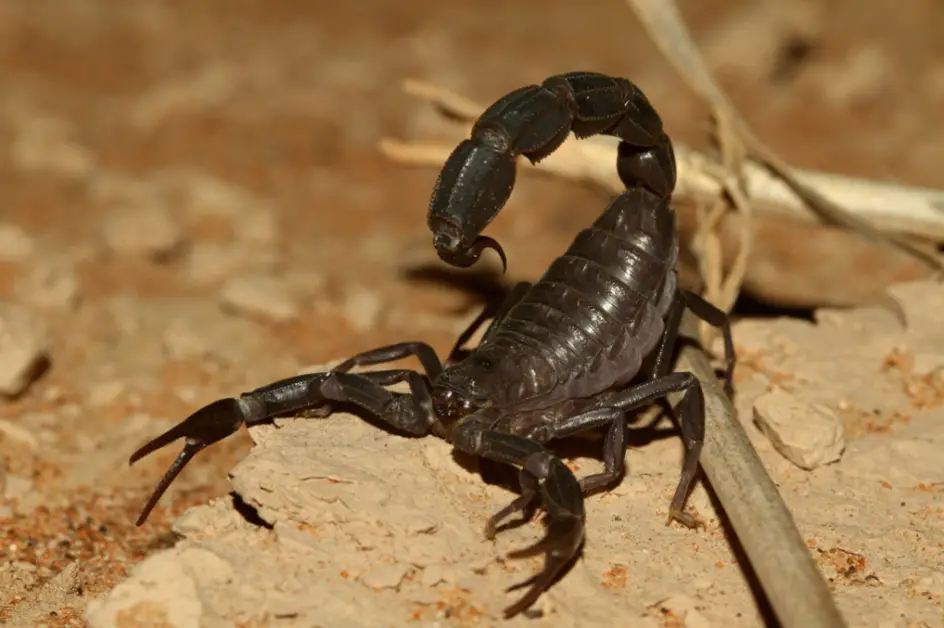 It could be the Androctonus crassicauda, also known as the deadly Arabian fat-tailed scorpion. The arachnid hides in crevices and under objects during the day and hunts insects or small lizards at night. However, in case they sense a threat, they will sting humans as well.