This is how a "depressed" wolf rejected by a pack of alpha males is dealing with loneliness at a Chinese zoo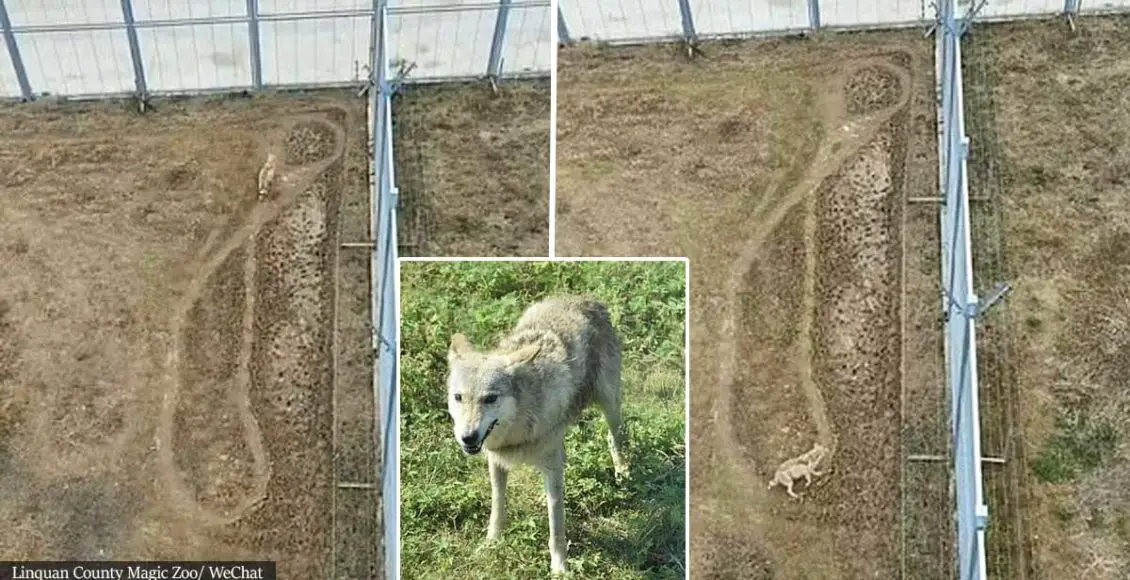 A video of a lonely wolf walking for hours without a break along the same short route in a Chinese zoo has gone viral. 
According to zoo employees, the wolf had been rejected by its pack, which made it feel "depressed" and walk the same 8-shaped route time and time again.
The Linquan County Magic Zoo in the city of Fuyang has taken a sharp stance against accusations saying the wolf was in this state due to being locked in its enclosure.
They insisted that the way the animal is acting, considering its circumstances, is completely normal.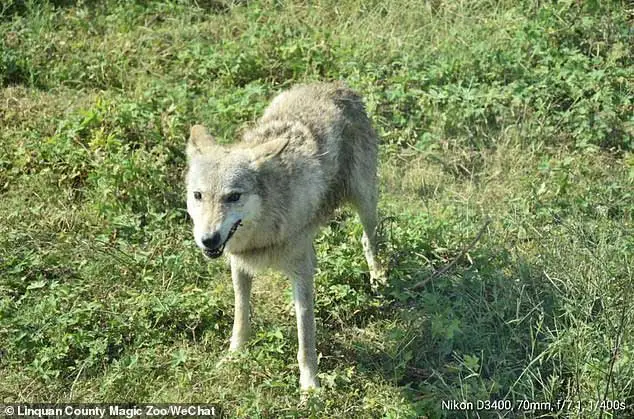 A spokesman for the zoo said that the wolf had been sent to the edge of its enclosure by the pack's alpha male.
He told local media outlet Kan Kan News that it had 'low status' within the pack.
"The wolf king arranged it to guard and keep watch of the edge of the wolf enclosure near the entrance,' the spokesman said last weekend.

Therefore, his mood may have been affected. The fact that it walks the figure-of-eight pattern is due to its habit," he added.
The spokesman noted that high-status wolves "can walk around the enclosure at will".
In a web post made last Monday, the zoo said it had a total of 16 wolves, including the loner.
They stressed that the wolf has not yet been accepted by any of the three packs because it arrived just a couple of months ago.
According to the post, the lone wolf could be "a little depressed", and was fighting depression by walking the same route every day.
The zoo has hopes that the newbie will soon be accepted into a pack and start living a happier life.
The park is about 4 million square feet big and houses around 5000 animals from 200 species, reports say.
It is being visited by about 5000 tourists every day since its reopening on April 1 following the latest coronavirus lockdown.
You can see the video by clicking below.
What are your thoughts on this wolf's heartbreaking fate? Let us know by joining the conversation in the comments and please share this article if you've found it of value.