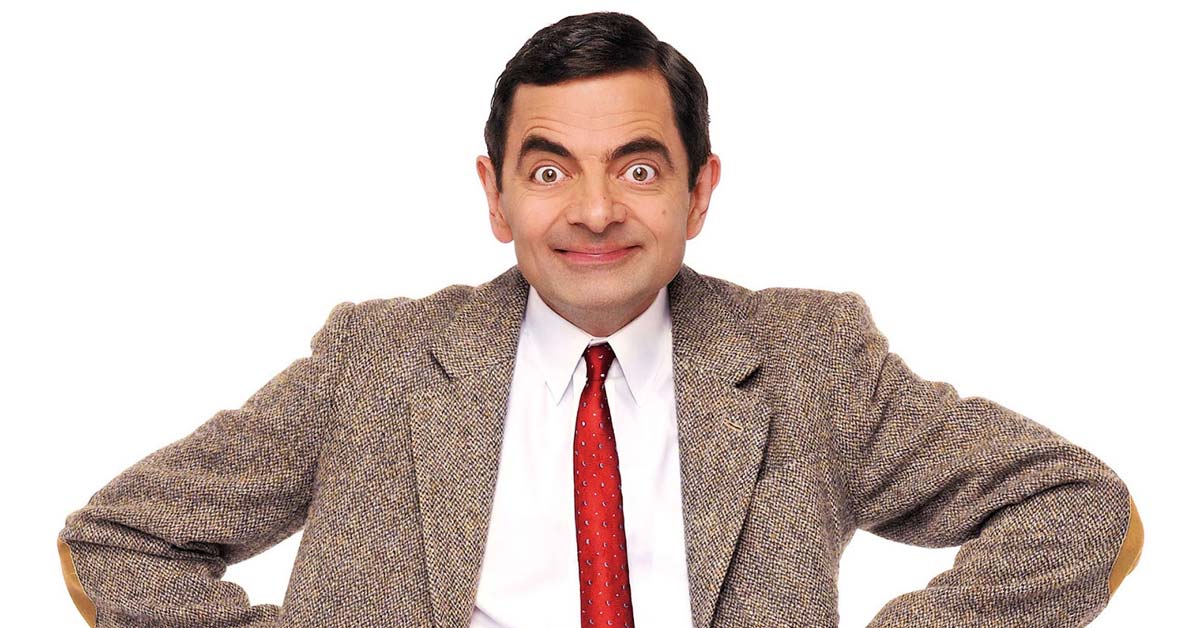 18 things every fan should know about Rowan Atkinson AKA Mr. Bean
When we were growing up, we all loved watching Mr. Bean get himself into trouble because he couldn't understand the simplest things in life.
Don't you miss that show? Rowan Atkinson shot into stardom thanks to it and he has since starred in several other successful films.
He has an instantly recognizable face and weird, hilarious facial expressions, but you might not be aware that there is more to Rowan than just Mr. Bean.
So here are some curious facts about the actor!
1. He was the voice of one of the key characters in The Lion King.
He played Zazu, the smart-mouth red-billed hornbill.
And you guessed it right he is the one singing "I Just Can't Wait To Be King!"
2. So what lead to Rowan being cast as Mr. Bean?
It all began when he was getting his master's degree at Oxford University. He was invited to do a comedy sketch at the playhouse and the idea for the character appeared in his head when he was fooling around in front of the mirror with strange facial expressions. In his own words, "this strange, surreal, sort of non-speaking character evolved."
3. Rowan does not share much about his personal life and is not very keen on being interviewed often. 
This is because, for many years, he has had to deal with a stutter. At times he has issues with pronouncing words that start with the letter "B" and are immediately followed by a vowel. In order to get through to those words, he needs to pause in between saying them.
4. Rowan went through a number of other names before settling on Mr. Bean.
Some of his other choices included Mr. Culiflower and Mr. White.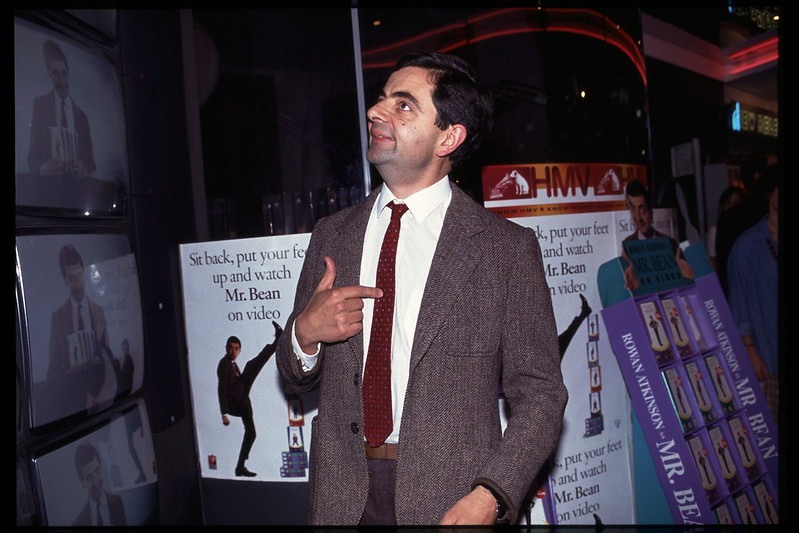 5.  For his work, The Queen of England gave him the title of Commander of the Most Excellent Order of the British Empire in 2013.
6. In 2012 Rowan retired of Mr. Bean because he believes he has outgrown the character. 
"The stuff that has been most commercially successful for me – basically quite physical, quite childish – I increasingly feel like I'm going to do a lot less of."

"Apart from the fact that your physical ability starts to decline, I also think someone in their fifties being childlike becomes a little sad. You've got to be careful."
7. As per his close friend Stephen Fry, Rowan adores riding go-karts around his tennis courts. 
8. He was fortunate enough to be invited to Prince Charles and Camilla Parker-Bowles' wedding!
9. Mr. bean has been broadcast in more than 200 countries around the world. 
And there does not seem to be a country that hasn't enjoyed the program.
10. Rowan's daughter, Lily had a part in the movie Mr. Bean's Holiday!
She is now solely focused on her singing career and doesn't consider herself an actress.
11. When Rowan was asked whether he has something in common with Mr. Bean, he said he can wiggle his ears in real life!
12. Only 15 episodes of Mr. Bean were ever produced. But the character gained such notoriety around the world that it generated two blockbuster movies, an animated show, books, and a video game. 
13. Rowan is a big fan and collector of supercars.
And just like Mr. Bean, he treats them like good friends.
14. He is also a big James Bond admirer and even started his career with a role in Never Say Never Again.
The character's name was Small-Fawcett.
15. Reportedly, the only thing he said on his first dinner date with his wife was "pass the ketchup."
16. The Observer has listed Rowan Atkinson as one of the top 50 funniest British Actors.
17. Although he loves supercars, he said that one car he would never buy is a Porsche.
"I have a problem with Porsches. They're wonderful cars, but I know I could never live with one. Somehow, the typical Porsche people — and I wish them no ill — are not, I feel, my kind of people. I don't go around saying that Porsches are a pile of dung, but I do know that psychologically I couldn't handle owning one," he said.
18. He is highly educated and graduated from both Oxford University and Newcastle University.
Do you love Mr. Bean? Share some of your memories by joining the conversation in the comments, and please share this article if you enjoyed it.