"THINGS ARE NOT GOOD" Political Correctness Critic Professor Jordan Peterson Suffering With Coronavirus And "Got Worse" After Taking Treatment Drug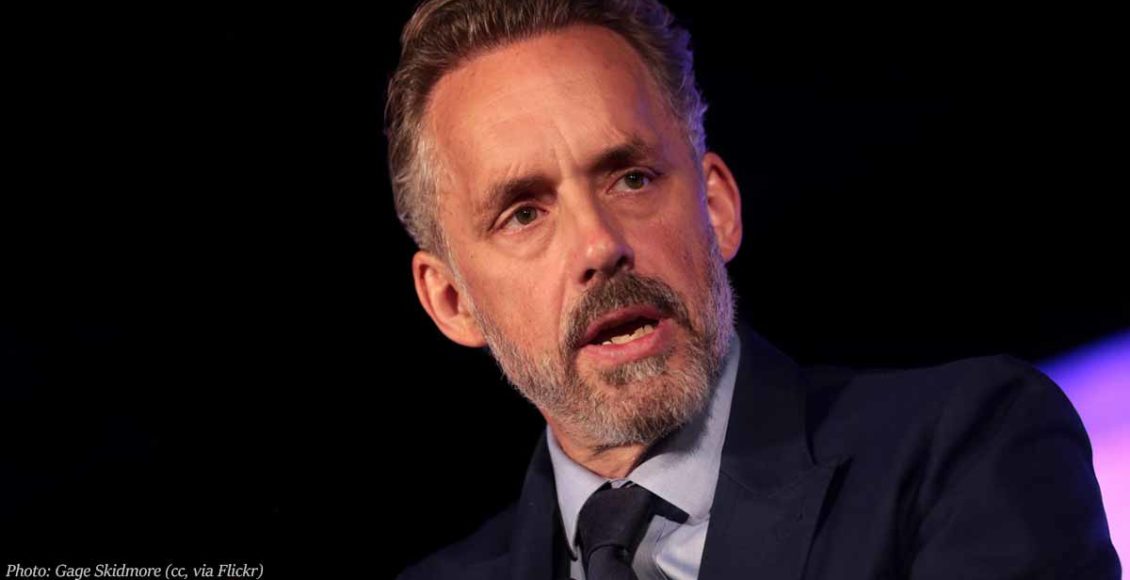 Conservative author and clinical psychologist, professor Jordan Peterson is fighting coronavirus after a nearly one-year-long battle with prescription drug addiction.
Peterson's daughter, Mikhaila, 28, told The Sun her father had been diagnosed with coronavirus in a Serbian hospital while being treated for an addiction to the anti-anxiety drug Benzodiazepine.
The prominent critic of political correctness and postmodernism had suffered a mental breakdown after his wife, Tammy Peterson, was diagnosed with cancer. Thankfully, she has since had a "miraculous" recovery.
"He was put on a whole bunch of, kind of preemptively, he was put on anti-virals and things," Mikhaila Peterson said.

"I don't know if that was necessary, because his symptoms weren't that bad — he didn't have a cough, he had a mild fever, but they just put him on everything."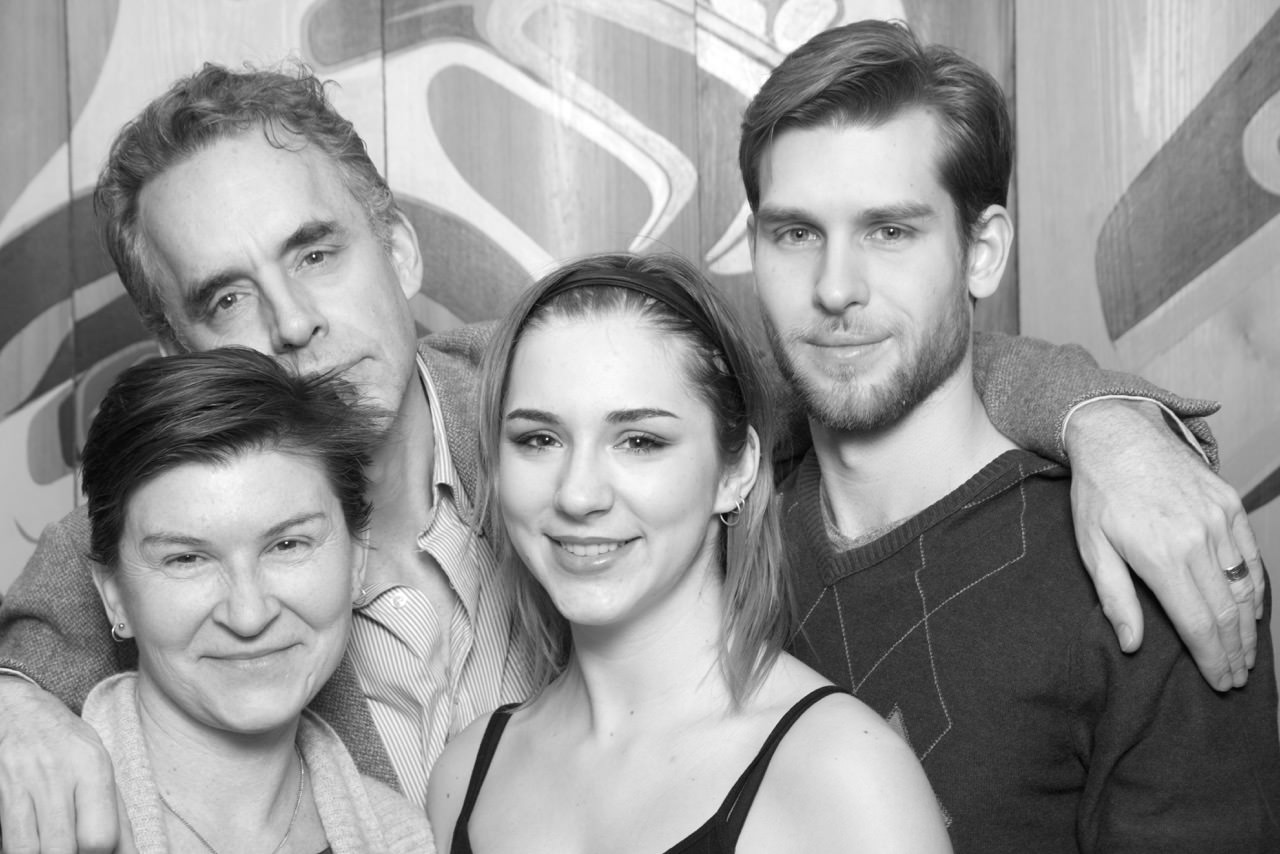 Mikhaila also added her dad is struggling with pneumonia, the second time in 2020 he has suffered from the illness.
"And so now we've had a step back in his recovery. Life is just not good, things are not good right now," Mikhaila said.

"He'll get better, but he's definitely taken a step back and it's just really unfortunate… it's been a disaster."
In the video below, Mikhaila and her father talk about the issues their family has gone through in the past year as well as his slow and painful path to recovery.
Peterson's daughter revealed earlier this year her father had gone to Russia for treatment after he developed a dangerous 'physical dependency' on prescription drugs. 
"The last year has been extremely difficult for our family," she said in February.
See Mikhaila Peterson's full interview with The Sun in the link below.
What are your thoughts on Jordan Peterson's worrying health situation? Let us know by joining the conversation in the comments and please share this article if you've found it of value.