The unlikely success story of the guy who gets paid for doing NOTHING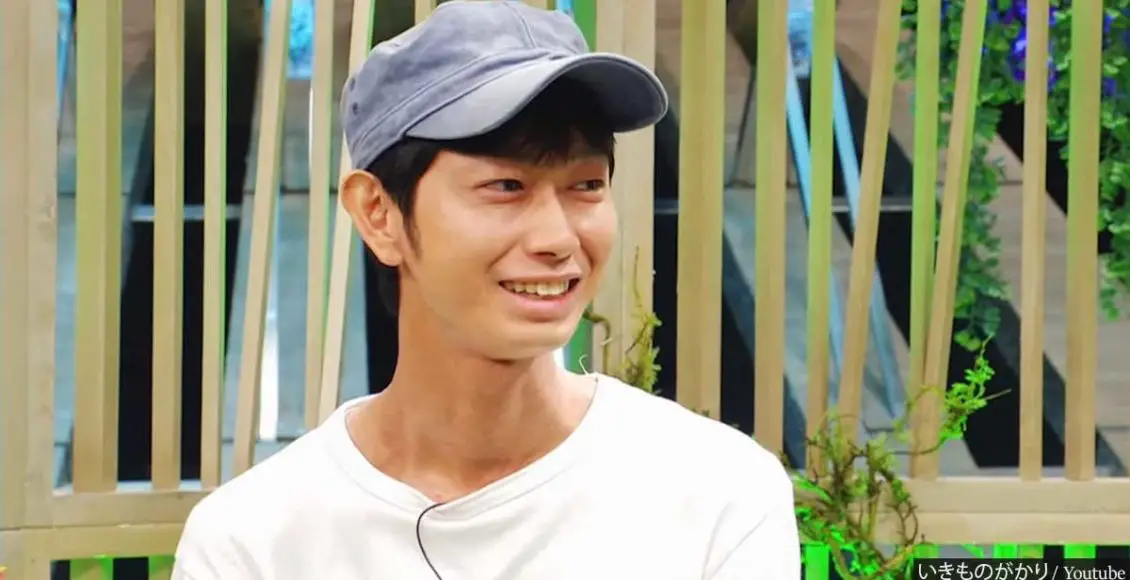 What if you could get paid for doing nothing? Well, this Japanese man is building a whole career of just being there. 
A 37-year-old man is making a career by doing nothing.
He gets paid for just hanging around with random people who rent his service.
His ingenious idea has made him widely popular and has inspired a TV series. 
Shoji Morimoto, a 37-year-old Japanese man, has a successful career by renting himself out to do nothing, Oddity Central reveals.
For the last two years, Morimoto has received many requests from various people who 'rent' him to just spend some time with them. This unusual profession has helped him gain popularity, and he is now a Twitter celebrity with a whopping amount of 270,000 followers. What is more, he has also been on TV and has his own books and manga.
So how can someone make money by doing… Nothing? 
Simply put, Morimoto offers a service that requires him to meet different people and listen to their stories, or just sit quietly beside them. He is basically doing nothing, but for these people, he is doing a lot by simply being there.
To his clients, the businessman is clear that he can do nothing but eat, drink, and hang around. This occupation idea seems so simple, yet so darn genius.
今回の依頼者はレンタルなんもしない人だけでなくプロのカメラマンもレンタルしてて、レンタルなんもしない人をレンタルしてる様子を撮ってもらってました。依頼者の携帯にリアルタイムで次々と良い写真が送られてきて面白かったです pic.twitter.com/n89jNTANIK

— レンタルなんもしない人 (@morimotoshoji) December 30, 2020
Before pursuing a career of doing nothing, Morimoto was studying modeling. He was an excellent student and later gained a master's degree in physics from the prestigious Osaka University. After graduating, he started working as a book editor. However, he eventually realized that this was not the right job for him. So in 2017, after three years in the company, he quit.
Searching for his true passion, Morimoto started seeking answers in the works of the great philosophers. In an interview with Toyo Keizai Online, he said that Nietzsche was the one who helped him entirely shift his perspective.
"I went on to graduate school because the people around me were doing that, so I was just swept away without thinking, I rarely lived on my own initiative."
Shoji Morimoto made his unique career path official in 2018. 
The creative Japanese man named his business 'People Who Do Not Rent'. His job description reads that he can be rented by anyone who needs a companion for various tasks, including cherry blossom viewing, listening, or just being physically present. If you order Morimoto's service, you would only be charged his transportation costs and food or drinks (if any).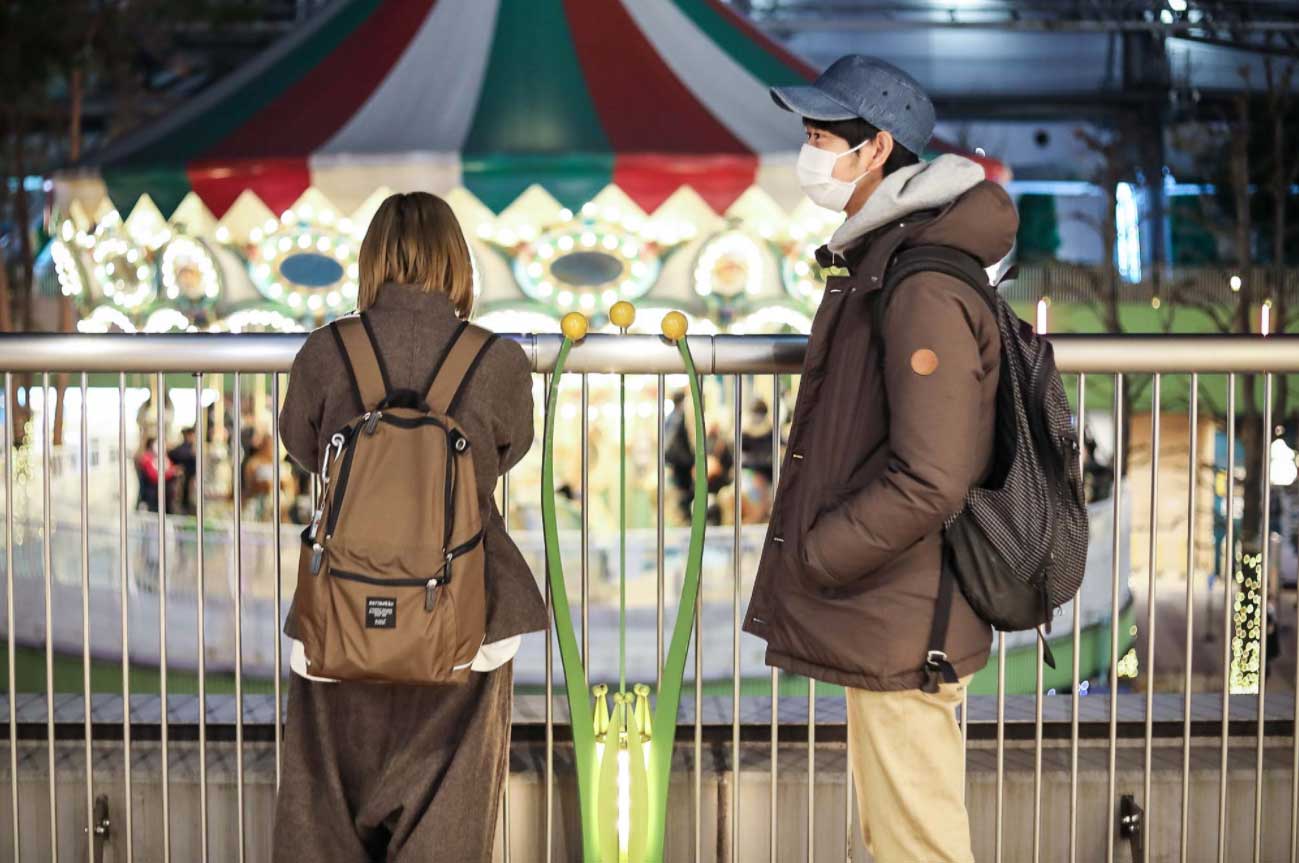 The man's brilliant occupation plan was widely appreciated. He became insanely popular on social media. In no time, from having only a few dozen followers, he obtained thousands in a single year.
Although his rental cost includes only his transportation to various parts of Tokyo and the foods and drinks he consumes throughout the day, clients often insist on paying him extra for the emotional support.
With a whole business of doing nothing, Morimoto's story has even inspired a TV series called 'People Who Do Not Rent', just like the name of his service. The leading role is played by young Japanese actor Takahisa Masuda. The show premiered earlier this year.
What do you think of Morimoto's successful career of doing nothing? Would you pursue a similar path? Let us know in the comment section!