The sweetest photoshoot: 15 incredibly adorable pics of newborn babies snuggling with animals
Finding it hard to decide whether newborn babies are more adorable than puppies, kittens, and baby ducklings? How about combining them?
This UK-based photographer has captured the incredibly sweet bond between babies and animals in a heart-melting photoshoot.
Sujata Setia, the brilliant photographer, shares:
"I have always felt that children build a special bond with their furry friends and it gives them a sense of responsibility at an early age to have a fur baby to take care of."
Setia came up with this wholesome idea as a part of her way to honor her dog's passing and find closure to her loss. After her pupper Mustang died, the kindhearted photographer decided to start including animals in her child photo sessions to create longlasting memories for their families.
Here are 15 stunningly charming photos of babies and animals that will surely melt your heart.
1. Sleepover with bestie tonight!
2. Throwback to the times when you could hug someone you loved.
3. I can't handle this!
4. It took an entire village to put him to sleep.
5. I have always felt that children build a special bond with their furry friends.
6. I've just had too much cuteness to deal with this week! Meow!
7. "Move mate! We need to sleep as well."
8. Lovely shot from Setia's 'Family & children photography' session.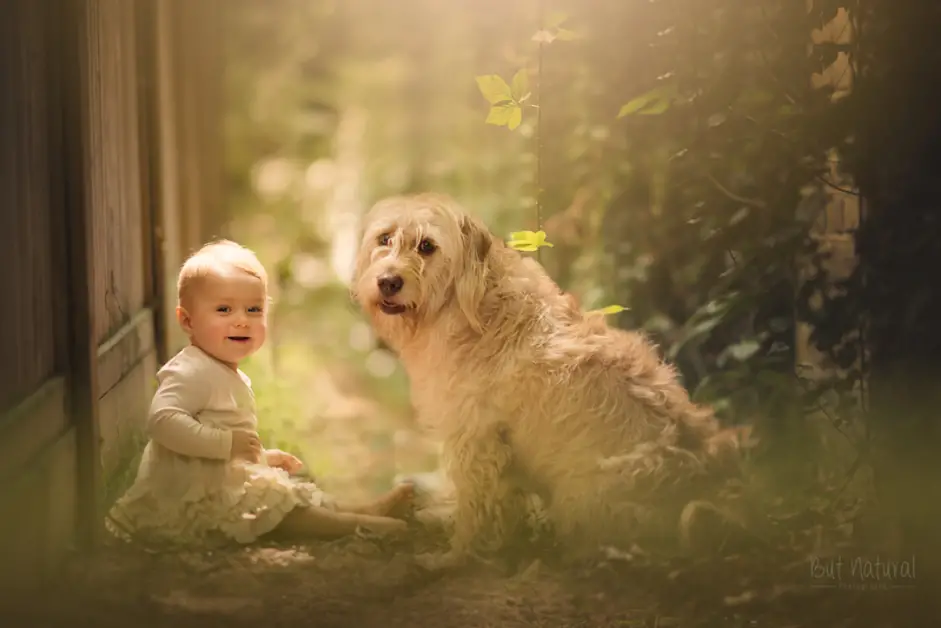 9. "Dogs do speak, but only to those who know how to listen" – Orhan Pamuk
10. I had a little Santa and an elf in my studio this week. Seriously I can't deal with so much cuteness!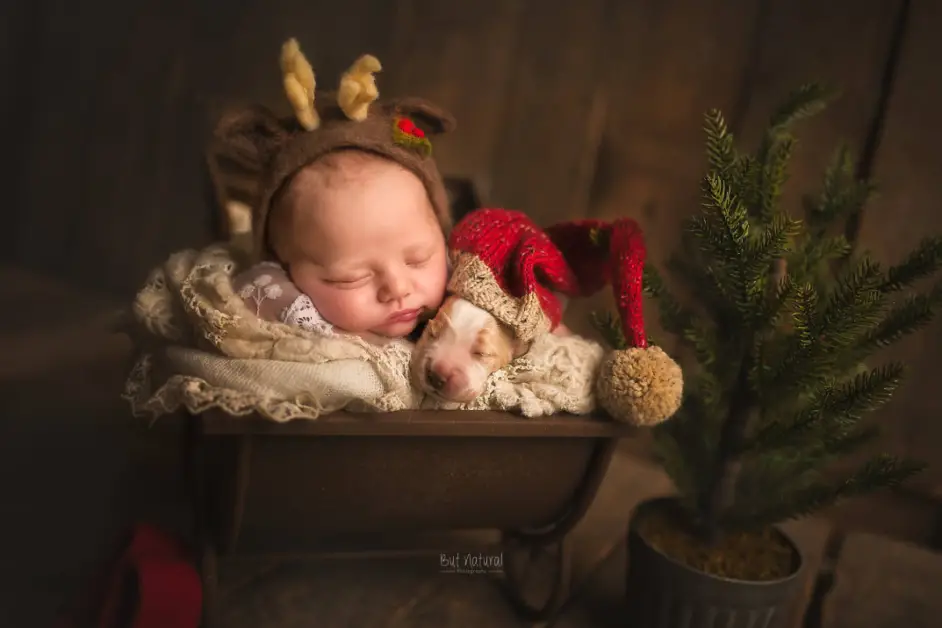 11. Dear abs, I will find you!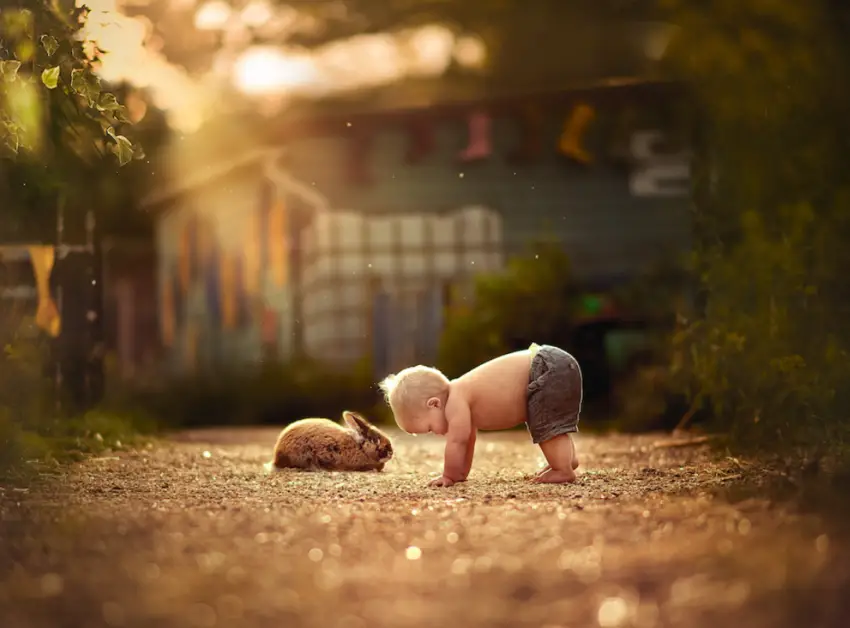 12. My universe has been buzzing with the sounds of two cute little chicks!
13. Sweet dreams dear friends.
14. Take this little smile today and share it with someone. Spread the joy.
15. Look at that face!
If you awed at at least one of these insanely adorable photos, please share this article so your friends could also appreciate the wholesomeness!