The best dent repair you've ever seen
All car owners know the struggle when it comes to fixing their vehicles.
Not only it costs a fortune, but it could also cause a tremendous amount of stress and anxiety. However, there are some quite inventive hacks that could save you money and nerves.
This South Carolina truck owner has found an awesome way to 'repair' a massive dent in his vehicle without spending a fortune.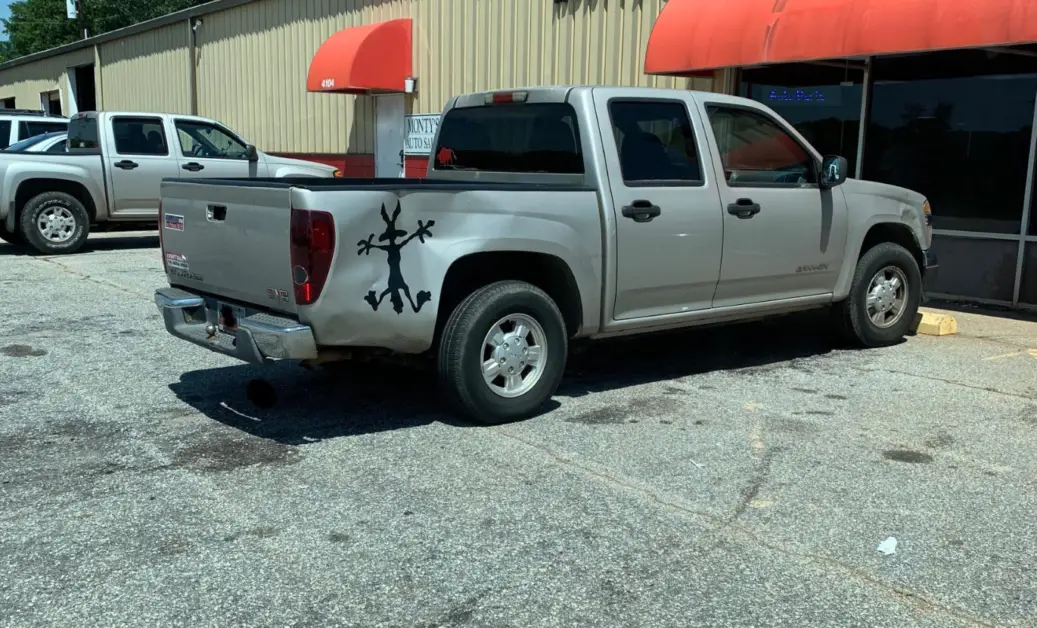 The photo of the funnily modified truck was posted by a Reddit user and got more than 73,000 upvotes.
Instead of paying hundreds on fixing their truck, this South Carolina resident decided to do something a bit more effortless. What they did was sticking a Wile-E-Coyote car decal where the damage was.
A Twitter user has also posted a photo of his truck with the same clever car sticker.
Damn coyote!! 😁😂😁 pic.twitter.com/U7nuB1pNUH

— Dread Pirate Darin (@ddogsbbq) January 21, 2020
If you're familiar with the Looney Tunes cartoon, then you know that it's typical for Wile E. to smash into boulders and all kinds of obstacles in a bid to catch the Road Runner. Although the Coyote's attempts are never successful, they are always incredibly comical.
These drivers were clever enough to turn their trucks' damages into something both hilarious and brilliant.
What's more, if you want to follow the awesome truck drivers' lead, you can get this Wile E. Coyote dent fix on Amazon!
You can also choose from different colors and sizes. How cool is that?!