Teens Arrested For Causing $15,000 In Damages At Holocaust Memorial
OKLAHOMA, USA: Two teens have been accused of breaking five Holocaust statues at a Jewish Museum. 
A 15 and a 16-year-old boy were both charged by the Tulsa Police Department. They are now in custody for damaging the statues at the Sherwin Miller Museum of Jewish Art.
The statues are made out of wire and resemble children. They are filled with stones that have the names of Jewish children who died in the Holocaust written on them.
The stones were decorated by school kids who visit the museum to pay their respects to the people who died during WW2. 
Reportedly, the two teens went to the park last Wednesday and started bending the metal statues and trying to make them fall.
According to Drew Diamond, the museum's executive director, the statues are so badly damaged that they cannot be repaired. They will instead have to be remade, and that will cost a lot of money.
In an interview for ABC News, he said that the 'unique pieces of art' which were carefully hand-crafted, will have to be redone because 'the way they were bent, it destroys the wire frames.'
CCTV from the museum also shows the two boys fail at trying to steal the statues.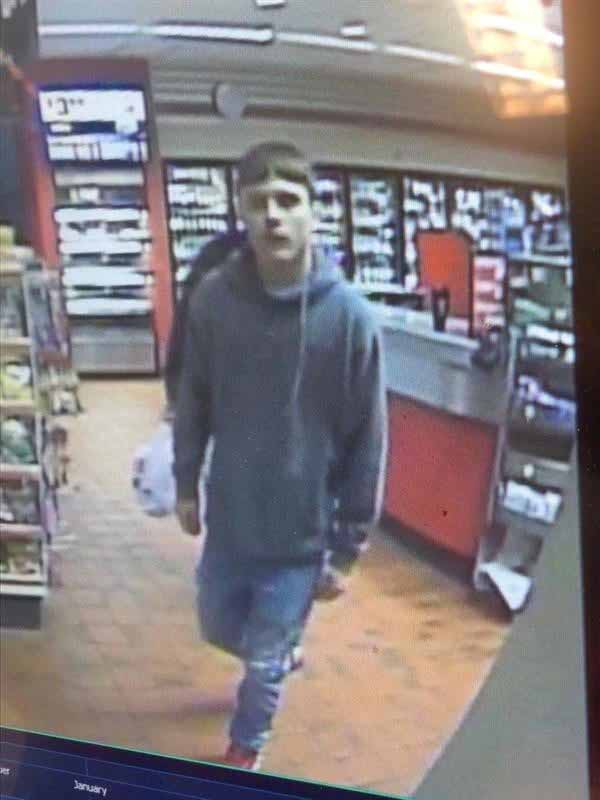 Tulsa Police Department made a Facebook post confirming that both boys had been arrested, and after an investigation, they are also alleged to have threatened someone with a knife in the same area. Thankfully, police say no one was hurt in the incident.
'A 15-year-old male and a 16-year-old male are now in custody in connection with the property damage and vandalism at the Sherwin Miller Museum of Jewish Art early Wednesday morning,' the post reads.

'Through the course of the investigation, we learned before going to the museum, the two suspects also threatened another citizen with a knife near 66th and S. Lewis.'
The post also says that the police won't be releasing the identity of the two suspects, because they are underage. 
'Both suspects were arrested for assault with a deadly weapon and felony vandalism,' they continued, adding that the technical term for what the boys did is 'malicious injury or destruction of property.'
The damages are estimated to cost around $15,000, however, the director said you cannot put a price on the importance of the statues for contributing to the community's educational work around the Holocaust.
What are your thoughts on this story? Let us know by joining the conversation in the comments and please share this article if you've found it informative.