Teacher who refused to use gender-neutral pronouns JAILED For Breaking Court Order Barring him from going to the school he taught at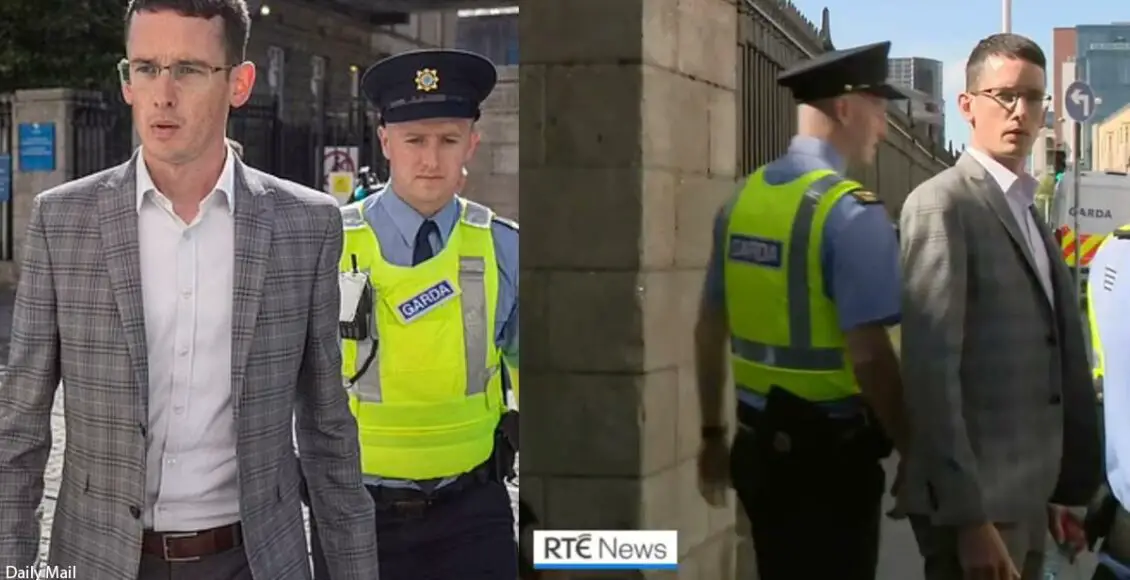 NOTE: This article's headline has been updated after the previous headline: "Teacher Who Refused To Use Student's Gender Neutral Pronouns Is JAILED" was deemed as misleading by many readers.
An Irish teacher has been suspended and then imprisoned for contempt of court after refusing to address a 'trans' student by their pronouns of choice.
Enoch Burke was arrested for violating a court order forbidding him from stepping foot at Wilson's Hospital School in Westmeath, according to RTE.
Burke was found guilty by Judge Michael Quinn of violating a High Court order last week and sent to Mountjoy Prison, where he will remain until the court changes its mind or the teacher purges his contempt of court.
Threatened with the loss of freedom, Burke remained defiant, telling the court that "it is insanity" that he would be thrown in prison for refusing to give up his Christian beliefs.
"I love my school, with its motto Res Non Verba,

'Actions not words,' but I am here today because I said I would not call a boy a girl," he told the court.
The scandal began after Burke, who is a history, politics, and German teacher, refused to address the student as "they" instead of "he."
The teacher's decision triggered school officials to put him on paid administrative leave as part of a disciplinary process.
However, Burked decided to go back, which caused the judge to issue an order for his arrest after he was found sitting in an empty classroom in the school.
On Monday, the teacher was taken by police and brought straight to court, where he pleaded his case:
"I am a teacher and I don't want to go to prison," Burke told the court. "I want to be in my classroom today, that's where I was this morning when I was arrested."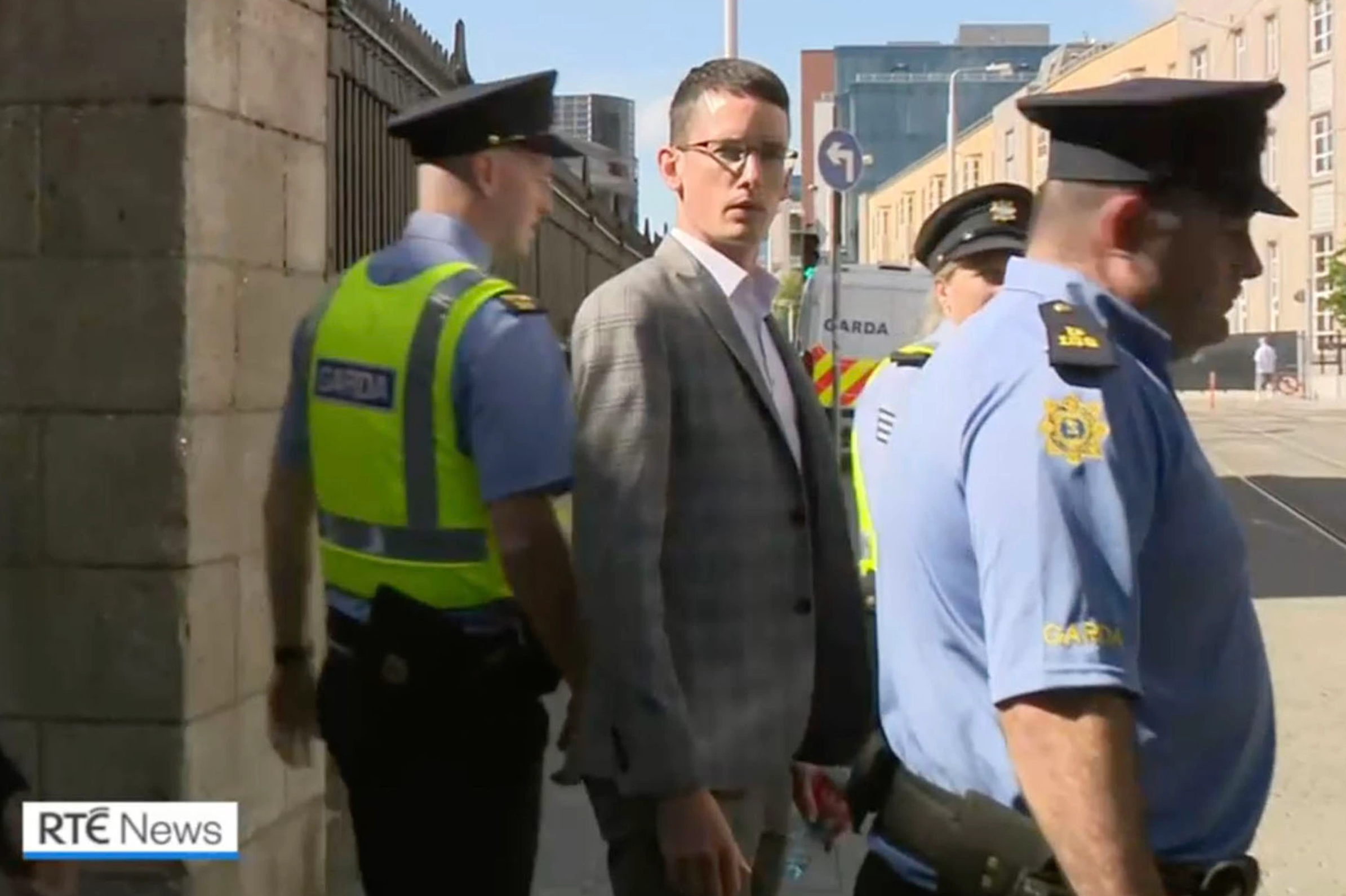 He added:
"Transgenderism is against my Christian belief. It is contrary to the scriptures, contrary to the ethos of the Church of Ireland and of my school."
We hope you enjoyed this article. If so, please share it with your friends and family.