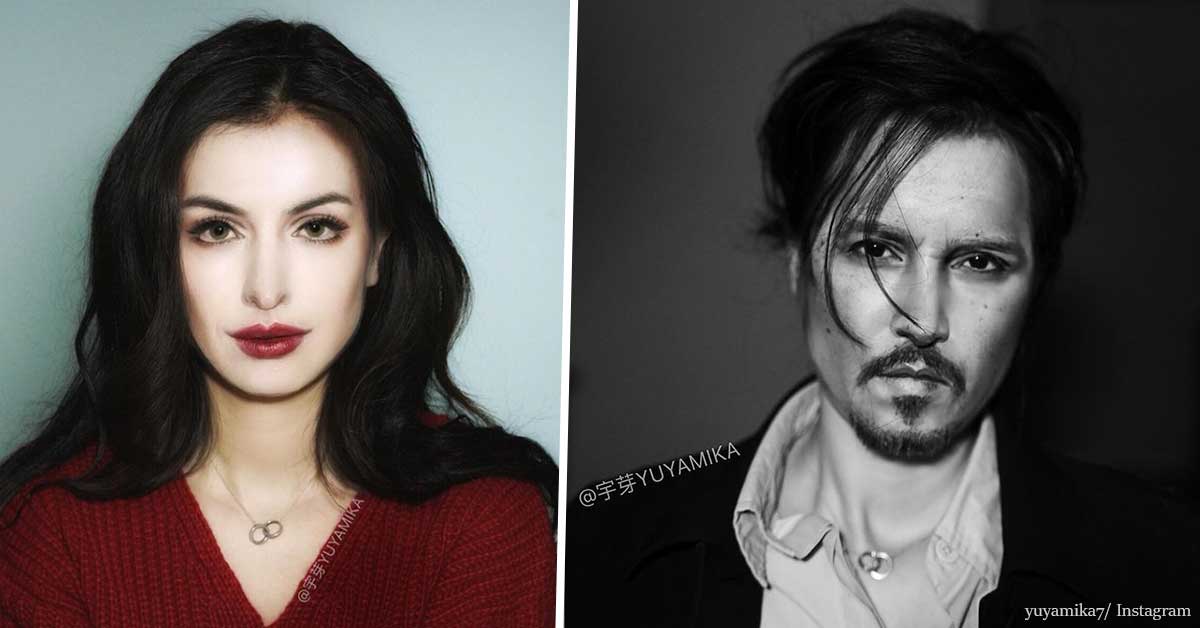 An incredibly gifted Chinese makeup artist can transform her face to look like any celebrity she wants.
He Yuhong, a beauty vlogger from China, stuns millions around the world with her exceptional skills. As My Modern Met notes, she definitely knows how to take the makeup artistry to the next level.
The brilliant makeup enthusiast can alter her face to look like anyone she wants. During some of her most popular makeovers, she turned herself into Johnny Depp, Audrey Hepburn, Albert Einstein, and even Daenerys from Game of Thrones. All her striking transformations make her an astonishingly versatile artist.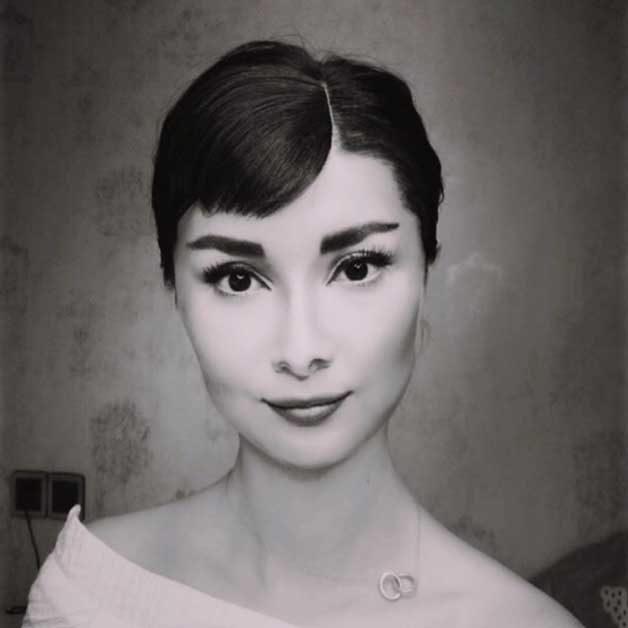 What's more, Yuhong's social media presence is almost as remarkable as her talent.
She has over 734k followers on her Instagram account and more than 45k subscribers on her YouTube channel, where she posts videos of her jaw-dropping makeup imitations.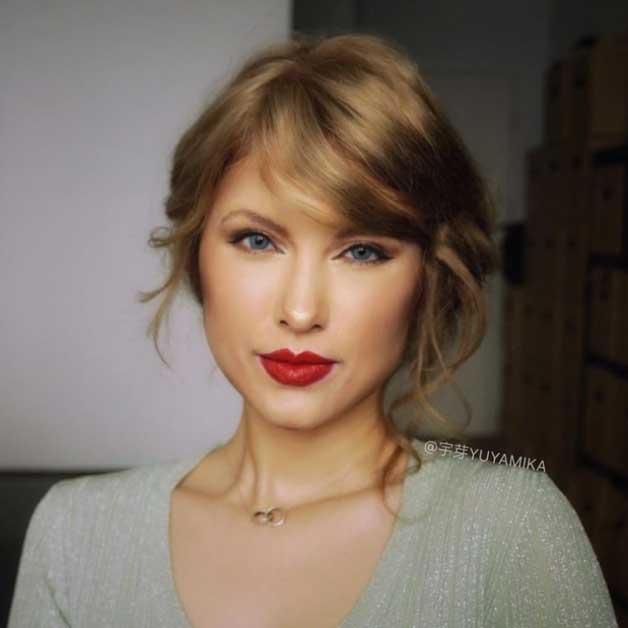 Alongside one of her videos, the incredibly skilled beauty vlogger wrote:
"Once you see your face as a blank sheet of paper, the opportunities are endless."
But the talented artist doesn't impersonate celebrities only. She can also turn her face into any painting she wants.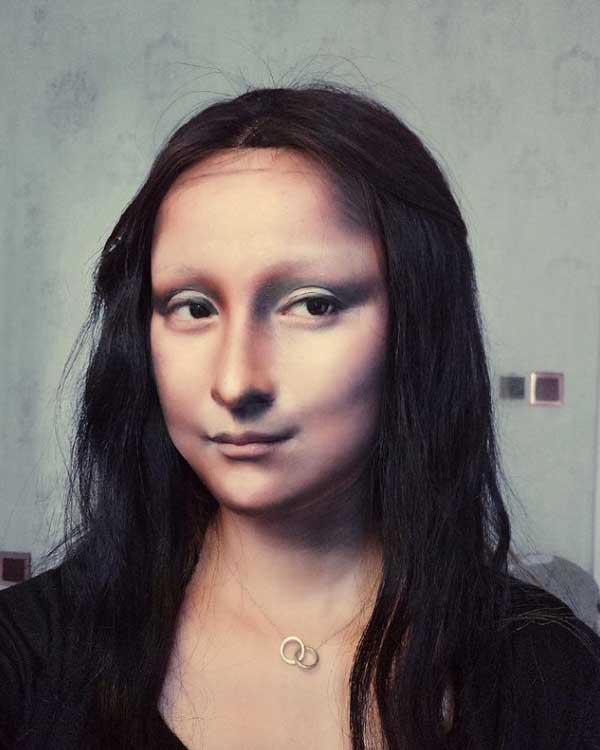 So far, she has been Mona Lisa, the Lady with an Ermine, and the Girl with a Pearl Earring. Yuhong shares:
"I love oil paintings myself. So, when I saw the great response on the Mona Lisa video, I went on to create Lady with an Ermine to continue the Da Vinci theme."
What do you think of He Yuhong's talent? Leave a comment to let us know!