The Spectacular Science Behind Sonogenetics: Controlling the Brain Through Sound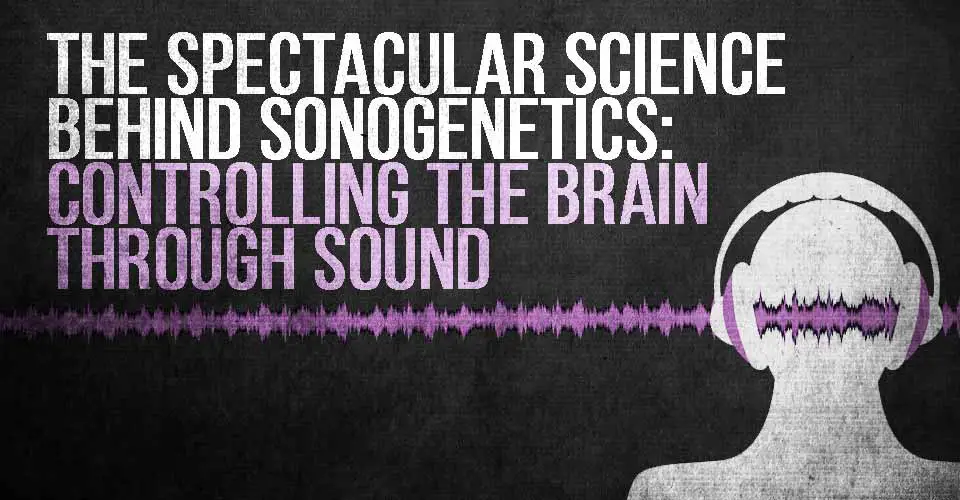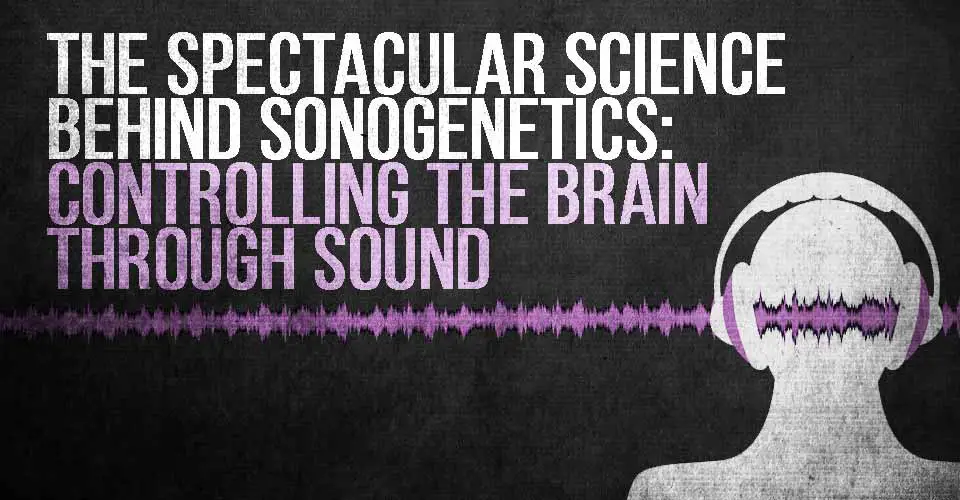 The Spectacular Science Behind Sonogenetics: Controlling the Brain Through Sound
Imagine being able to control brain cells through sound waves. The implications are mighty and, it would seem, a little scary: what if listening to your favorite tune suddenly changes the way you think about or do things? Are humans really just larger, more complex versions of something like "The Clapper", where hearing a certain sound will produce an instantaneous reaction?
Buy an "Intelligence is sexy" t-shirt!
Rest assured; while science has already achieved the activation of brain cells through the use of sound waves, the applications of this new field -"sonogenetics"- are, at present, only effective on nematodes. Taking a cue from a similar field, optogenetics, which uses light to influence cell behavior, sonogenetics is the latest development in non-invasive genetic studies. Its research is proving potentially more widely-applicable than optogenetics, too. While light can easily be scattered, making it very difficult to target tissues deep inside, say, the human brain, sound waves travel easily through the human body without scattering, making them more effective for targeting particular cells.
Read: 6 Excuses Our Brains Love to Make, and Why You Should Ignore Them
The cellular targets of these sound waves -which are produced by ultrasound and cannot be heard by the human ear- were created by genetically modifying the motor neurons of the nematodes in the experiment so that they carried TRP-4 ion channels. Ultrasound waves cause these channels to open and activate these motor neuron cells.
This was a significant development in and of itself, but scientists conducting the study at the Salk Institute heightened the response of the activated cells even further by flooding them with microbubbles of gas. This amplified the effects of the sound waves on the activated cells like a subwoofer on a strong bass line. This amplification allowed the sound waves to strengthen and effectively switch on the activated motor neurons. In the nematodes, this caused movement.
Read: What Watching Porn Does to Your Brain (It's Not Good)
At present, the only way to achieve such activation of cells deep within the brain is through deep-brain stimulation, a highly invasive technique which uses electric pulses to treat symptoms of Parkinson's disease. The implications for sonogenetics, therefore, could be revolutionary, and potentially include applications within muscle cells and insulin-producing cells. "The real prize will be to see whether this could work in a mammalian brain," Dr. Sreekanth Chalasani commented. Dr. Chalasani runs the lab at Salk responsible for conducting the study.