Social Media Users Are Trying To Free A Killer Because He's Just "Too Cute"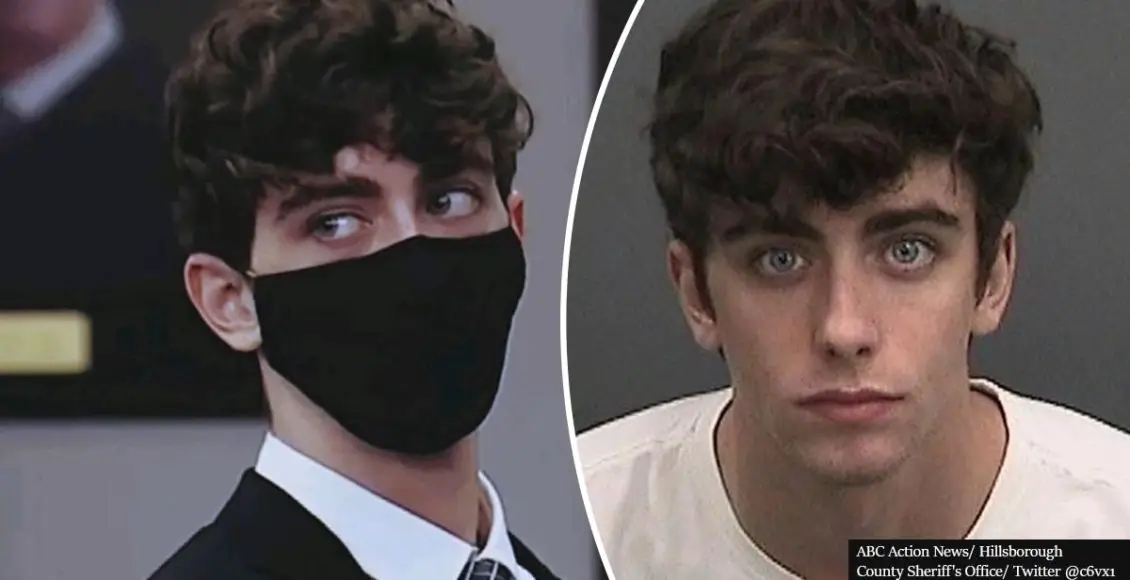 People on social media are losing their minds over a TikToker who killed a mother and child, arguing for a shorter jail sentence because he's just "too cute."
Last April, Cameron Herrin was sentenced to 24 years behind bars (30 being the maximum sentence), after he pled guilty to the killing of Jessica Raubenolt and her baby daughter Lillia by running them over with his Ford Mustang while racing against another car in Tampa, Florida back in 2018.
After the court's verdict, the words "Justice for Cameron" started appearing on the social media pages of the 13th Circuit Court, Hillsborough County state attorney Andrew Warren and the Florida Department of Corrections. Meanwhile, on TikTok, people were calling for a decreased prison sentence for the killer.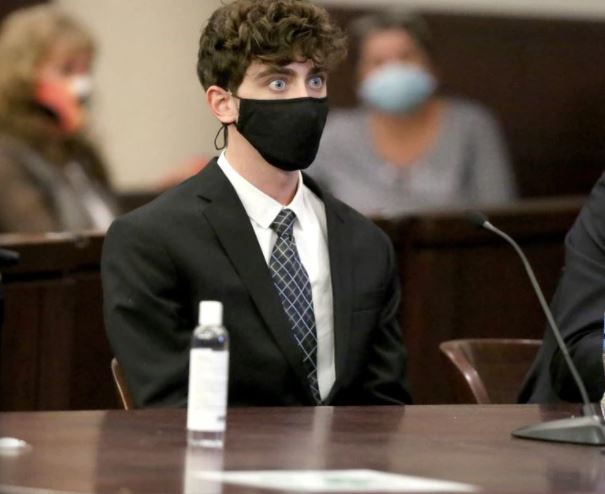 Some people have argued that many of the posts supporting Herrin actually came from fake accounts, according to The Tampa Bay Times.
However, others have tried to discredit this theory by noting in their posts that they are, in fact, human.
I see that this boy does not deserve this harsh sentence! He just made a mistake that he must pay for, but 24 years is not fair! We ask for a shorter time.#Justice_for_cameron_herrin#CameronHerrin pic.twitter.com/Pr9izqhdJu

— c6vx (@c6vx1) July 7, 2021
TikToker Hannah Kosh recited some of the comments about the young man's sentencing, one of which read:
"Poor boy, I hope they will forgive him. He looks innocent, he didn't do it on purpose."
Another commenter said:
"You're too cute, I fell in love with a criminal."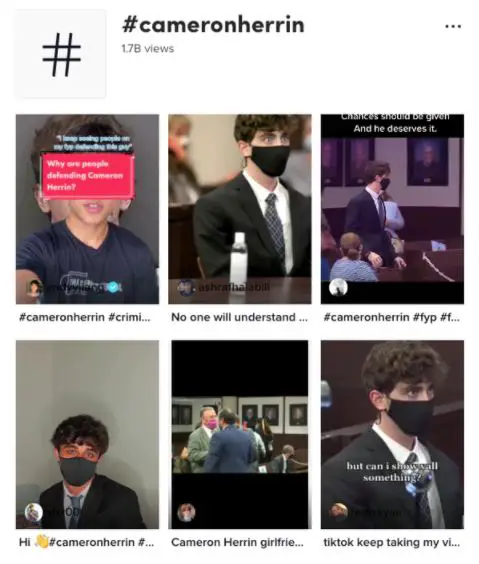 Hannah also said that many people on the web have even signed a petition to get Herrin out of prison.
Meanwhile, other TikTokers have been sharing content of themselves imitating Herrin's look from the courtroom.
According to the judge who delivered the sentence, Herrin's track record of speeding on the streets played a big part in his decision to give him 24 years behind bars.
What are your thoughts on this story? Let us know by joining the conversation in the comments and please share this article if you've found it of value.