A 17-year-old talented singer has committed suicide due to fears of having to spend 3 months in quarantine, which she felt were the equivalent of 300 years. 
According to her family, Beth Palmer was a wonderful daughter.
"She was just funny and she always lit up the room with her presence," her father, Michael Palmer said on the verge of tears.

"Beth was so affectionate and loving as well. She basically had the world at her feet. She had everything to live for. Its such a waste of a beautiful life," devastated parents said.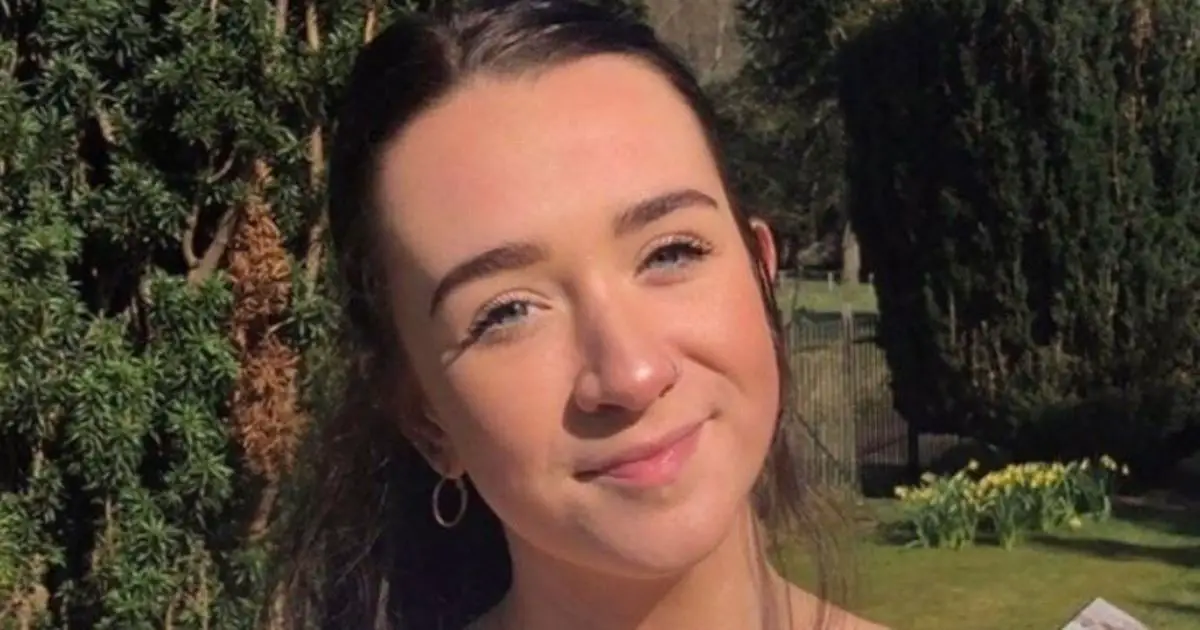 According to Daily Mail, Beth's lifeless body was found at her home, only days after the United Kingdom was put into lockdown due to the coronavirus pandemic. 
Beth was studying to become a vocal artist at the Access Creative College in Manchester and her beautiful voice was starting to get noticed by more and more people as she performed at local bars.
Her family revealed that she was struggling with the quarantine and felt as if her freedom was taken away for good.
"She couldn't finish college, she couldn't go out and see her friends. She felt as though this three-month lockdown was to her 300 years. This three-month lockdown I think became an extreme, almost obsessive obsession, that it was never going to end," her father said.
Her grieving family said there were no signs of her having mental health issues, but she was incredibly sad and frustrated about being away from her friends and her college.
Mr. Palmer urged people to be wary of the negative effects the coronavirus pandemic can have on people and to watch over their children during these daunting times.
"I have no doubt the lockdown has played a major role in Beth's death," he said.
Beth's father, Mike, and her mother, Helen, are having a difficult time accepting the fact that their child is no longer with them.
The parents said they feared other young people will be having difficulties in handling the current lockdown situation.
"The devastation is indescribable. It saddens me to say but I don't think she'll be alone, I think there'll be other young adults, teenagers feeling exactly the same, feeling very vulnerable, maybe very scared about the COVID-19 situation, having their lives changed," Mike told ITV's Granada Reports.

"I'd hate to think of another family going through what we're going through now," he added.
A Justgiving page has been created in memory of Beth – the family hopes to use it in order to start a charitable trust in her name. It has so far raised £11,290.
What are your thoughts on this tragedy? Let us know by joining the conversation in the comments and please share this article to spread awareness on the dangers of the current situation we are all facing.