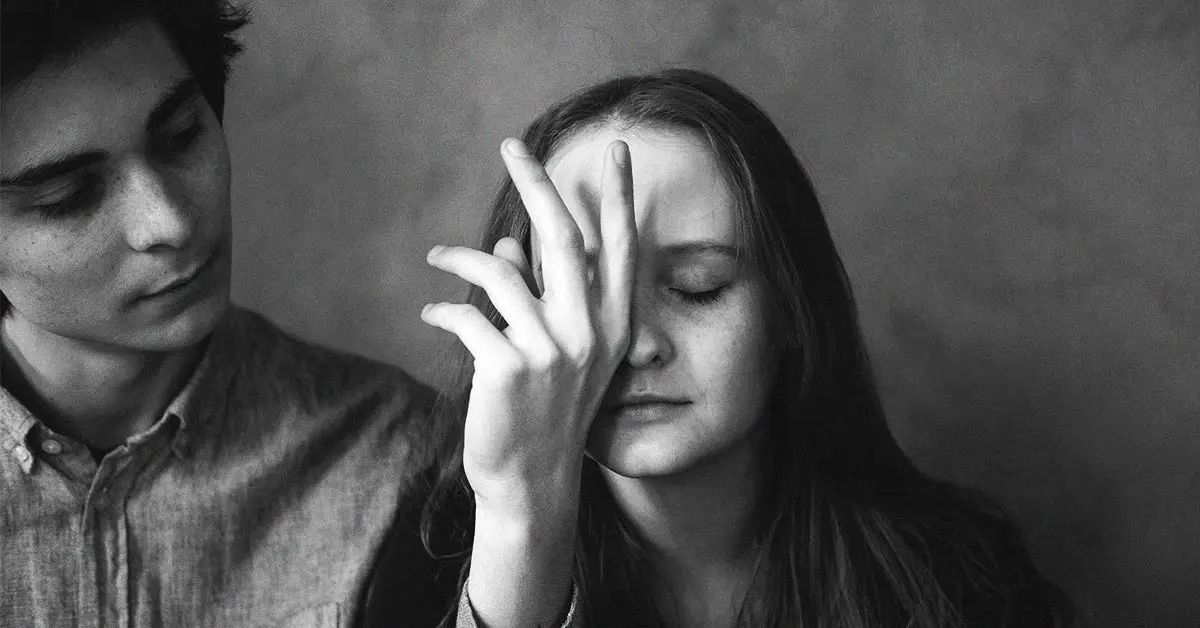 5 telling signs you're a victim of gaslighting
Gaslighting is a type of emotional abuse where someone makes you doubt your own sanity or question your own memory of an incident.
It can come from a friend, a romantic partner, your boss, or any other person. In this way, he or she gains power over you by also avoiding personal responsibility for the abuse inflicted on you. Gaslighting is extremely harmful because it forces you to question your own sanity. It can cause anxiety, depression and even be the cause of a nervous breakdown.
Take a look at some of the signs that can help you or someone you know identify whether you have fallen victim to a gaslighter.
1. They don't like to share you with anyone
Gaslighters want you all to themselves, and they are unwilling to share you neither with your friends nor with your family or colleagues. He or she demands all of your energy, emotional attention as well as all of the time you have at your disposal outside of your work life. They will make you feel like your friends and members of your family don't have your best interest at heart, that they shouldn't be of importance to you or maybe even don't care about you the way they're supposed to. Slowly but surely they are setting you against your loved ones while trying to make you feel like it is only they who truly care about you.
This is a common tactic used by gaslighters. Every argument you have is somehow shifted to where you are to blame for whatever has happened. And even when you try to talk about how their behavior makes you feel, they steer the conversation in a different direction and end up putting the blame on you. They manipulate the situation in such a twisted way that you end up feeling like you're the sole cause of their negative behavior. If only you didn't behave in such a way, they would treat you so much better…
3. The guilt-free lie
The gaslighter doesn't care about lying straight to your face. They are fully aware of their lies but are trying to confuse you. By disorienting your senses for truth, they in effect limit your ability to challenge them. In turn, this renders you powerless.
And since you're never fully aware if anything that comes out of their mouth is true, they keep you off balance. And that is the main goal.
4. You feel like you're going insane
They may consistently label you as 'crazy' or that you're ' going insane' or are just 'insecure'. These are mere examples, but the truth is, you are not any of these things. However, if they keep on hammering you with these labels for long enough you could eventually start believing them. And the worst thing is that sometimes what we believe to be true, we can become.
5. They use compassioned words as a weapon against you
When called out for their behavior or put under questioning, a gaslighter will sometimes resort to using kind and loving words to try and soften the situation they've found themselves in. They may say something like "You know how much you mean to me. I would never cause you pain on purpose." Naturally you would want to hear such words but in this case, they're just not authentic, especially if the whole scenario is repeated time and time again.
When you're dealing with a gaslighter's manipulation tactics, you must pay very close attention to their words and actions. Is he or she being honest about their feelings or are they just saying pretty words that are hollow on the inside?
Have you ever had to deal with a gaslighter?
What are your tips on combating such people? Let us know in the comment section below.