Sicko father marries daughter after she 'competes with sister' to have sex with him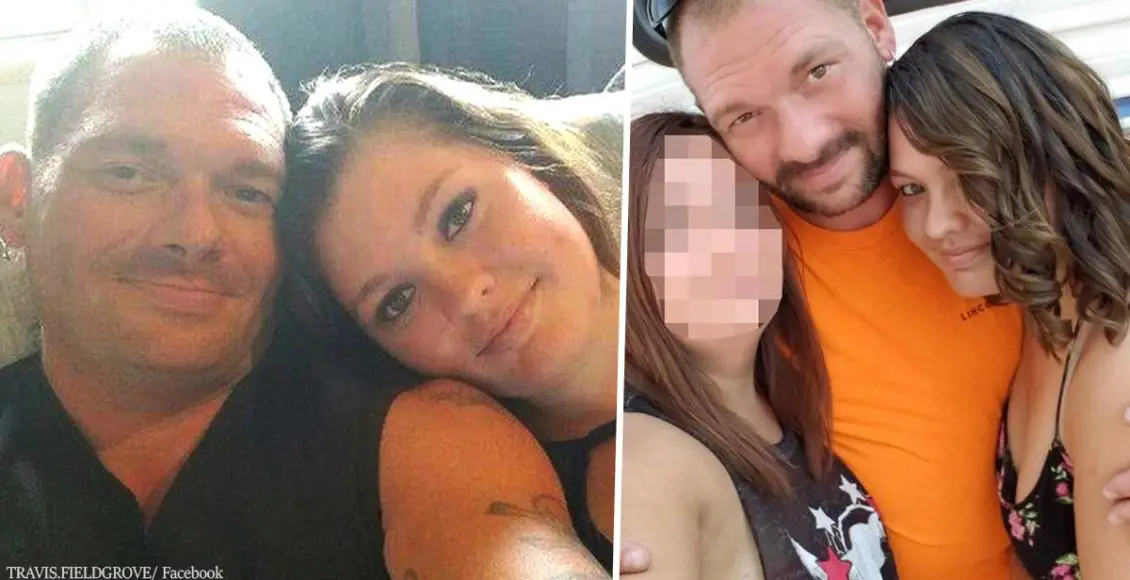 Nebraska, United States: A father of two girls who "competed to have sex with him" said he "cannot wait to go home" while he was counting his remaining days behind bars.
Twisted Travis Fieldgrove, 40, started having sex with his biological daughter, Samantha, two years ago – three years after he met her for the first time when she was still 17.
According to court documents, Samantha admitted that:
"her motivation to have sex with her father stemmed from a jealous competition with her half-sister regarding who could have sex with their father."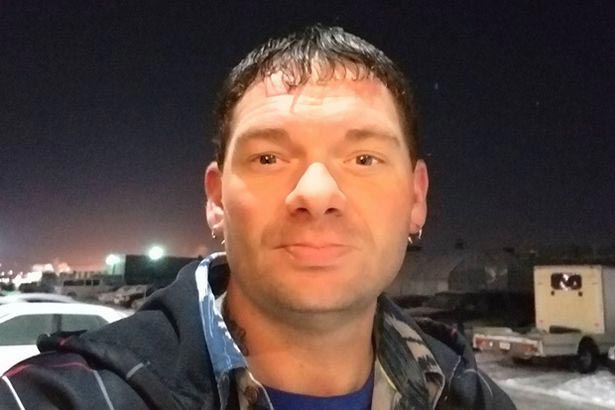 The sicko was jailed for two years in 2019 after his ex-partner told police about his disgusting secret.
Fieldgrove even married his daughter and happily went on to announce it on social media – despite having full knowledge that he was being investigated.
Recently, he wrote on Facebook:
"Good morning ya'll I know one thing I cant wait to go home I got one month &16 days left cant wait but being in prison again made me realize something this time & that's lifes too short & I'm tired of wasting my life."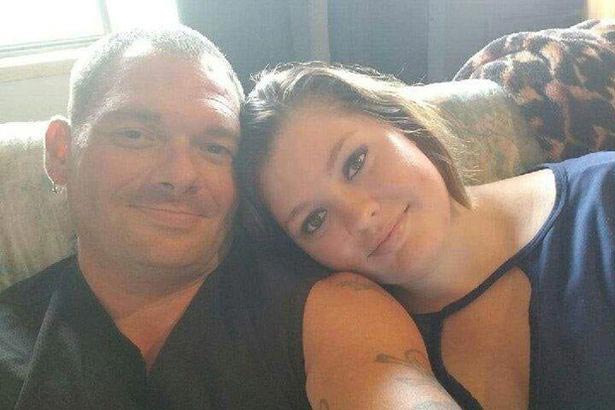 The father and daughter were having a normal parent-child relationship before slipping into what authorities described as "a sordid sexual affair."
Both of them were charged with incest despite denying they were even related.
However, according to court documents, Fieldgrove was definitely Samantha's father, even though he was not listed on her birth certificate.
Samantha received 22 days behind bars, while her father got two years and was ordered to stay away from his daughter upon release.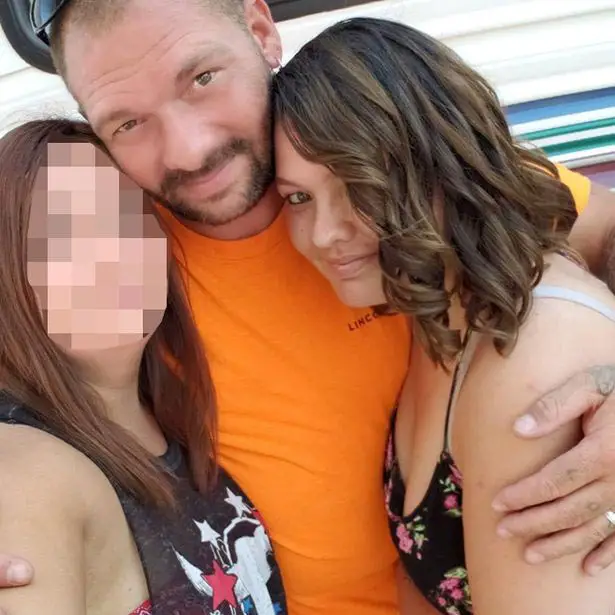 Fieldgrove's lawyer, Jeff Loeffler, disputed that the girl was a "victim", saying that they both consented.
In court, he said:
"He's very embarrassed and wishes it never happened."

"He's certainly not a high functioning guy," Mr. Loeffler added.
Nebraska dad Travis Fieldgrove, busted for marrying his biological daughter despite police investigation 🤬 #Perversion #Assault #Psychology #MentalHealth https://t.co/aY32SDF3n9

— TheCyberChick (@warriors_mom) May 31, 2019
The second daughter was never named or charged with a crime.
Authorities noted:
"This case relates to the two being involved in an intimate relationship beginning in September of 2018 in Grand Island, Nebraska, despite evidence that Fieldgrove is the paternal parent.

"Evidence leading up to the arrest suggests that Fieldgrove and Kershner were aware of the biological relationship before being intimate."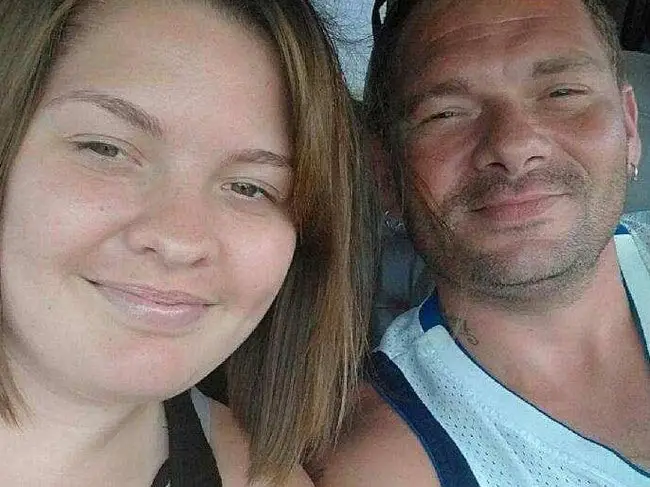 Police added that the evidence
"further indicates they quickly married one another after being notified of the investigation."
What are your thoughts on this shocking story? Let us know by joining the conversation in the comments and please share this article if you've found it informative.