Sex Offender Charged After 'Deep-Fried' Body Parts Found
A Philadelphia man has been arrested after body parts were discovered in a U-Haul and dumpster – including deep-fried feet and hands, reports say.
47-year-old Taray Herring was captured over the weekend on charges including burglary, abuse of a corpse, and tampering with evidence, according to the Philadelphia Inquirer.
Officers were responding to a call regarding a burglary in the Somerton neighborhood last Thursday morning and started going after a U-Haul truck that had fled from there.
When the police stopped the driver, he got out and reportedly said,
"I don't want anything to do with this, and there's a body in the back."
Daily News | Philly man charged with burglary, abuse of corpse in case of dismembered body found in U-Haul truck https://t.co/9HzilRS0mf

— Philly Daily News (@PhillyDailyNews) February 13, 2021
Cops found a body in pieces inside a garbage bag, as well as a weapon.
An unidentified motorist and a passenger, who authorities have identified as Herring – a registered sex offender – were put under arrest, but the driver was freed without being charged, as per the Inquirer.
Investigators questioned Herring, after which they went through the dumpsters near a strip mall and found black garbage bags containing deep-fried hands and feet, authorities shared with the Inquirer.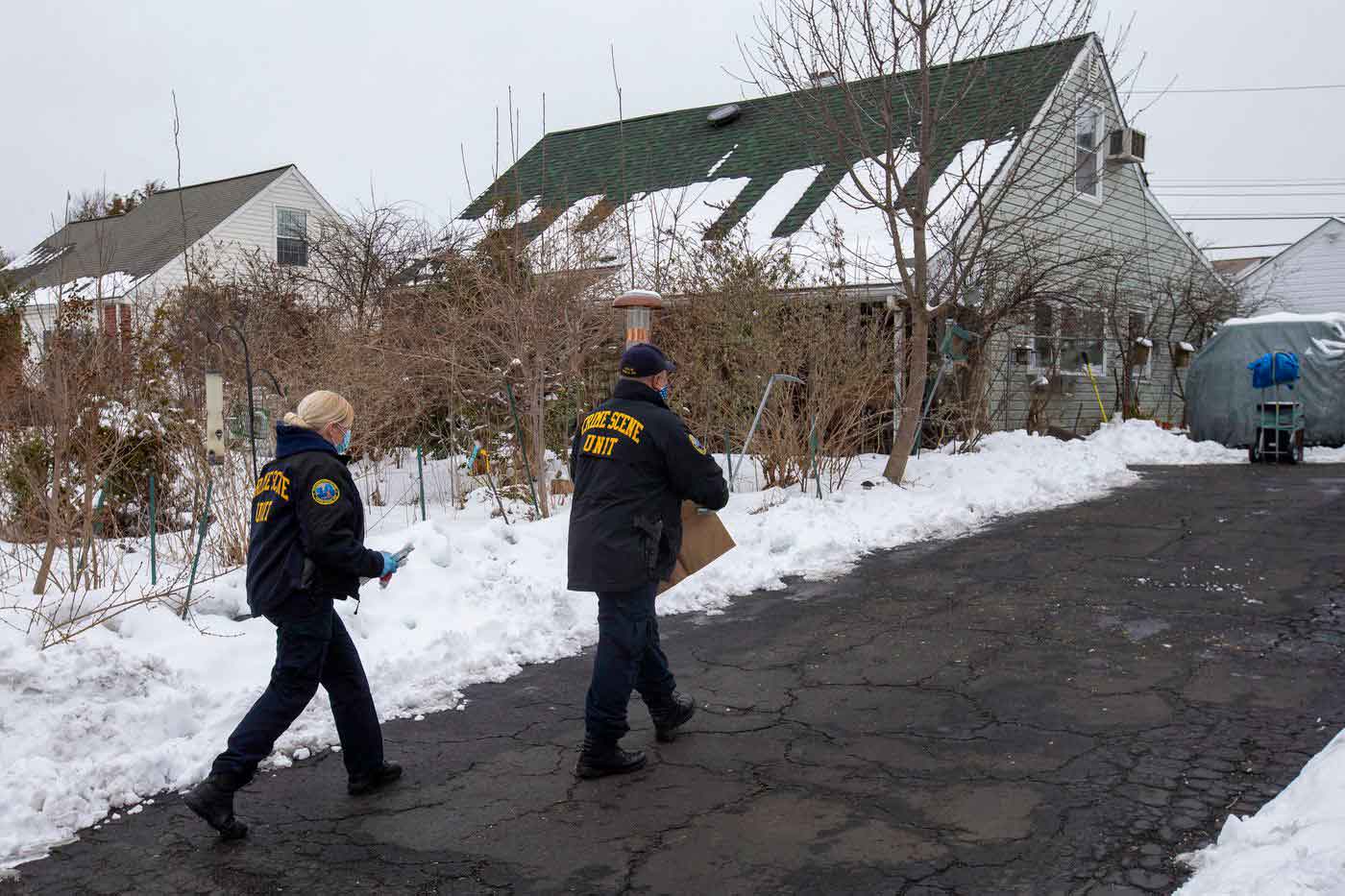 Police also found non-deep-fried legs, according to the source, and the examiners are yet to identify who the body parts belong to.
Whether the corpse cut in pieces had something to do with the burglary, which took place at the home owned by a man named Peter Gerold, 70, remains unclear.
An unnamed person from another state had asked for a welfare check Wednesday from Gerold after not hearing from him for "some time."
A Philadelphia man has been charged with burglary and abuse of a corpse in connection with the case of a dismembered body found in a U-Haul truck in Somerton, according to police. https://t.co/eQq1AnD8Gk

— CBS Philly (@CBSPhilly) February 14, 2021
When officers arrived at the home, they did not make an entry because there was nothing suspicious going on, according to the publication.
"We don't just kick people's doors in," police Cpl. Jasmine Reilly said, as per the Inquirer. "There must be a reason why we go in there."
Herring is currently being held without bail.
What are your thoughts on this shocking story? Let us know by joining the conversation in the comments and please share this article if you've found it of value.