Woman petrified after 'vicious' seagull takes off with her pet dog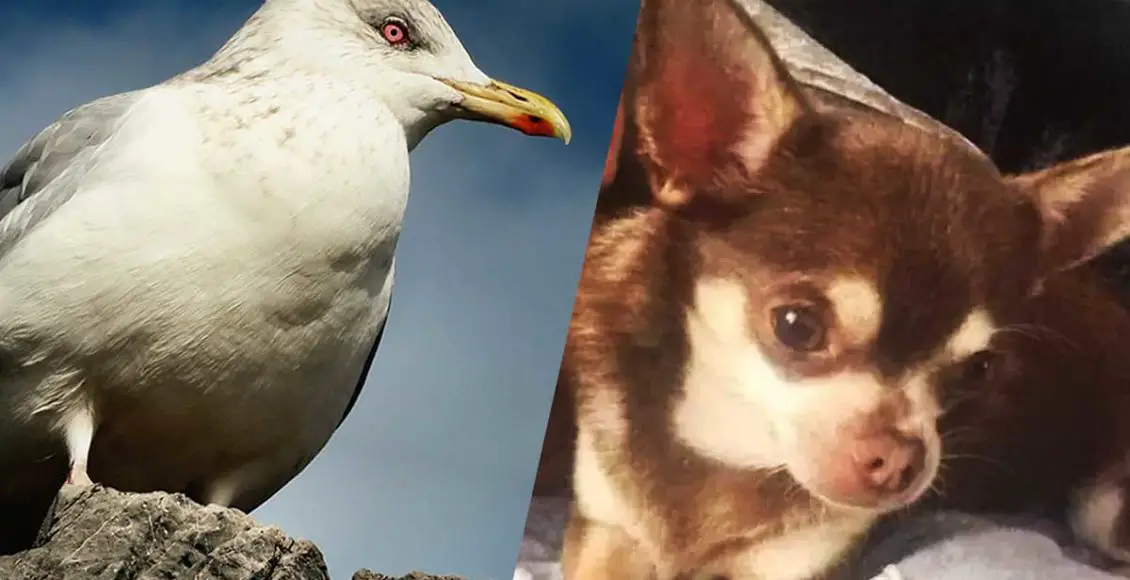 A four-year-old chihuahua named Gizmo was walking in his owner's back garden in Devon, England when a large seagull swooped down, snatched him with its beak and flew off.
Seagulls can be very troublesome from time to time as suggested by the latest incidents involving the birds. A picture showing a seagull stealing a lobster roll right out of a photographer's hand went viral last month.
This is why we can't have nice things. I was trying to take a picture of the lobster roll I ordered in Maine and well, this happened 😂🤦🏻‍♀️ pic.twitter.com/N601vpQ41h

— Alicia Jessop (@RulingSports) June 7, 2019
And before that, two seagulls made the news for their curious session on top of a camera at a junction in East London.
Now, a UK dog owner has become the victim of their rude behavior.
Becca Hill was left in shock after her loving little dog was carried away from her garden by a 'vicious' seagull.
Becca's partner noticed the seagull taking off with Gizmo while hanging washed clothes near the garden. Devastated by the incident, the owner has now written a desperate plea on social media to find her dog.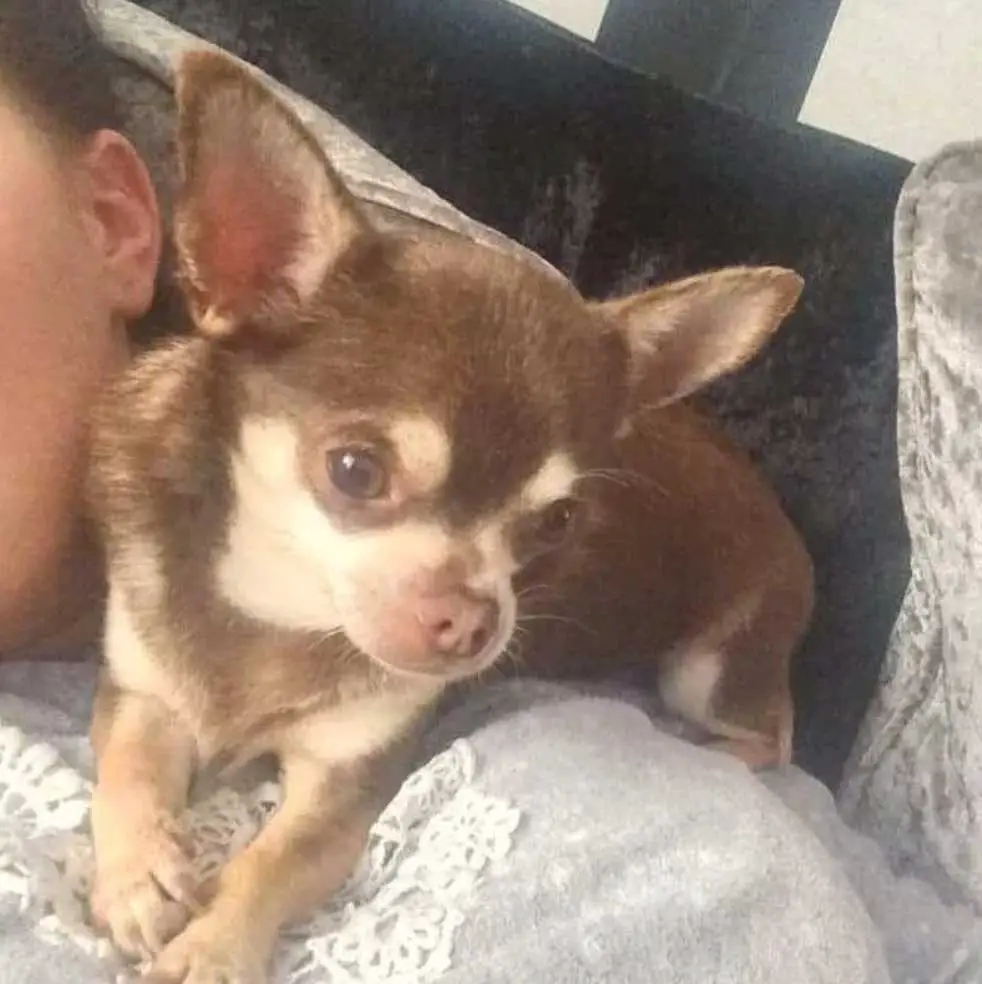 Credit: Facebook / Becca Louise Hill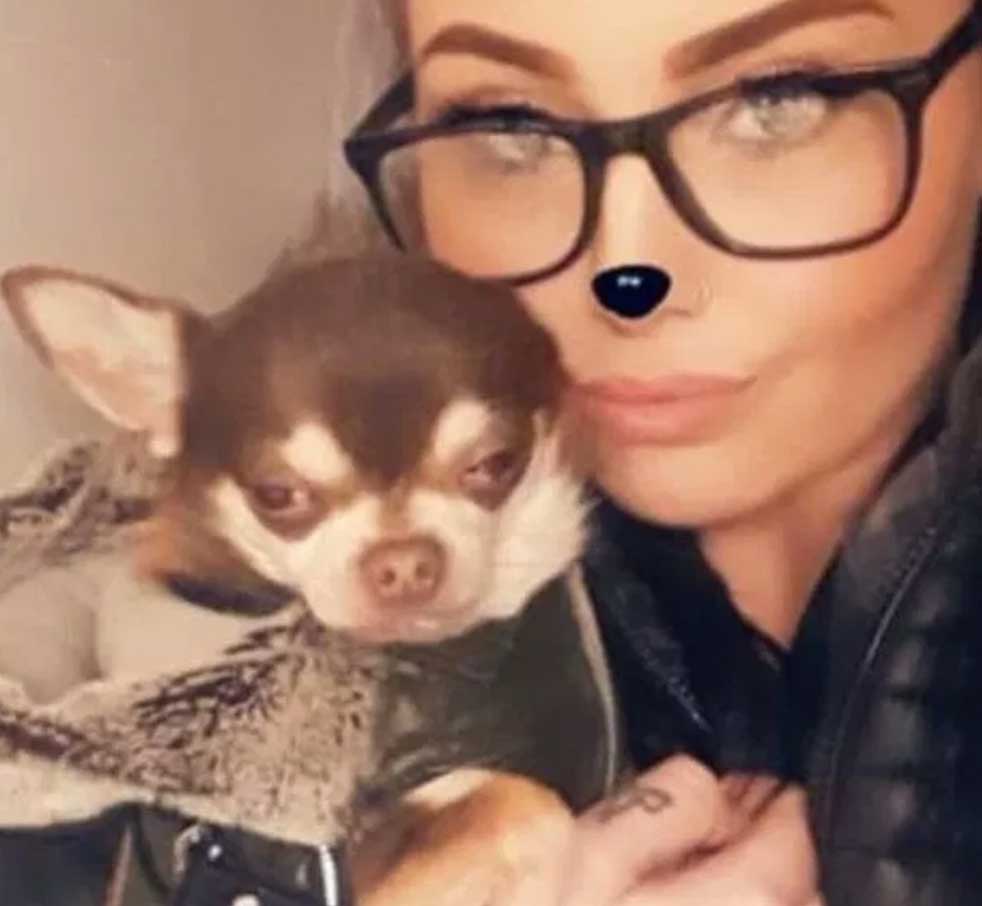 Credit: Facebook / Becca Louise Hill
"Please, please, please, anyone finds a chihuahua he's mine a seagull has taken him from my garden. Bottom of Maridon Road, Paignton. Have a really upset 6 year old missing her dog," she wrote on Facebook.
The RSPCA (Royal Society for Prevention of Cruelty to Animals) saw Becca's post and expressed their own thoughts on the matter.
"Our hearts go out to Gizmo's family and we hope he is found soon and is OK. This must be extremely upsetting for the dog's owner. Fortunately, these types of incidents are very rare and not typical gull behaviour," RSPCA told The Sun.
Four years ago, a Jack Russell terrier was attacked and nearly carried away by a seagull close to the Port of Dover. Thankfully, the owner rushed in and rescued his dog before the bird could take off with it.
Check out these cheeky seagulls stealing a sandwich (the cheekiness is unbelievable):
Or this Golden Eagle trying to take off with somebody's child…
Have you ever been robbed by a bird? Share your experiences with us in the comment section below.