School bus driver caught drinking on the job claims she didn't know White Claw had alcohol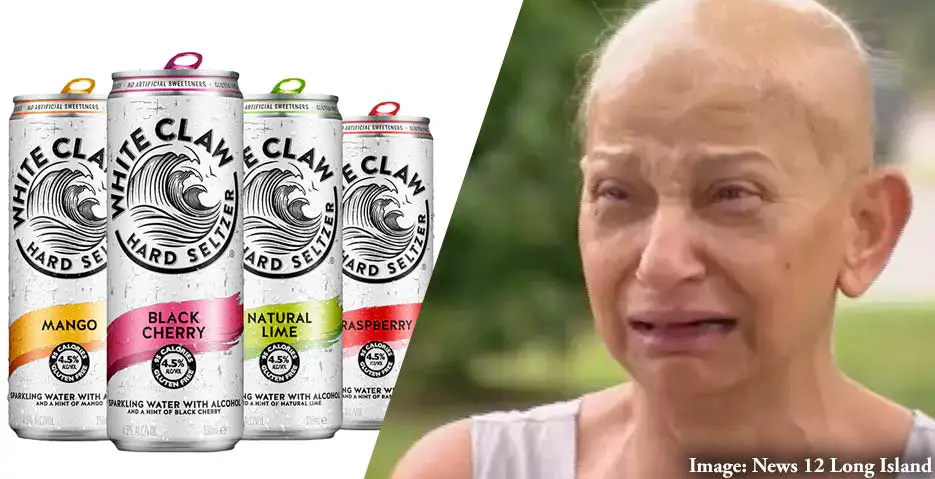 In an unfortunate turn of events, a school bus driver from Long Island found herself at the center of a controversy she never saw coming. Amal Hanna, a 60-year-old bus driver for a Smithtown school, was recently fired for allegedly drinking on the job. But what makes this tale unique is the unsuspecting nature of her misdemeanor—she didn't know that the drink, a White Claw, contained alcohol.
The incident was reported by News 12 Long Island, highlighting how Hanna's inadvertent choice of beverage led to a series of unforeseen consequences. Hanna's situation is further complicated by her ongoing chemotherapy treatments, which have impacted her ability to taste certain things, potentially including the presence of alcohol.
"My whole world has come crashing down," a tearful Hanna shared. "Imagine dedicating 15 years to a job you love, only to have it taken away over a simple, innocent mistake."
Hanna, in her haste to leave for work, grabbed a fruit-flavored White Claw from her fridge, an item left behind by her housemate. To the uninitiated, this seltzer might seem like a refreshing, non-alcoholic choice. It was only when the drink was spotted in the bus's cup holder that the alarm was raised, and Hanna was immediately pulled off the route.
The distraught driver reflected on the incident, "For people like me, who've never indulged in alcoholic beverages—how are we to discern this from any other drink?" The genuine innocence in her voice made one wonder about the many 'innocent' mistakes that occur daily and their ramifications.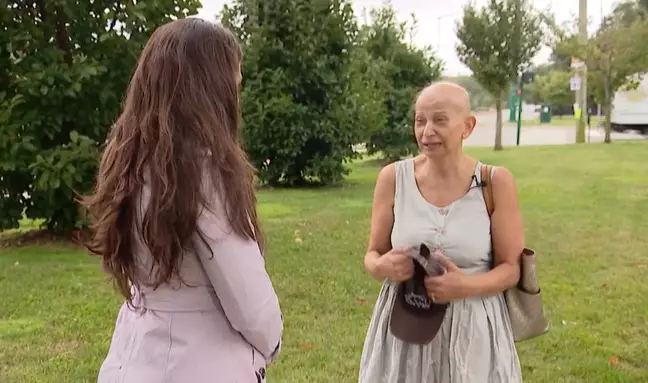 However, despite the empathy for Hanna's situation, the school bus company, WE Transport Inc, made the difficult decision to terminate her services. A decision she feels will jeopardize her ability to handle her medical expenses. "The fear of being homeless due to an unintended error haunts me every day," she confided.
While Hanna's narrative revolves around an accidental lapse in judgment, it's impossible to ignore the outpouring of support she's received. Several parents of the children she transported have sung praises of her punctuality, kindness, and unwavering commitment. "It's heartbreaking to think she might've jeopardized the safety of our children unknowingly," remarked one parent.
In the wake of the incident, the Smithtown Central School District has reiterated its commitment to student safety. Superintendent Mark Secaur stated, "We are uncompromising when it comes to the safety of our students. While we empathize with Hanna's situation, the safety of our students remains paramount."
As the community wrestles with this unfortunate event, it beckons a broader conversation on awareness and the sometimes blurred lines between an innocent mistake and negligence.
In an age where information is at our fingertips, how much responsibility does the individual hold for their actions, especially in cases as genuine as Hanna's?