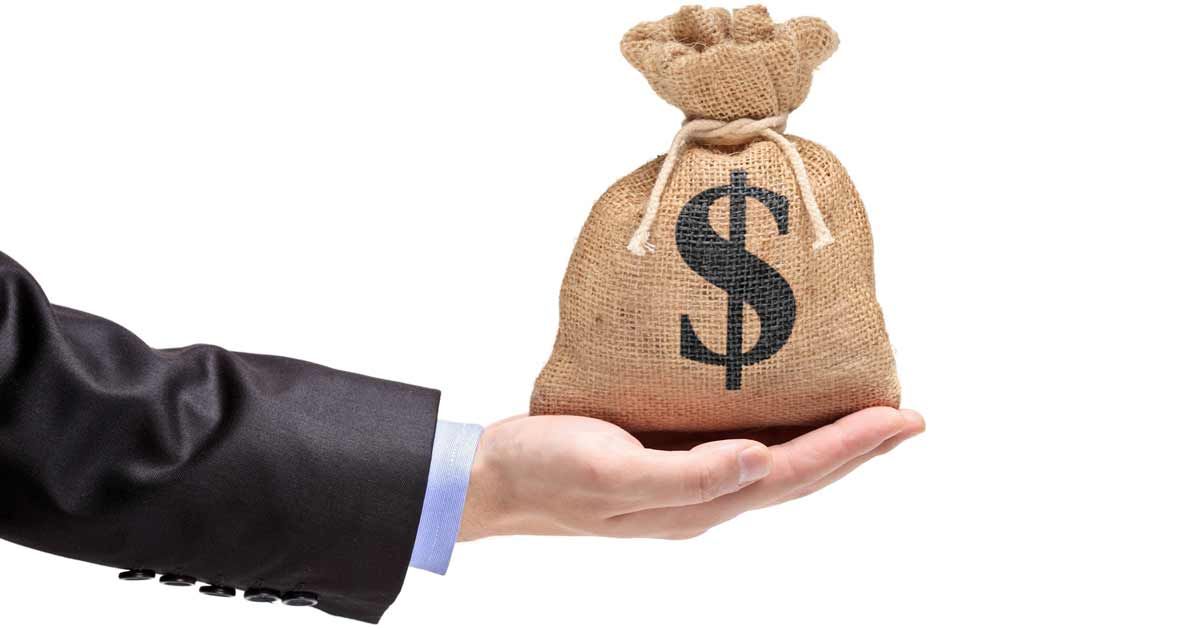 5 Ways to Save Money, While Still Enjoying Life
Author: Chase Holik
We all want to save as much money as possible, but sometimes it just doesn't seem that easy. Life gets in the way a lot of times, whether it's emergencies, reduced hours at work, or even worse, losing a job. Saving enough money to hopefully retire comfortably one day is a goal of many of us. However, obtaining that goal can sometimes feel like it's out of reach, which can cause stress.
Everyone has different financial situations and different lifestyles, so some of these points may not apply to you. However, you should be able to relate to at least a couple of points that can help you not only save money, but enjoy your life right now as well.
1. Pay Yourself before you Pay Others
You may have heard before that you need to pay yourself before you pay your bills. As hard as that may seem with the cost of living nowadays, it's essential to get in the habit of doing it. You don't have to pay yourself a significant amount each month if you aren't able to. Even $20 per month would go a long way into getting you on the right track. If you are able to, try to work your way up to paying yourself $100 or more each month. Paying yourself more will force you to be more selective with some of your other purchases, which will allow you to pocket that money for your future instead of fulfilling a guilty pleasure.
2. Eat in Instead of Eating out
Most of us like to eat out occasionally. Some of us eat out more than we cook at home. Either lifestyle is fine, but if you just cut out one eat-out day per month that you would normally have, then you can easily put away $20-$30 in your savings. If you think about it, you could easily buy about 3 or 4 days worth of groceries for a small family for $30. Or you could go out to eat one night. Whatever your frequency of going out to eat is, try eliminating one day and put that money into your savings account. Chances are you probably won't miss that one time eating out and you will thank yourself later.
3. Find Part-time Gigs that you Enjoy
There are plenty ways to make a few extra bucks either online or offline. If you like kids, consider being a babysitter once or twice per month, even if it's just for the families in your neighborhood. If not, then there are plenty of opportunities to make money online from your home. You may spend a little bit of time doing research, but there are a lot of freelance opportunities as well as earning money by taking surveys. A lot of those gigs can be done while you're watching TV on the couch. Spend a couple hours per week and you can easily earn $50 or more that you can put toward your savings without compromising your lifestyle.
Read: 4 Reasons to Spend Money On Experiences, Not Possessions
4. Skip the Coffee Shop a Couple of Mornings a Week
Getting a morning coffee from a coffee shop is one of the biggest budget busters for families. Even a $3 cup of coffee per day can add up to well over $500 at the end of the year. Stopping cold turkey may be tough, but start by skipping a day. If you have free coffee at your workplace, then drink that instead. Keep a tab of the savings every time you skipped your morning coffee and you will be shocked at how much you've been spending. We all have some sort of bad spending habit, and buying coffee is a big one for a lot of us. Eliminating one cup per week can put back a decent amount of change back in your pocket that you can put in your savings.
Read: According to Research: Money Can Make you a Jerk
5. Be Frugal
Being frugal just means that you can do the things you enjoy, but don't splurge every time if you don't have to. For example, when you go out to eat, drink water instead of a soda. If they offer free chips or bread, eat that instead of ordering an appetizer. If it's you and your significant other, that could be a savings of about $15 and you will still enjoy your meal. Also, you don't always have to have the latest and greatest technology, even though you think you do. Do your homework and see what you actually need and purchase accordingly, whether it's a new phone, computer or vehicle. Spending money on features or products you won't use is a waste of money. You will be just as happy with a possession that's a little cheaper, but still fulfills your needs.
Read: The Science Of Why It's Better To Spend Money On Experiences – Not Things
A lot of people think they have to completely change their lifestyle in order to save a couple hundred bucks a month. That's actually not true at all. Changing a couple of habits doesn't mean you have to completely change your lifestyle. And if you have spending habits that you refuse to change, that's ok too. Making an additional $20-$50 per month is doable for anyone. Doing that will allow you to save for your future, while still living the lifestyle that you want to live.