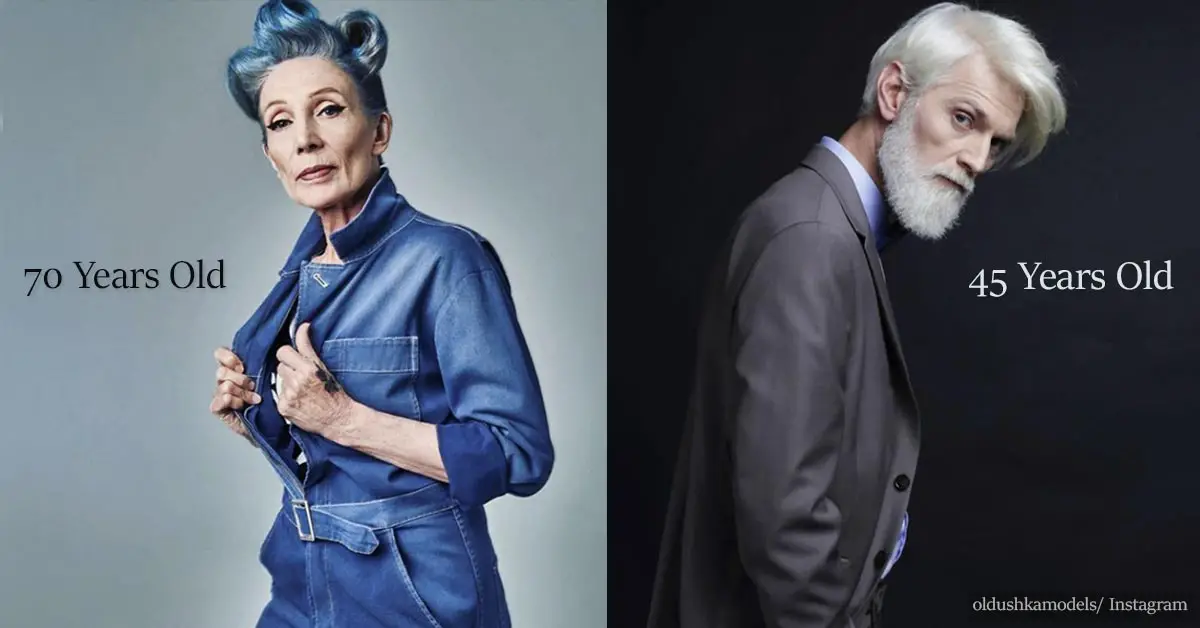 While Hollywood spends its time photoshopping, face-lifting and botoxing its models in an attempt to hold back the inevitable effects of time, one Russian modeling agency has made the choice to embrace the beauty of natural aging.
Oldushka steps into the spotlight as the first agency to represent models aged 45 and up, and even has models as old as 85. The man behind the project is Igor Gavar. Initially, he wanted to capture the style of retirees for his blog but has since expanded the project into a fresh new business.
Oldushka's models are becoming famous all over Russia and they are highly sought after by many fashion catalogs and advertising campaigns.
Let us take a look at some of the amazing portraits Igor has done: