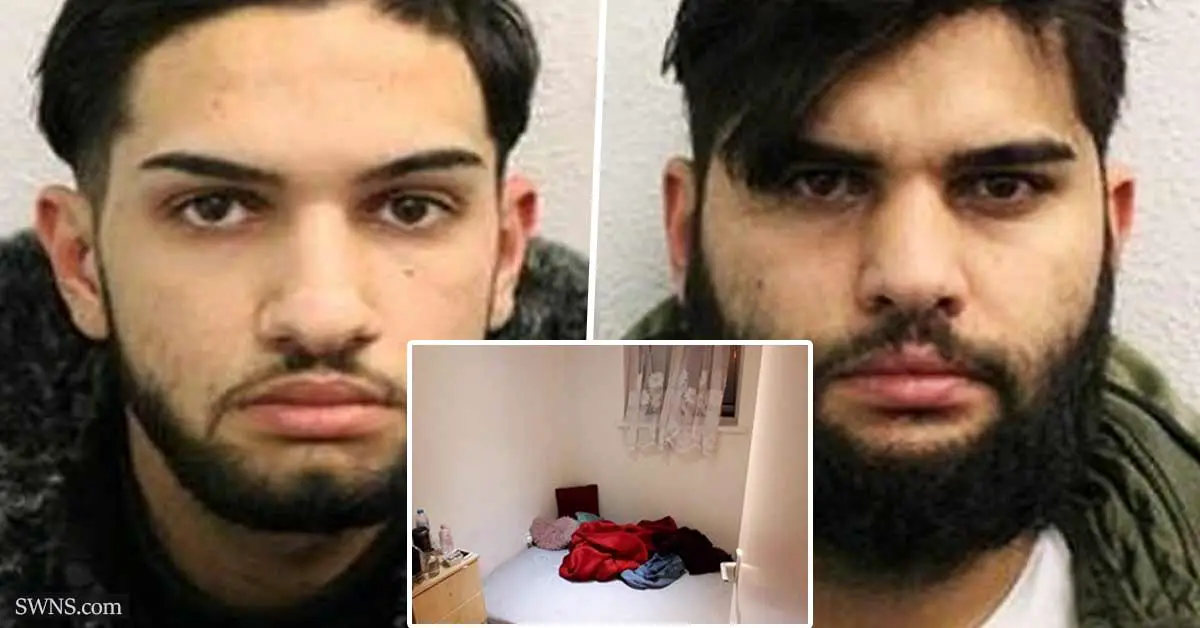 Romanian brothers jailed for more than 30 years after forcing sex slave to sleep with 15 men a day
Two Romanian brothers jailed, after forcing a young woman to prostitute even after getting pregnant with a client's baby. 
The brothers Ilcic and Ioan Dumitru, 19 and 24, promised the woman she would have a steady factory job after coming to the UK, Daily Mail reports. Horrifically, as she arrived in the country, the Romanian brothers turned the 20-year-old into a sex slave. They forced her to sleep with up to 15 men every day.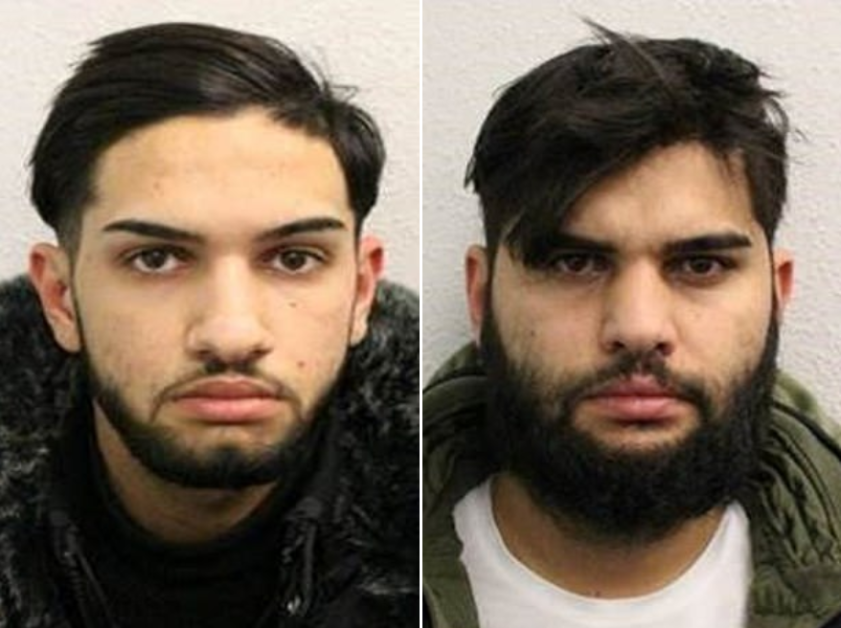 The appalling men threatened the woman they are going to attack her if she didn't make enough money.
According to the police, the victim became pregnant during one of her outings on the streets of London. When she was around the seventh month of her pregnancy, she feared she had lost the baby due to a forced abortion. Luckily, her baby was fine, and she later gave birth to a healthy boy.
The woman found a way to escape from her captors with the help of one of her clients.
He asked her if she wants to contact her Romanian family, and she told him the whole frightening story about how she was forced into sex trafficking. A few days later, the man booked another appointment with her and gave her a small cellphone, so she could call her family.
As soon as the woman's family found out what's been happening to her, they called Romanian authorities. In December 2019, the country's consulate contacted the Met Police and informed them about the dreadful case.
In April 2019, when the woman arrived in the UK, the brothers picked her up from Luton Airport and took her to a house in Plumstead. Two other women were already living in the southeast London house at the time. Then, to make sure she won't leave the country, the men took her passport and travel documents.
Police revealed that on the very first day she was told to put on 'sexy clothes' and was driven to north London to prostitute. Although she tried to tell them she wasn't familiar with working on the streets before, they told her she 'would learn'. What's more, one of the brothers threatened her he would 'break her head' if she didn't make any money on the first right of her arrival.
The victim was forced to sleep with 10 to 15 men a day to make money for the sex traffickers.
Whatever amount she made was immediately taken away from her. Moreover, she was never allowed to leave the house alone, and she was regularly abused by her captors.
A team of Romanian and British officers was deployed to the Plumstead house. Both men were arrested and charged with offences under the Modern Slavery Act, controlling prostitution, and actual bodily harm. The younger brother was also arrested for supplying drugs.
On July 24, at Woolwich Crown Court, the brothers were sentenced after pleading guilty earlier this year.
Ilcic Dumitru, 19, was imprisoned for 15 years for conspiracy to traffic into the UK for sexual exploitation, conspiracy to hold a person in servitude and supplying class A drugs – namely cocaine.
Ioan Dumitru, 24, was jailed for 16 years for sex trafficking and conspiracy to hold a person in servitude.
Detective Inspector Grant Anderson, from the Met's Modern Slavery and Child Sexual Exploitation Unit (MSCE), stated:
"This was an awful crime which subjected a vulnerable young woman to a hideous way of life. We know she will never forget her time in captivity but I can report she gave birth to a healthy baby boy. I hope she now has some closure after knowing these men will be behind bars for a long time. We are committed to bringing these offenders to justice and will continue to work with local and oversea partners to do this."