Real Beauty Is Not About Your Looks But About The Richness Of Your Soul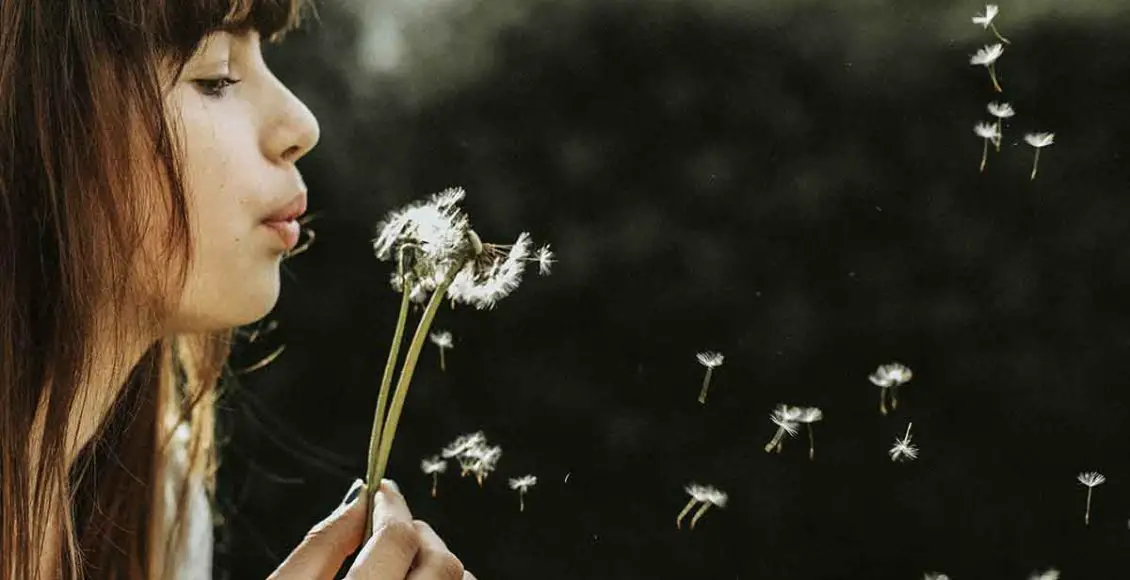 "The beauty of a woman is not in a facial mole,but true beauty in a Woman is reflected in her soul. It is the caring that she lovingly gives, the passion that she knows."
― Audrey Hepburn
While many people believe that human beauty can only be captured by the eye, this is actually far from the truth. 
Beauty is much more about the way you treat other people, how pure your soul is, and what kind of energy you send out into the world than it does with whether you have a beautiful face or body. You can be the most physically attractive person but if you are rotten inside, everyone will know. They will see through your beautiful eyes for who you truly are regardless of how hard you try to hide your inner abyss.
And if you think that you are not good-looking enough just know that if you are someone who has a good heart, helps people in need, is a hard worker, and appreciates the little things in life, you are more than beautiful. On the other hand, those who never stop belittling others and only think about themselves are much uglier than you may think. The word "ugliness" is reserved for exactly those people.
The more you care for your soul, the more beautiful you will become.
You must never forget this. You are fully able to grow on every level. And if you are the kind of person who finds fulfillment in helping others you can bet that people will find you incredibly beautiful whether you realize it or not.
Also, you do not need to become someone you are not in order to be liked by others, just being who you are is more than enough. If more people decided to just be themselves instead of trying to please others by acting in ways they know contradict their nature, the world would be a much better and more beautiful place in itself.
The way you make other people feel reflects what they feel for you, and if you make them smile and make them feel even a bit better they will cherish you and want you close to them. And yes, there are people on this planet who will want to take advantage of your good nature, but you are more than capable of shielding yourself from them.
Life is not long enough to waste your time worrying about your outfit or your hairstyle.
And while wanting to take care of your appearance is definitely a good thing, you should be more focused on your inner beauty.
Don't forget, when you grow old, the only thing you will have left is your soul.
We hope you've found this article helpful. Let us know your thoughts on the true meaning of beauty by joining the conversation in the comments, and please share if you've enjoyed the read.