10 Quotes Only True Book Lovers Will Understand
Books are awesome!
Although many people's reading habits nowadays revolve around Facebook updates, shampoo labels and tweets, we are happy that the majority of our audience finds time to read books and articles.
Below we've selected a list of 10 quotes that most avid readers could relate to and enjoy.
What are your favorite quotes on the subject?
1. There's no friend as loyal as a book. Ernest Hemingway
2. The man who does not read has no advantage over the man who can't read. Mark Twain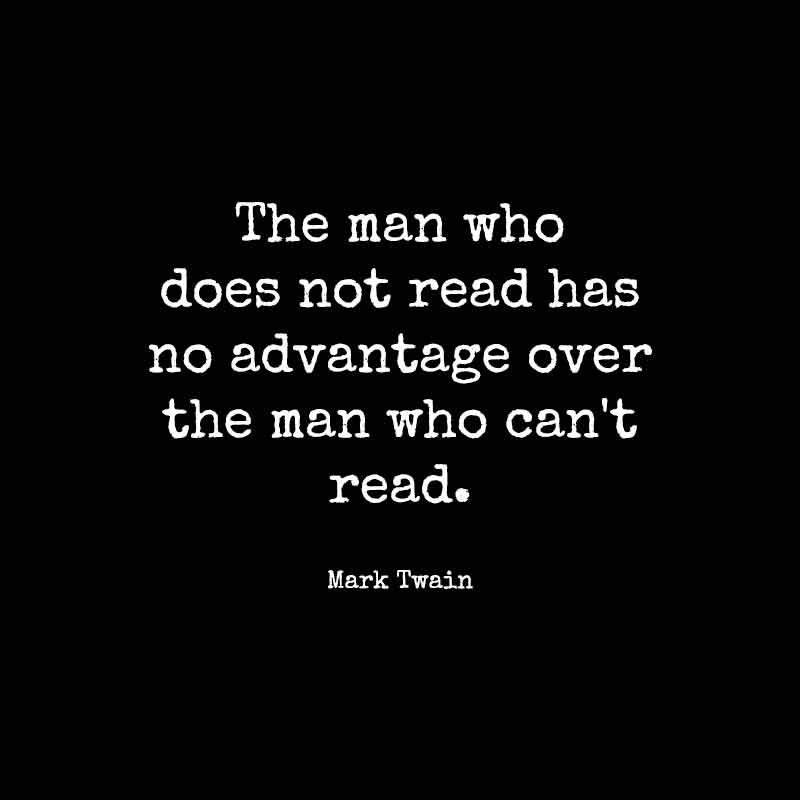 3. Outside of a dog, a book is man's best friend. Inside of a dog it's too dark to read. Groucho Marx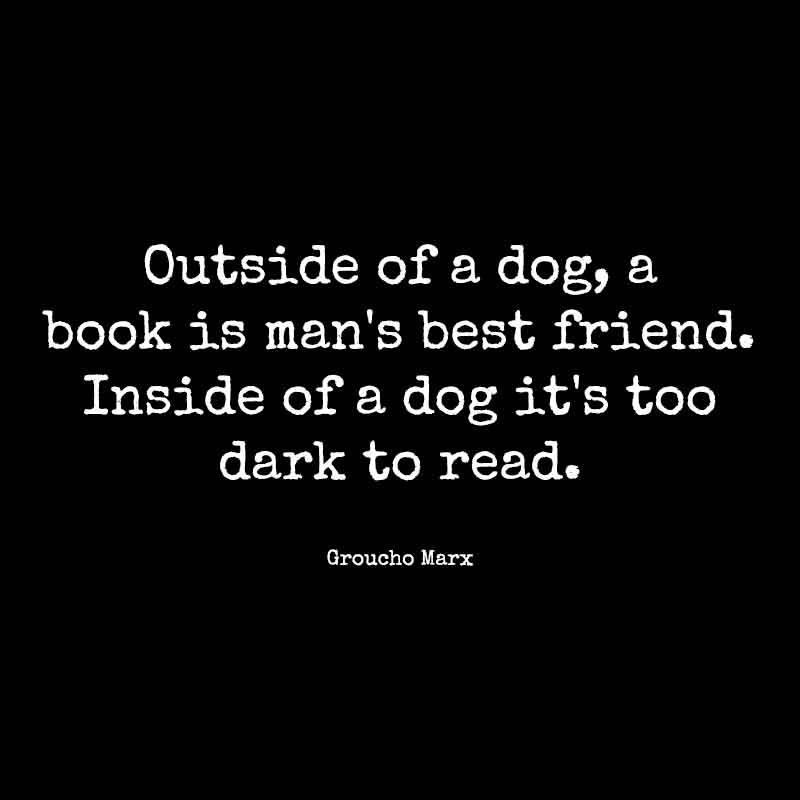 4. A reader lives a thousand lives before he dies, said Jojen. The man who never reads lives only one. George R.R. Martin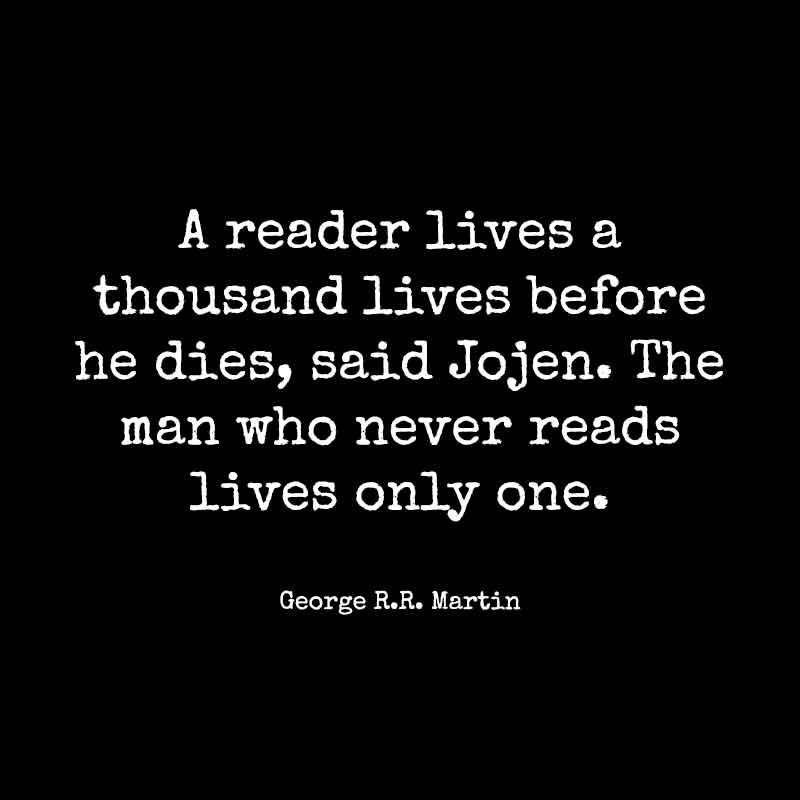 5. We read to know we're not alone. William Nicholoson
6. Never trust anyone who has not brought a book with them. Lemony Snicket
7. IF you want your children to be intelligent, read them fairy tales. If you want them to be more intelligent, read them more fairy tales. Albert Einstein
8. The more you read the more things you will know. The more that you learn, the more places you'll go. Dr. Seuss
9. If one cannot enjoy reading a book over and over again, there is no use in reading it at all. Oscar Wilde
10. You can never get a cup of tea large enough or a book long enough to suit me. C.S. Lewis