11 Quotes From The Notebook That Will Truly Melt Your Heart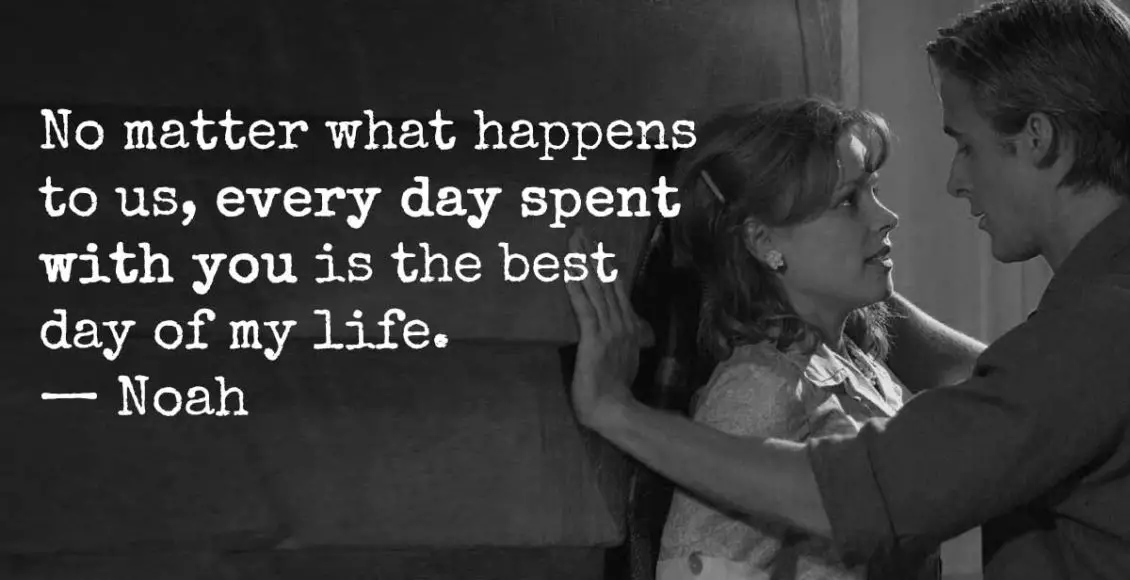 Most of us have cried watching The Notebook.
It's a beautiful romantic drama based on an even more beautiful novel by Nicholas Sparks. In the story, Noah, a poor young man, falls in love with Allie, an upper-class girl whose parents disapporve of the relationship, so they have to break up. Years later they meet and fall in deep and passionate love. If you're a softie like me you've probably cried at the end. I hope we all experience such aazing love.
Grab your tissues as we've gathered for you 11 quotes from The Notebook that will truly melt your heart:
1. So it's not gonna be easy. It's going to be really hard; we're gonna have to work at this everyday, but I want to do that because I want you.

I want all of you, forever, everyday. – Noah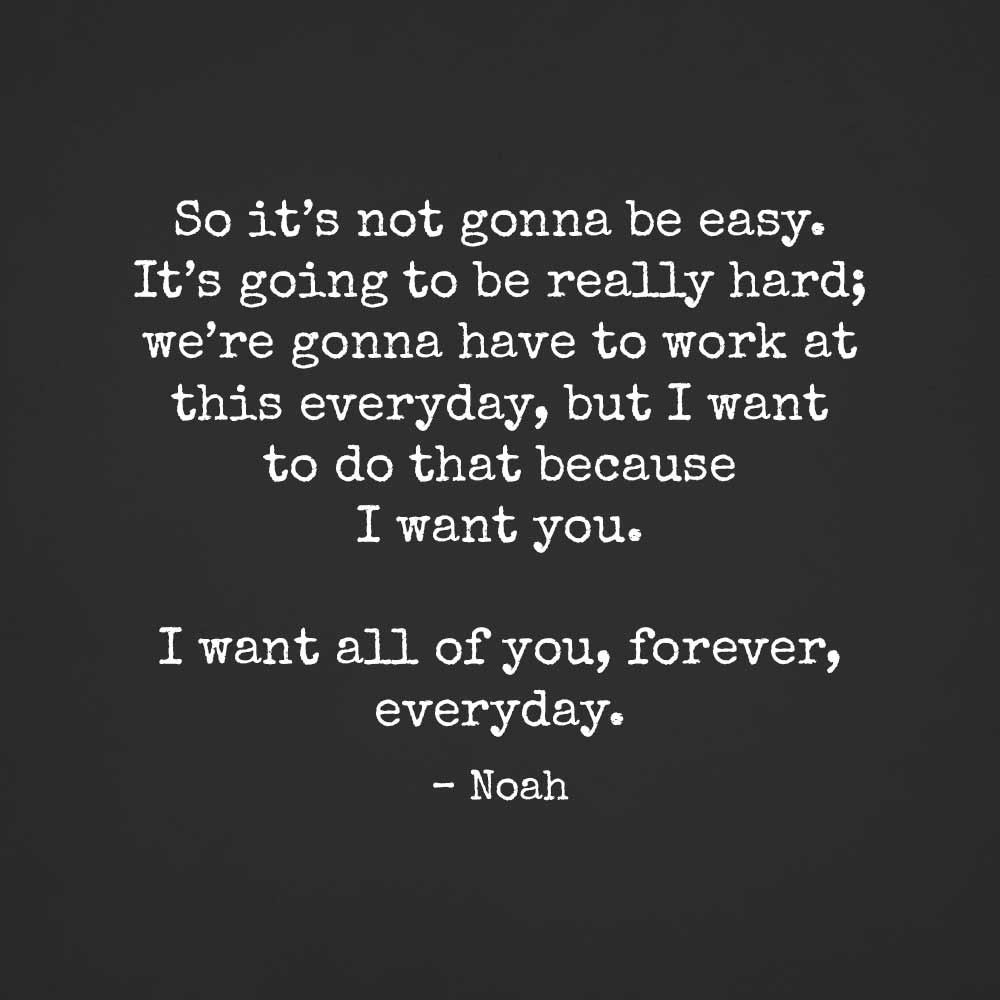 2. But despite their differences, they had one important thing in common… they were crazy about each other. – Duke
3. She made me who I am and holding her in my arms was more natural to me than my own heartbeat. – Noah
4. It was real, wasn't it? You and me. Such a long time ago, we were just a couple of kids. But we really loved each other, didn't we? – Allie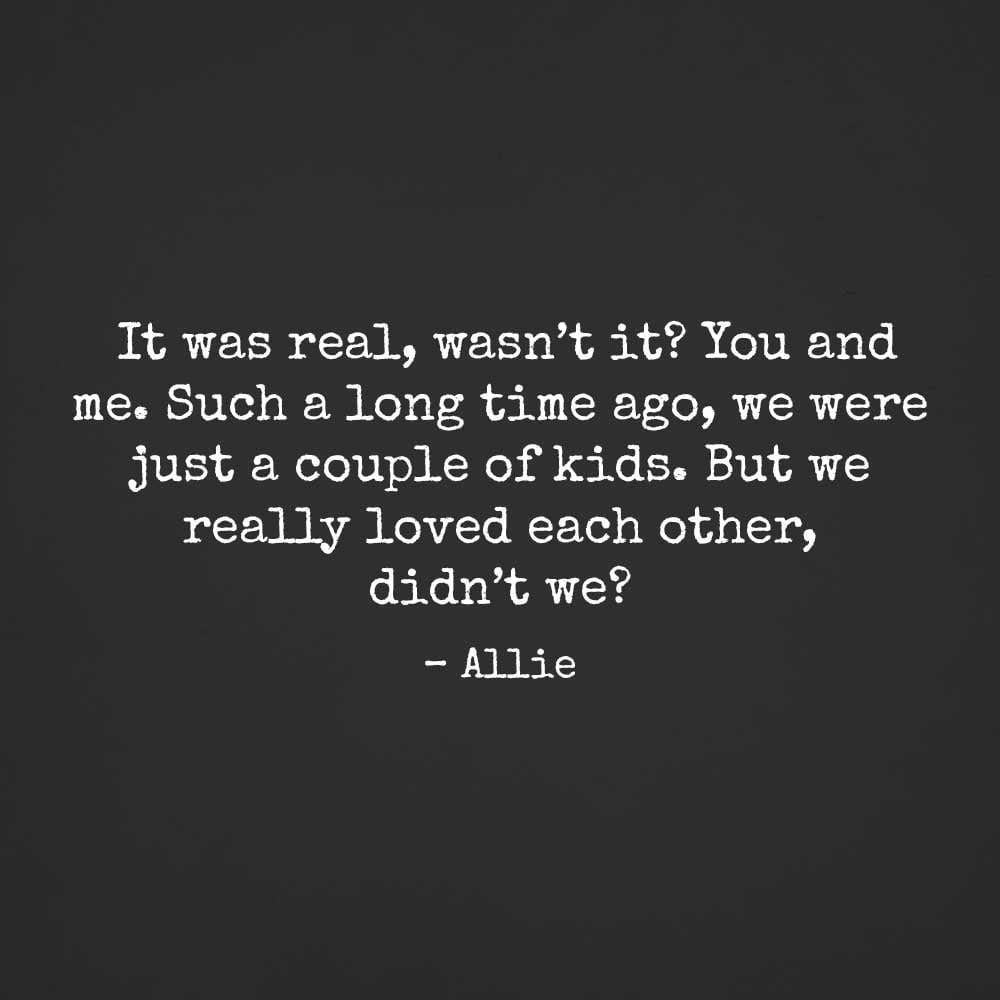 5. A person can get used to anything if given enough time. – Nicholas Sparks
6. I am nothing special. But in one respect I have succeeded as gloriously as anyone who's ever lived: I've loved another with all my heart and soul; and to me, this has always been enough. – Noah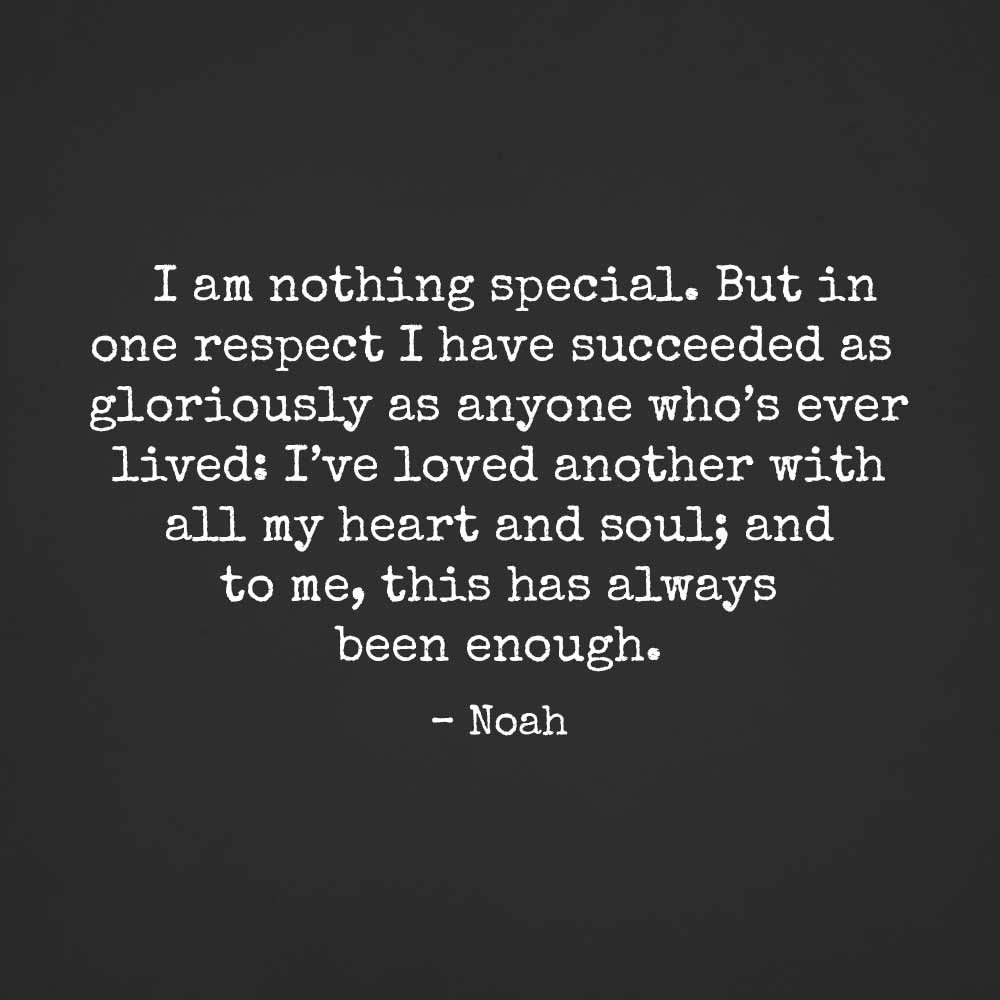 7. The scariest thing about distance is that you don't know whether they'll miss you or forget you. – Nicholas Sparks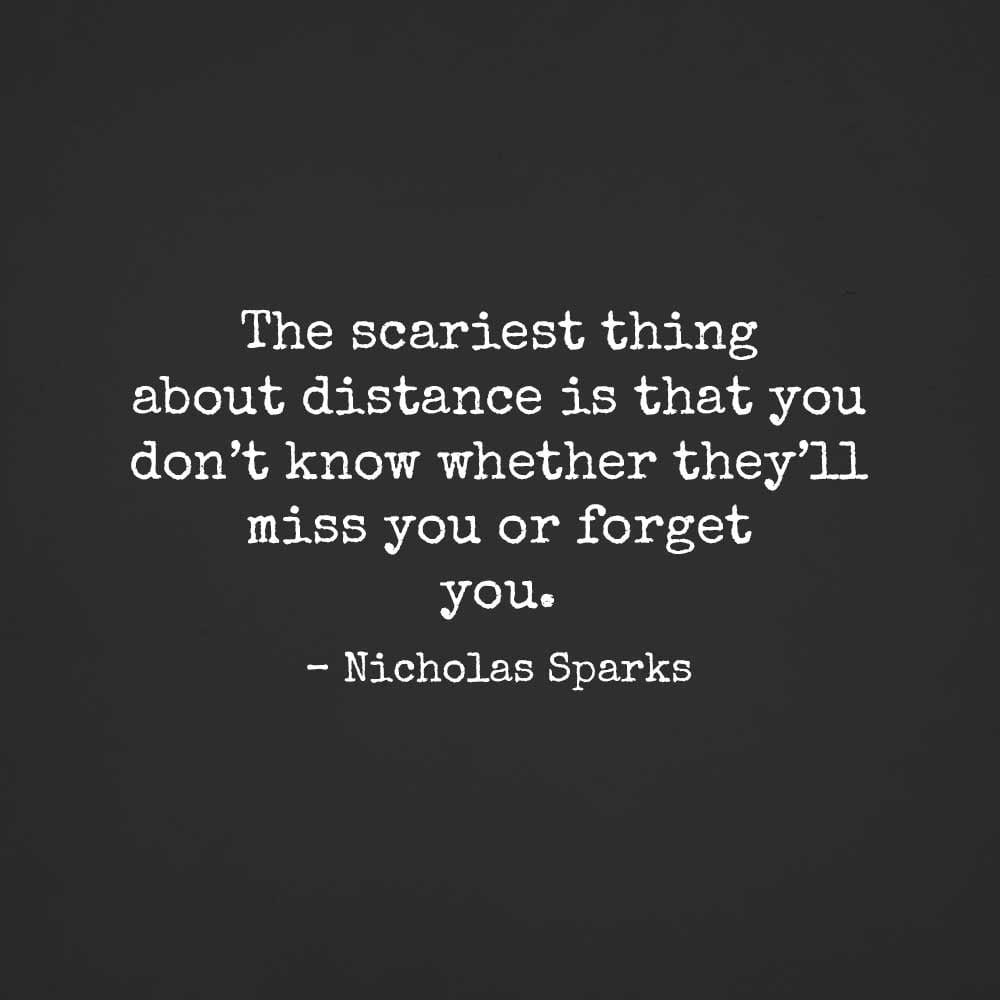 8. No matter what happens to us, everyday spent with you is the best day of my life. – Noah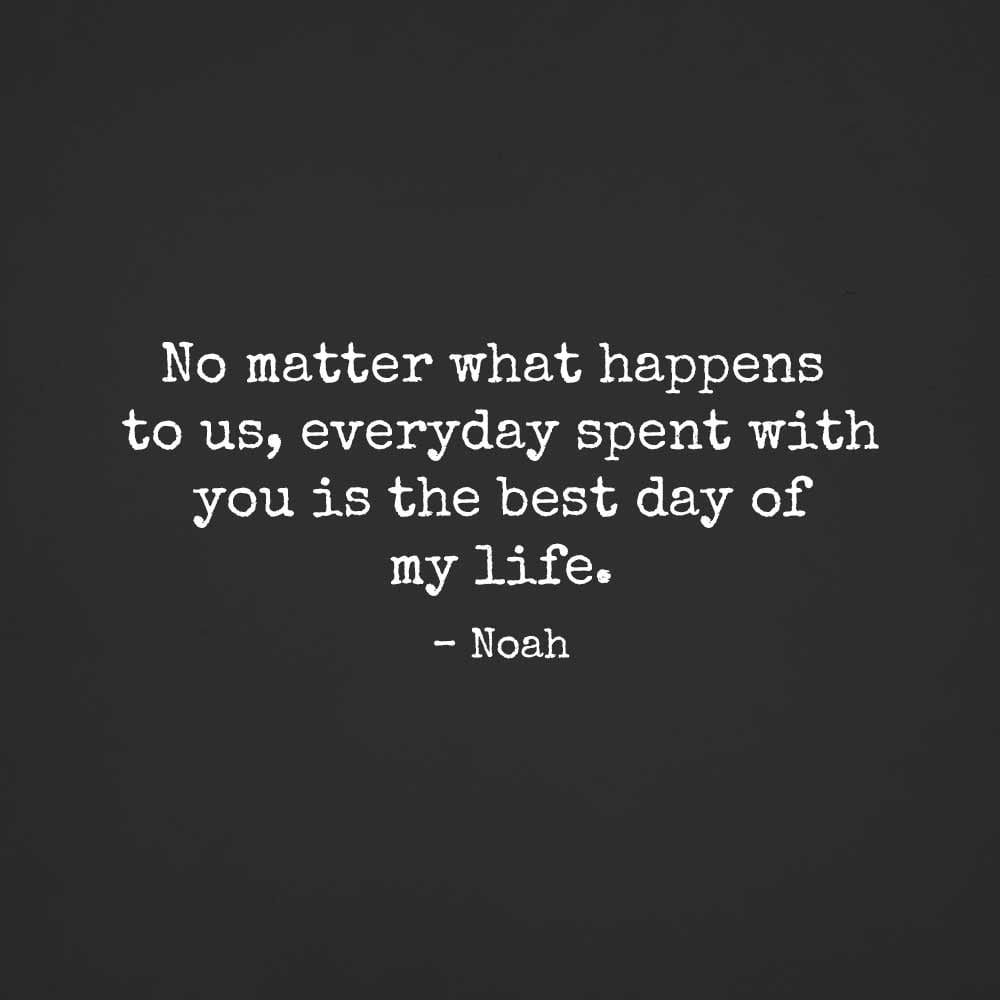 9. I think our love can do anything we want it to. – Duke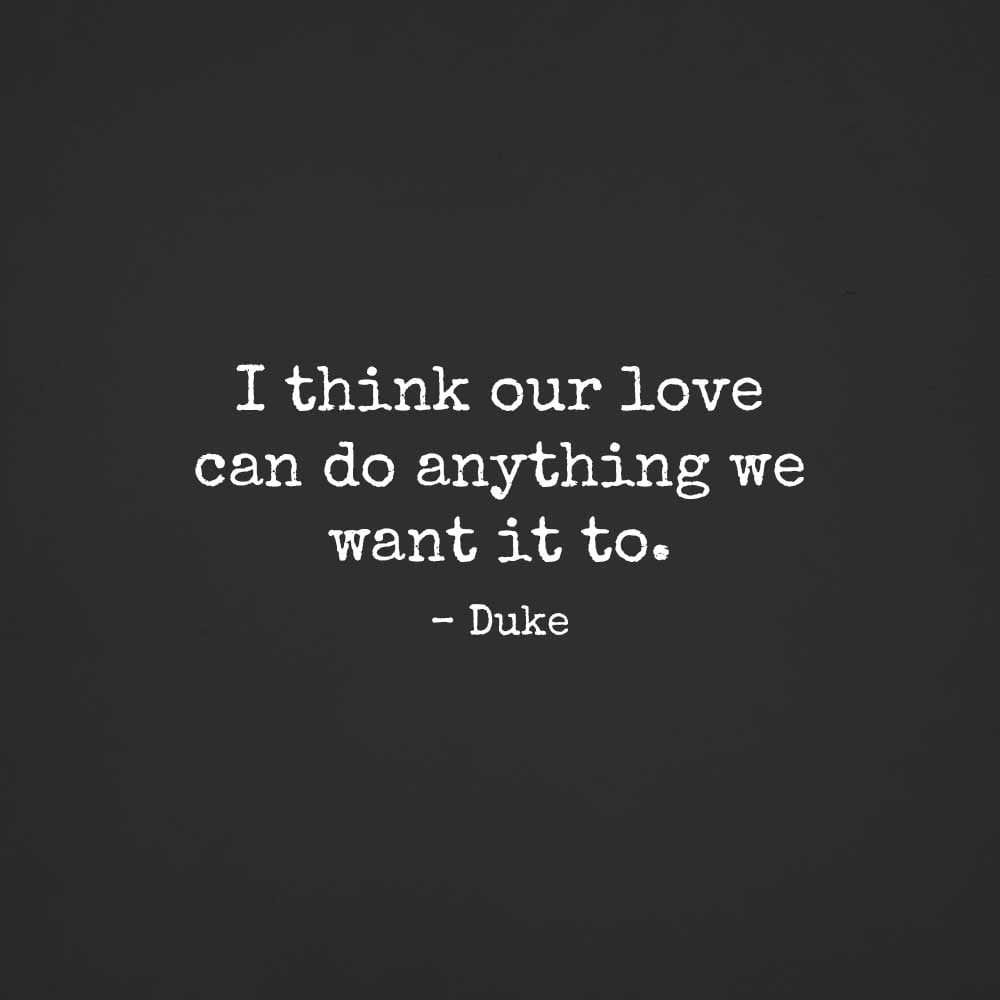 10. Summer romances end for all kinds of reasons.

They are shooting stars – a spectacular moment of light in the heavens, a fleeting glimpse of eternity. And in a flash, they're gone. – Duke
11. I could be whatever you want. You just tell me what you want, and I'm gonna be that for you. – Noah