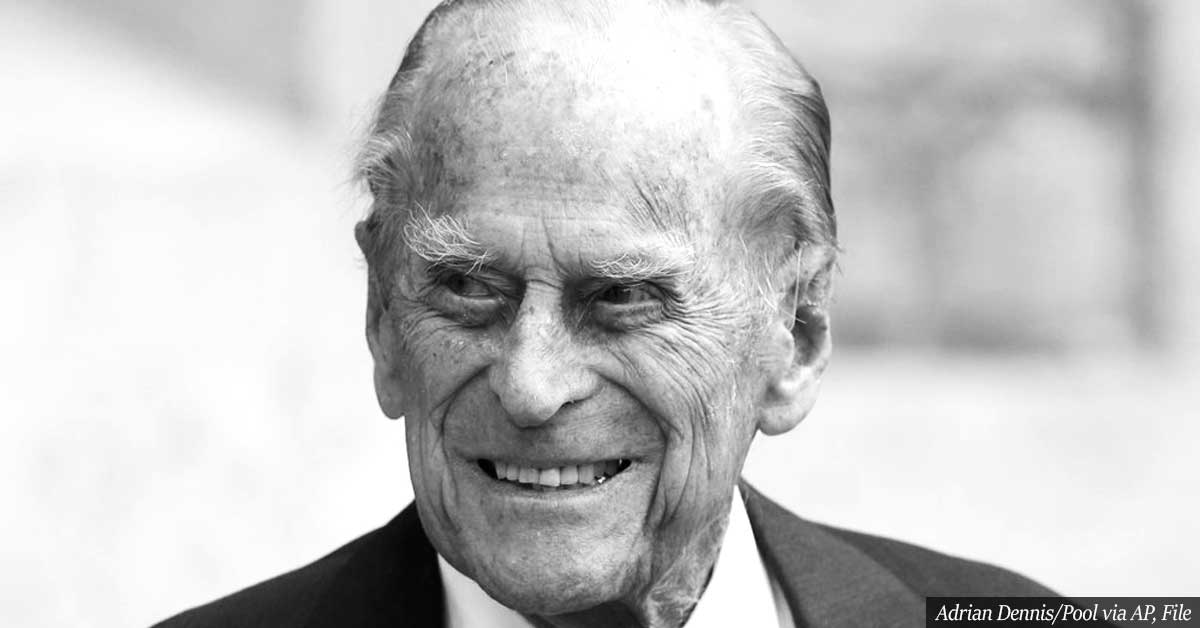 Prince Philip, Duke of Edinburgh and Queen Elizabeth II's husband, has passed away at the age of 99.
The prince spent 65 years supporting the queen and retired from his public role back in 2017. During his years in service, he helped set a course for the monarchy under a young queen. He was also a champion for causes related to science, technology, and the environment.
It is with deep sorrow that Her Majesty The Queen has announced the death of her beloved husband, His Royal Highness The Prince Philip, Duke of Edinburgh.

His Royal Highness passed away peacefully this morning at Windsor Castle. pic.twitter.com/XOIDQqlFPn

— The Royal Family (@RoyalFamily) April 9, 2021
Philip's relationship with Princess Elizabeth was a story of true young love.
"We behave as though we had belonged to each other for years," Elizabeth wrote in a letter to her parents shortly after the two got married.
Buckingham Palace flag lowered to half mast at 12pm @abcnews pic.twitter.com/MM6K7tVjB9

— Tim Stevens (@TdotStevens) April 9, 2021
The Queen called Philip her "strength and stay" in a speech on their 50th wedding anniversary in 1997 in acknowledgment of his influence on her.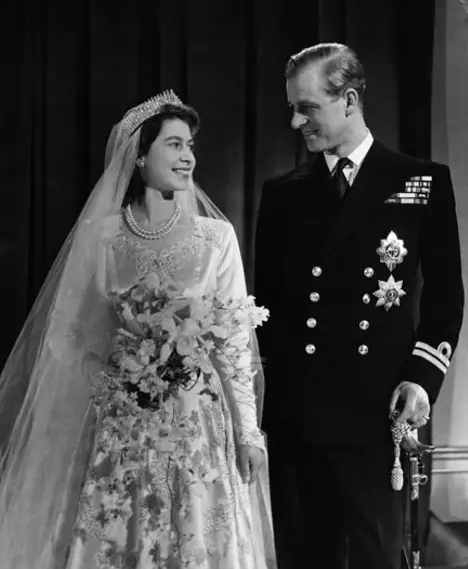 A statement from Government House
The Governor-General is deeply saddened to advise Australians that His Royal Highness Prince Philip, Duke of Edinburgh, has passed away.

"It is my solemn and melancholy duty to advise that His Royal Highness Prince Philip, Duke of Edinburgh, has passed away earlier today.

"I have informed the Prime Minister, and I understand the Government will make further announcements concerning funeral arrangements and how Australians can express their condolences, in due course.

"This is a sad and historic day.

"As we mourn, we should also reflect and give thanks for His Royal Highness' lifetime of service, devotion and commitment.

"Service beginning with his time in the Royal Navy – including during the Second World War when he was mentioned in dispatches while a young sub-Lieutenant on-board HMS VALIANT.

"Devotion to Her Majesty The Queen, whom he married in 1947 and lovingly supported throughout his life, and to the entire Royal Family.

"And commitment to the Commonwealth and the many hundreds of organisations – including many here in Australia — of which he served as Patron and for whom he was a passionate advocate and supporter.

"His Royal Highness visited Australia 21 times over the years, including on each of Her Majesty's State Visits.

"He was a popular, engaged and welcome visitor to our shores.

"His impact was profound – not least on the more than 775,000 young Australians who have participated in The Duke of Edinburgh's International Award since it began here in 1959.

"Many Australians will have a personal memory of His Royal Highness and many around the world will, in coming days, reflect on his remarkable life and legacy.

"As we reflect and remember, we think especially of Her Majesty The Queen and the Royal Family, who have lost a beloved husband, father, grandfather and great-grandfather.

"On behalf of the Australian people, I extend our deepest condolences to Her Majesty and family, the people of the Commonwealth and to all those who share in this sad news.

"We give thanks for the Duke of Edinburgh's service, his loyal and loving devotion to Her Majesty and his commitment to Australia, The Commonwealth and all her people.

"May he Rest in Peace."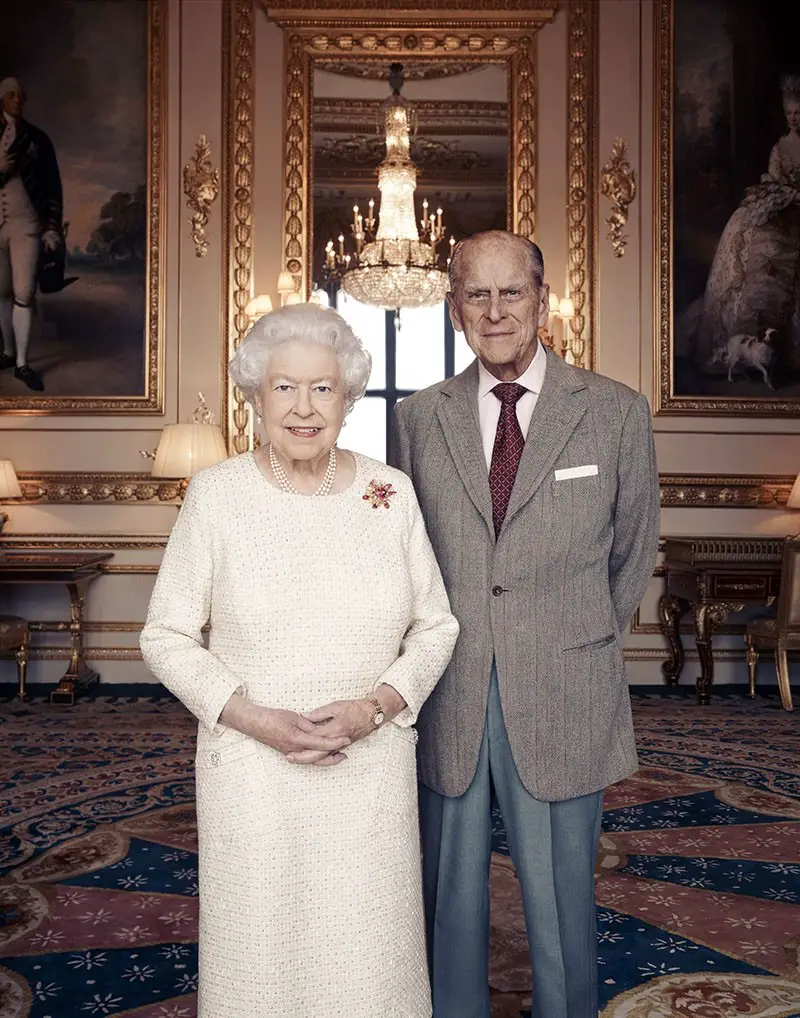 Rest in Peace Prince Philip. You will be missed!
What are your thoughts on this tragic news? Let us know by joining the conversation in the comments and please share this article if you've found it of value.