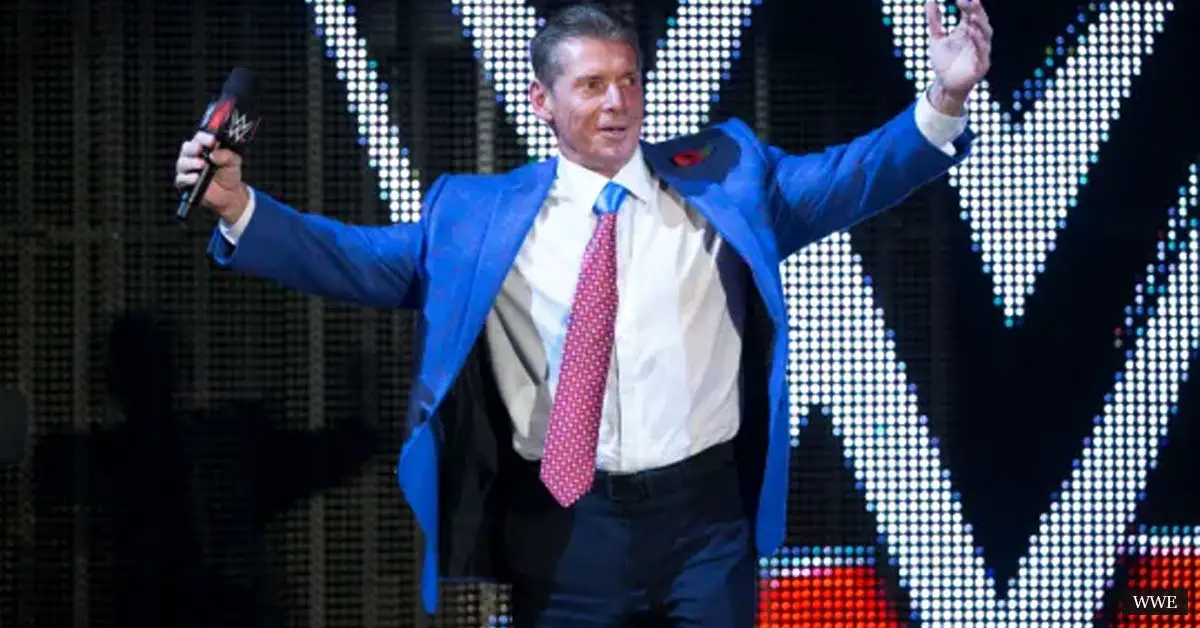 The chairman of the World Wrestling Entertainment (WWE), Vince McMahon has been made part of an advisory group to help the United States reopen its economy by President Donald Trump.
Trump made an announcement this week regarding the formation of a group, which also included the commissioners of the major sporting leagues in the US, in order to help the country economically recover from the COVID-19 crisis.
The Great American Economic Revival Industry Group, as the White House refers to it, includes 16 sports figures:
NBA – Adam Silver
MLB – Rob Manfred
NFL – Roger Goodell
UFC – Dana White
PGA – Jay Monahan
LPGA – Mike Whan
USTA – Patrick Galbraith
MLS – Don Garber
WWE – Vince McMahon
NASCAR – Lesa Kennedy
NHL – Gary Bettman
New England Patriots – Bob Kraft
Dallas Cowboys – Jerry Jones
Dallas Mavericks – Mark Cuban
WNBA – Cathy Engelbert
NWSL – Lisa Baird
Sources: President Donald Trump is scheduled to hold a call Wednesday with his committee focused on reopening America, which includes major-league commissioners, Mavericks owner Mark Cuban, Patriots owner Robert Kraft and Cowboys owner Jerry Jones.

— Shams Charania (@ShamsCharania) April 15, 2020
In a briefing that took place at the beginning of this week, the president talked about the importance of bringing sports back into everyday life after the crisis made leagues stop their activities. 
"We have to get our sports back, I'm tired of watching baseball games that are 14 years old," Trump said.

"I haven't actually had too much time to watch – I would say maybe I watch one batter and then I get back to work."
The press briefing took place after news came to light that the WWE will be deemed as an essential service and would be allowed to organize live shows with no audience at the company performance centre in Florida
Don't know about you but I am SO ready to rumble with this news.https://t.co/4YpCoksxVL

— Randy Bryce (@IronStache) April 15, 2020
Vince McMahon's joining of the group was announced the same week his XFL league (American Football) revealed that it had filed for bankruptcy due to the COVID-19 pandemic. 
In its comeback season, the XFL had taken off strongly but when the crisis hit it put a stop to all play after only a few weeks into the season.
But despite its short lifespan, the league did give a chance for players to get to the NFL, with a number of athletes signing contracts with NFL teams for a chance at making it to the final roster for the 2020 season.
Before you go, make sure to check out this legendary WWE moment featuring Donald Trump and Vince McMahon.
What are your thoughts on the president's decision? Let us know by joining the conversation in the comments and please share this article to spread the interesting news.