Policeman who promised dying colleague he'd catch her killers is closer to justice after 37 years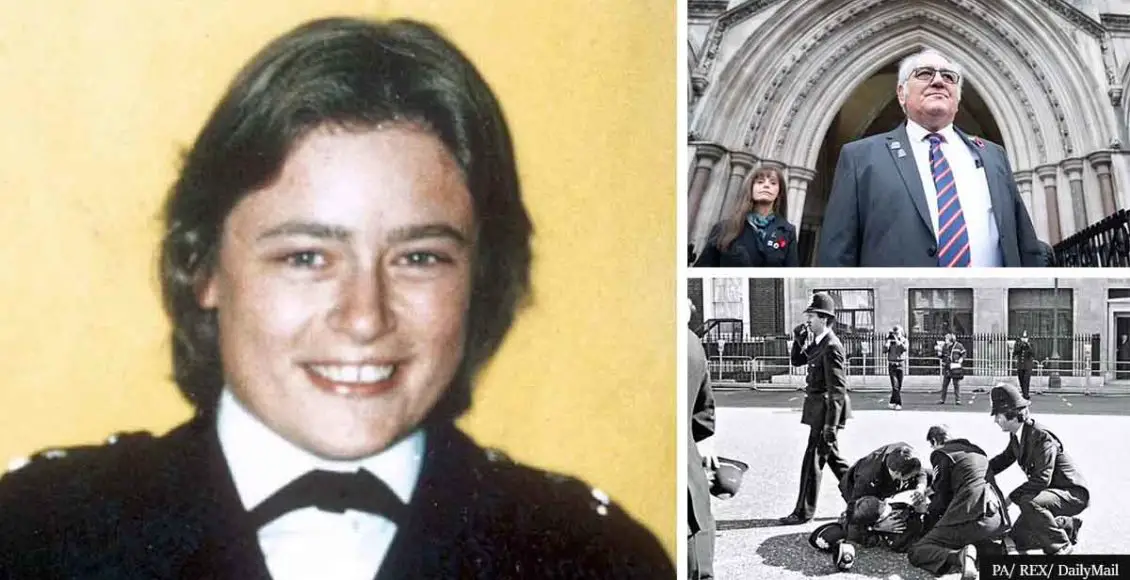 "I promise you I'll find out who did this and get them!"
A policeman who vowed to catch his colleague's killers bursts into tears as he becomes closer to justice 37 years later. 
For the last 37 years, retired officer John Murray has been trying to catch his colleague Yvonne Fletcher's killers. And last week, when his pledge came nearer to being fulfilled, the 66-year-old policeman burst into tears.
The judge declared that Saleh Ibrahim Mabrouk, an aide to Libyan tyrant Colonel Gaddafi, was "jointly liable" as the shooting's chief architect. Upon hearing the news, Murray became emotional, knowing he is a step closer to fulfilling his promise to his partner.
As per Daily Mail, PC Fletcher was shot on April 17, 1984, in the Libyan embassy in West London. She was only 25. At the time, she was policing an anti-Gaddafi protest outside the embassy.
Murray, who was 29, said:
"She was trying to talk, but was just making gurgling sounds. I cradled her head to keep her comfortable."
As Yvonne was dying in his arms, he told her:
"I don't know what the f*** has happened, but I promise you I'll find out and I'll get them!"
On Tuesday, November 15, at the High Court, Judge Mr. Justice Martin Spencer revealed Mabrouk was involved in the killing. 
Murray commented:
"Those are words that I've wanted to hear a judge say for a very, very long time. The whole court erupted into applause and the judge, who was also emotional, said 'I have never heard anything like that.'"
As the investigation continues, Met Police detectives traveled to Tripoli to discuss the case with Libyan officials. Meanwhile, the retired officer noted:
"Don't you think it's wrong that I have got to do this for the authorities to take any action? 

I'm not finished yet. Finished means Mabrouk or anybody else facing a judge in a criminal trial."
The suspect for Fletcher's murder, who has a criminal record, emailed Murray's lawyers to deny guilt. 
However, the policeman is dedicated to finding out who killed his colleague at all costs. He said:
"I made a promise to Yvonne. If it had been me murdered that day, Yvonne would be here doing this."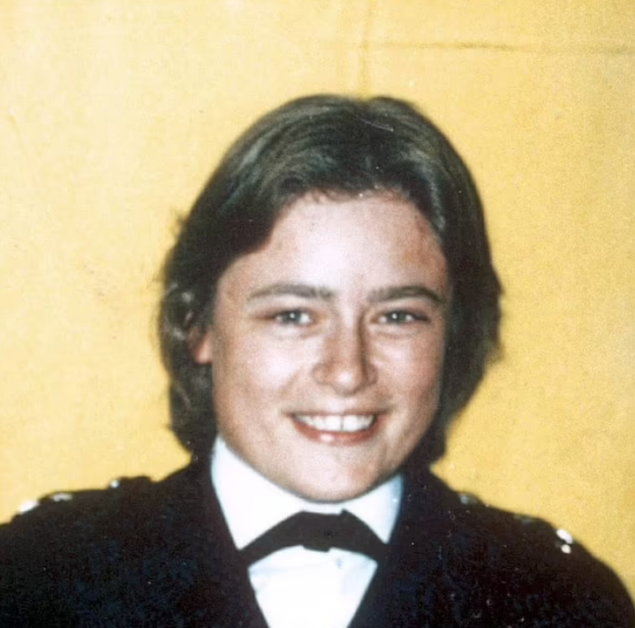 For the last 37 years, Murray has spent used his own savings to fund the legal fight. He has allegedly spent £130,000($175,000) and is £40,000($54,000) in debt.
Despite all the challenges on his way, the father-of-two claimed:
"It's been worth every penny. As far as my daughters are concerned, I should have been able to give them a lot more than I have. It sounds a sad story, but the sacrifices have been worth it."