Police Captured Man Accused of Raping and Killing His Girlfriend's 13-Month-Old Daughter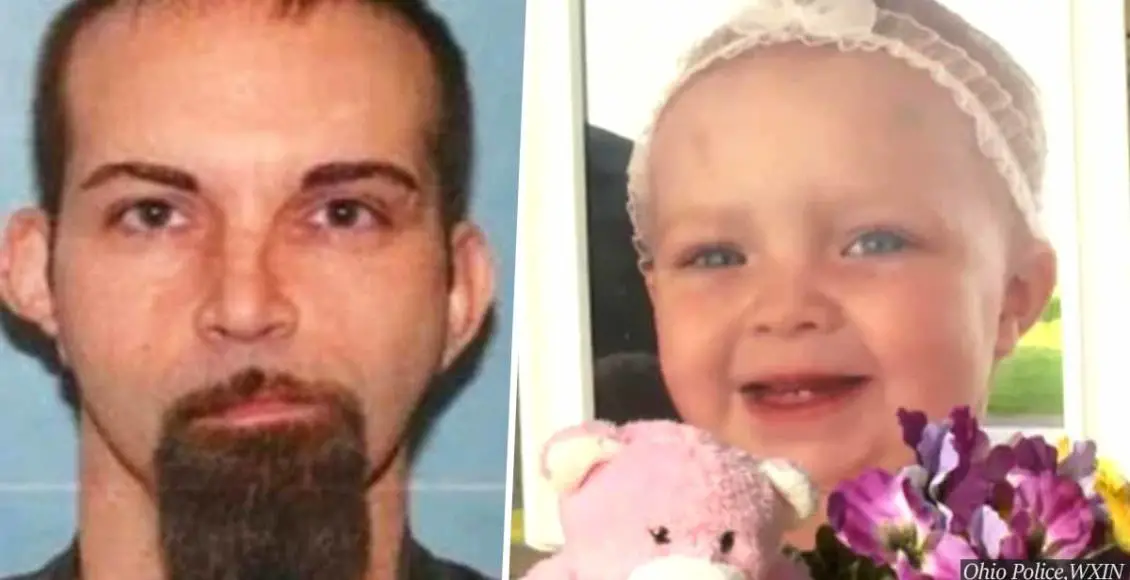 A countrywide search was launched for an Ohio man wanted for the murder and rape of a 13-mont-old baby girl.
Sereniti Jazzlynn-Sky Blankenship was found lifeless on October 7, 2017. Authorities in Conneaut filed charges against 37-year-old Joshua Dale Gurto, who was captured after being on the run for weeks. He was the partner of the baby's mother, according to FOX8.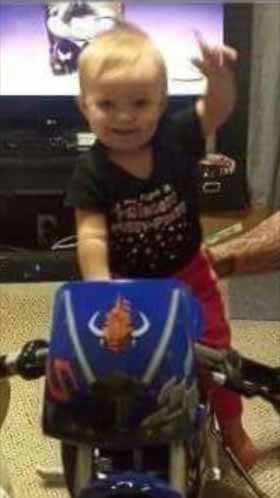 Eventually, an officer recognized Gurto in a wooded area near Pittsburgh and ordered him on the ground, Conneaut Police Chief Michael Colby said at a news conference. Gurto did not resist and identified himself before he was taken into custody.
Gurto had a knife, a tent, and maps of Pennsylvania and New Jersey inside his backpack, according to Pete Elliott, U.S. Marshal for the Northern District of Ohio.
"We made Gurto's world very, very small. He really had nowhere to run and nowhere to hide," Elliott said.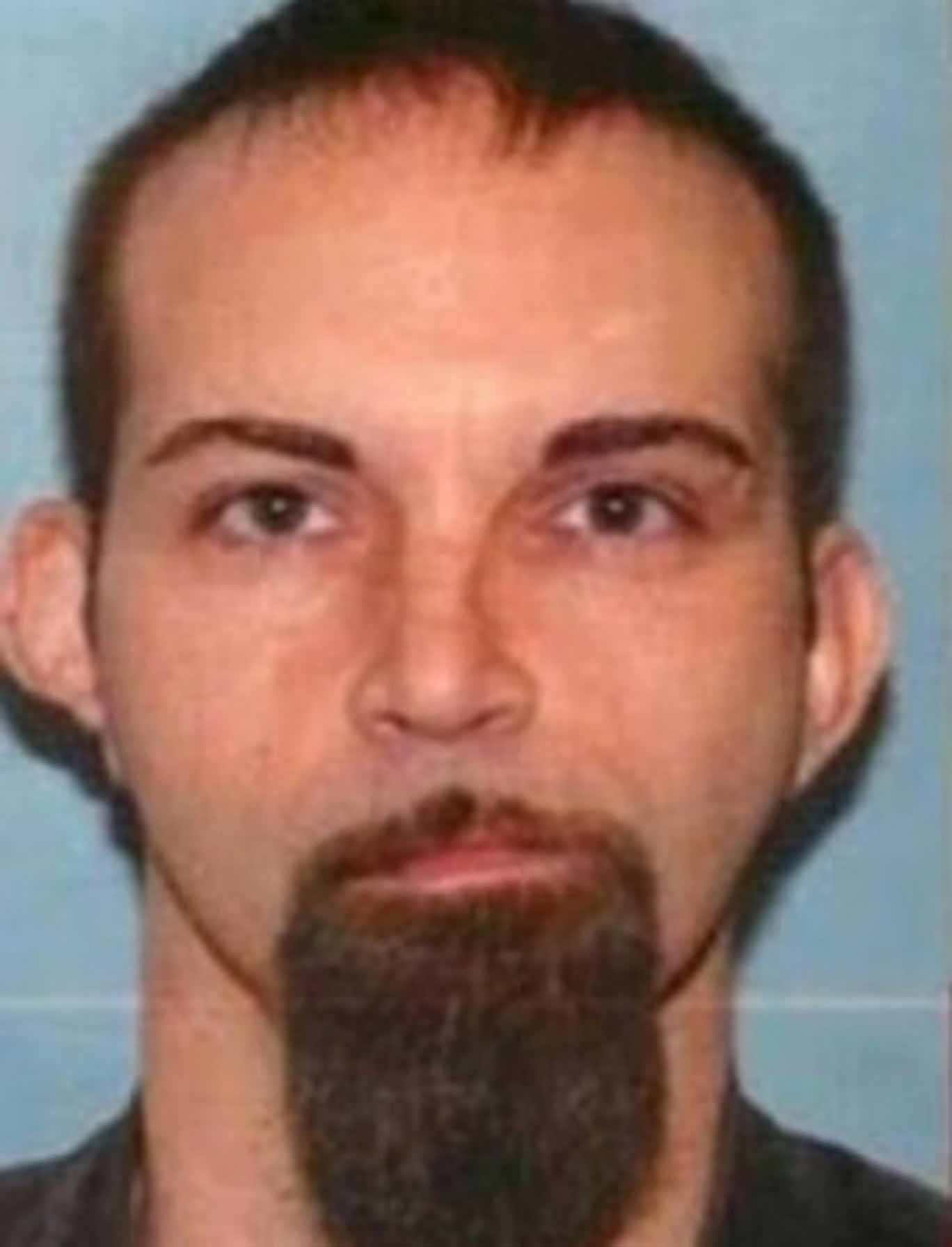 Sereniti was "badly beaten" and suffered blunt force trauma to her lower body and head, according to Elliott. She was the daughter of Gurto's girlfriend and the three had been living together at the time of her death.
"I feel very bad for Sereniti's family. Nobody should have to lose a child to violence," Elliott said.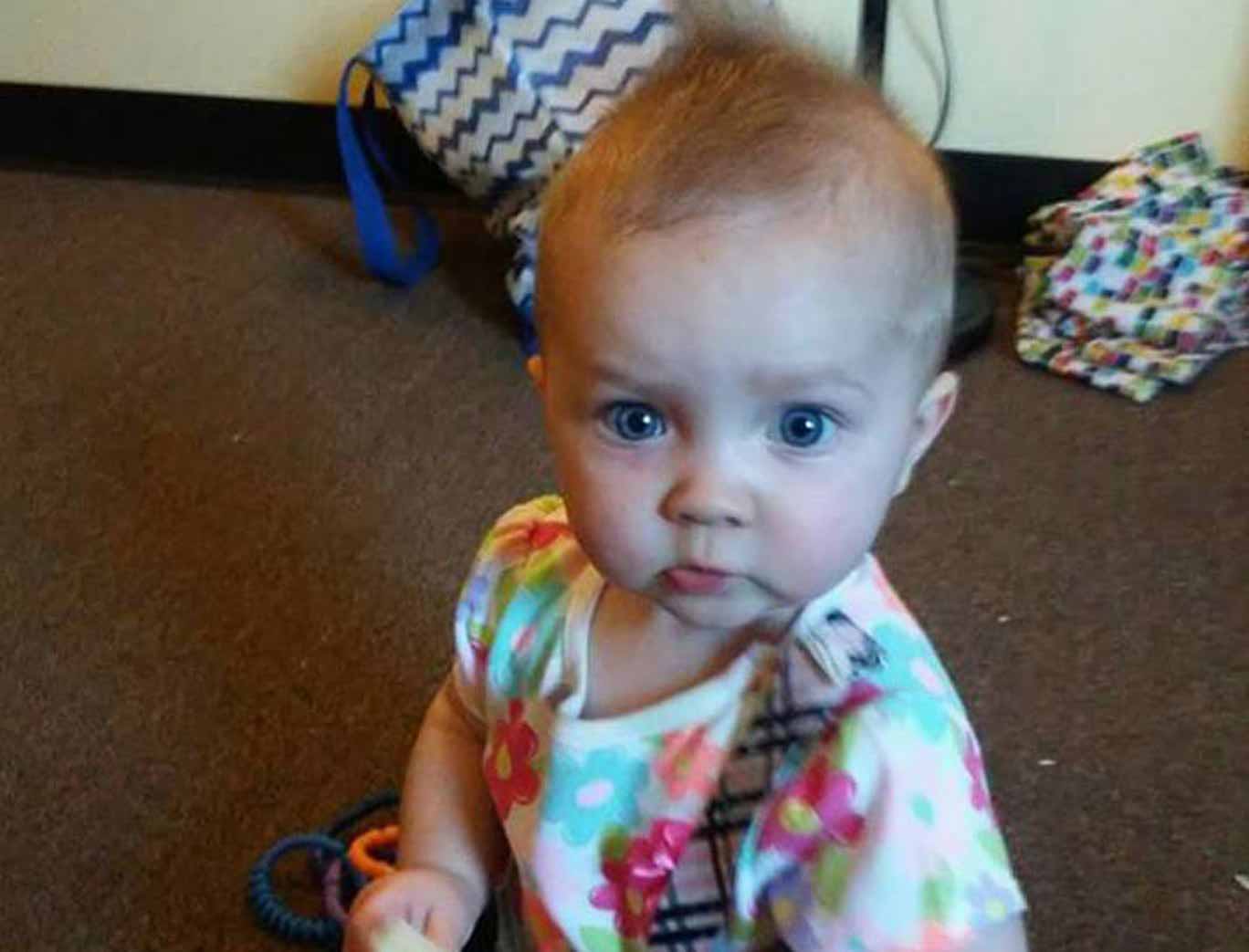 Keslie Blankenship, Sereniti's mother, told Channel 3 WKYC she was completely broken over the loss of her baby.
"I've been bawling my eyes out all day," she said. "She was a precious girl. She brought me a reason to live."
What are your thoughts on this case? Let us know by joining the conversation in the comments and please share this article if you've found it informative.