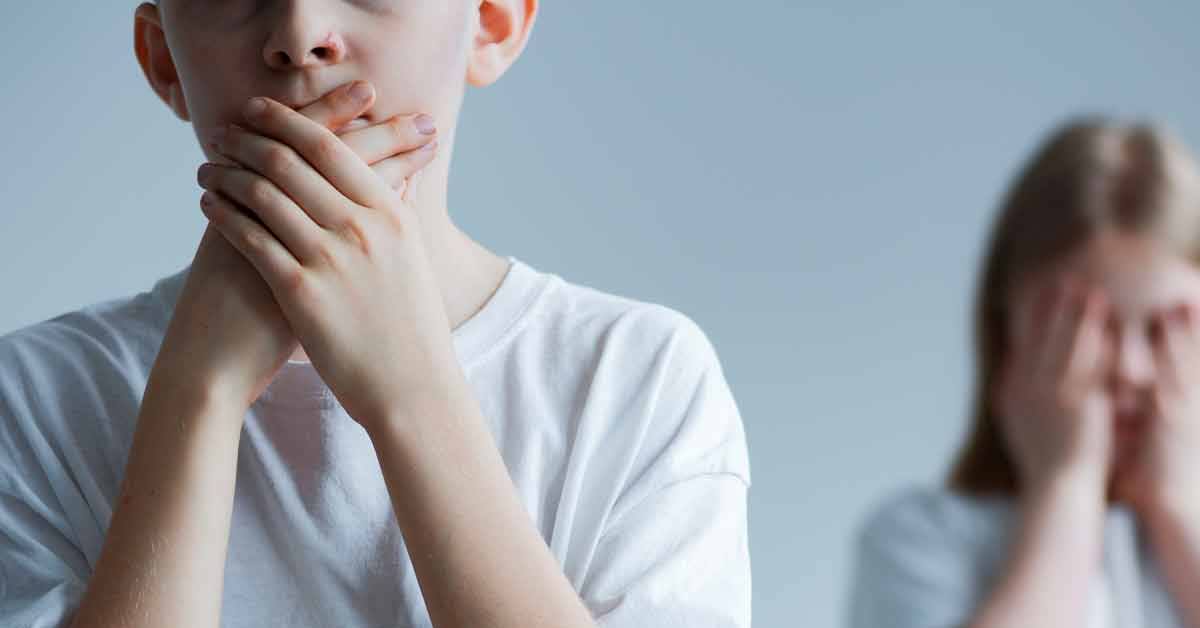 Police arrest 18 members of a pedophile ring accused of targeting teenage girls on Facebook and Instagram
Perth, Australia: Authorities have busted a pedophile ring, which is accused of targeting over 100 young girls on social media. 
They are accused of attempting to groom around 140 teen girls, some of them as young as 13, through web pages such as Instagram and Facebook.
It was uncovered thanks to months of investigation from detectives who are part of a task force called Operation Timing Belt.
Image credit: WA Police
18 men were charged with 214 offenses and 23 of their victims were reportedly subjected to sexual abuse. 
Four of the arrested predators have a criminal history involving child sex offenses.
The charges include 79 sex crimes as well as a number of drug, animal cruelty, and trespass allegations.
According to acting Detective Senior Sergeant Matt Daly, the predators contacted the girls with the aim to "ultimately engage in sexual contact with them".
"The majority of offences are non-physical communication via popular social media platforms such as Facebook and Instagram, and via mobile phones," he said.
Image credit: WA Police
Assistant Commissioner Brad Royce said the capturing of these pedophiles should be viewed as a warning for parents as well as for criminals.
"These are adult men, for the most part, that aren't much older (than the girls)," he said.

"But they're old enough to know better."
Authorities are of the mind that some of the members work together to groom children.
"The grooming is usually planned, careful and it takes some time," Mr. Royce said.
Operation Timing Belt's investigation is still ongoing.
See the moment police bust the predator ring in the video below.
<iframe allowfullscreen frameborder="0″ width="698″ height="573″ scrolling="no" id="molvideoplayer" title="MailOnline Embed Player" src="https://www.dailymail.co.uk/embed/video/2239602.html"></iframe>
What are your thoughts on this story? Let us know by joining the conversation in the comments and please share this article if you've found it of value.
Source: news.co.au